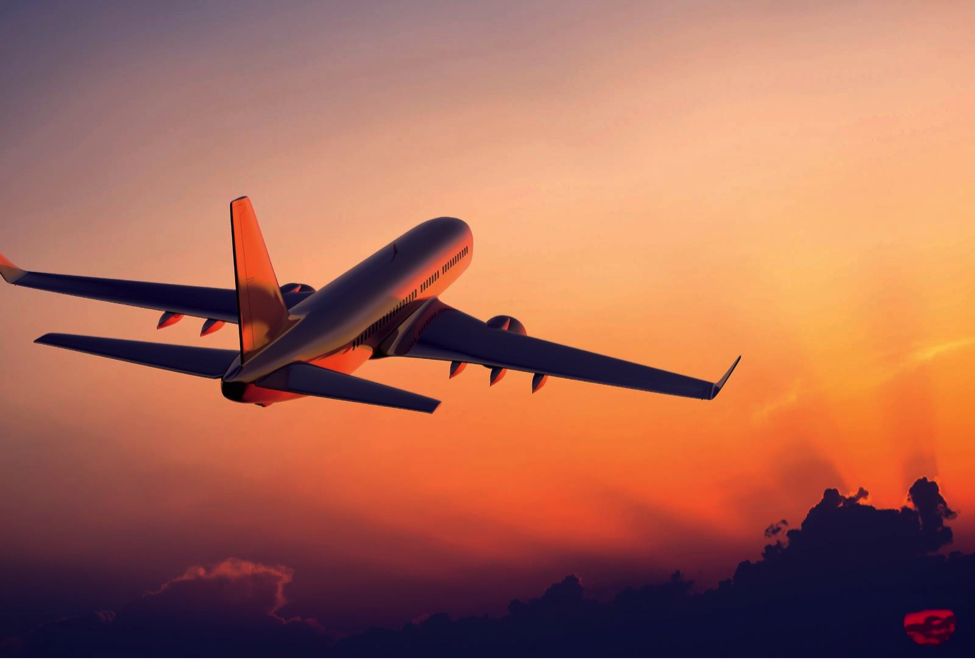 Going abroad is a very exciting thing to do. You're going to be taking a very long trip to get somewhere that you've never been to before, getting to experience different cultures and climates, eating new food and visiting new places, it's a really wonderful time! However there are some really horrendous mistakes that people make when they go abroad, so here's what they are and how to avoid them!
Not Booking A House To Stay At
When people go on a trip, a lot of us think that it's okay to not book somewhere to stay because we're going to be able to find a hotel that will accommodate us, and for small trips this sometimes works! But in other countries, you cannot take this risk, especially if you're going to a very tourist heavy area! You'll find that once you get there, everything is going to be booked up and you're going to have nowhere to stay. This is why it's a good idea to rent or even buy (if you've got the cash) a house before you go over to your holiday destination, and you can do this from companies like alamo homes. By renting out or buying a house where you plan on going then it saves you the hassle of sorting it out, and failing, whilst you're actually on holiday!
The Plane Doesn't Land Near Your Destination
Another seemingly simple thing that people overlook a lot of the time is where their flight is actually going to take them. People often just see it as simple as they're getting a plane from America to say the United Kingdom, but there are loads of different airports that you can land at! If you're going to stay in London, but end up in Manchester, then you're going to spend a very long time getting to your destination which could waste a day or two of your holiday time! This is why you need to book your flight and know what airport you're landing at, ensuring that you land as close to your destination as possible so that you can start enjoying your holiday straight away.
You Haven't Got Enough Cash
A lot of places around the world haven't quite caught up yet with technology, or maybe they have chosen not to in order to preserve their feel, but for whatever reason not all places in the world do not accept card, and you're going to need cash for things. Paying for parking and other things require cash in other countries, so you need to make sure that you have ample amounts of it! You can get foreign currencies from place like Travelex, giving you the ability to pay for the small things that you need to so you're not going to be caught without it!
You need to make sure you have all of these things checked before you go away. Ensure that you've got the right currency for the country just in case you need it, check to see where your plane is landing so it's as close to your destination as it can be to reduce your travel time and make sure you've got dedicated accommodation in advance! There are not only these mistakes to be made, but medical ones too, so check this out to make sure you stay safe abroad.