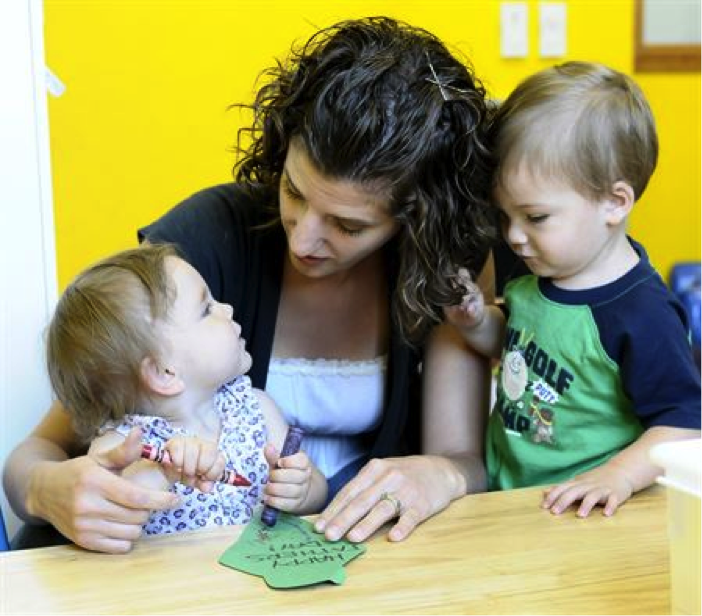 There are a lot of negative articles about hectic lifestyles, especially when it comes to parents who are deeply invested in business ventures. They're often criticised for not having infinite amounts of time for family matters.
The response to things like this is usually "just make time", as though it's that easy! But let's be realistic: excelling in your career can be beneficial for your child's in the long-run, especially when you consider finances. But if your child is having school difficulties, this complicates things. Here are some things you can do the will help you overcome a hectic schedule to help your children get the educational assistance they need.
Tutoring
A lot of kids may balk at the idea of having a teacher outside of school. But so many kids improve tremendously on an academic level when given this type of attention. Some may see it as a lazy alternative to helping them yourself. But you have to get that mindset out of your head. If you're busy and exhausted, you may not be up to the task. Your child deserves high-quality assistance, and this may be best delivered by a qualified tutor! Look into the ways to pick the best tutor for your child if you think this will help you both.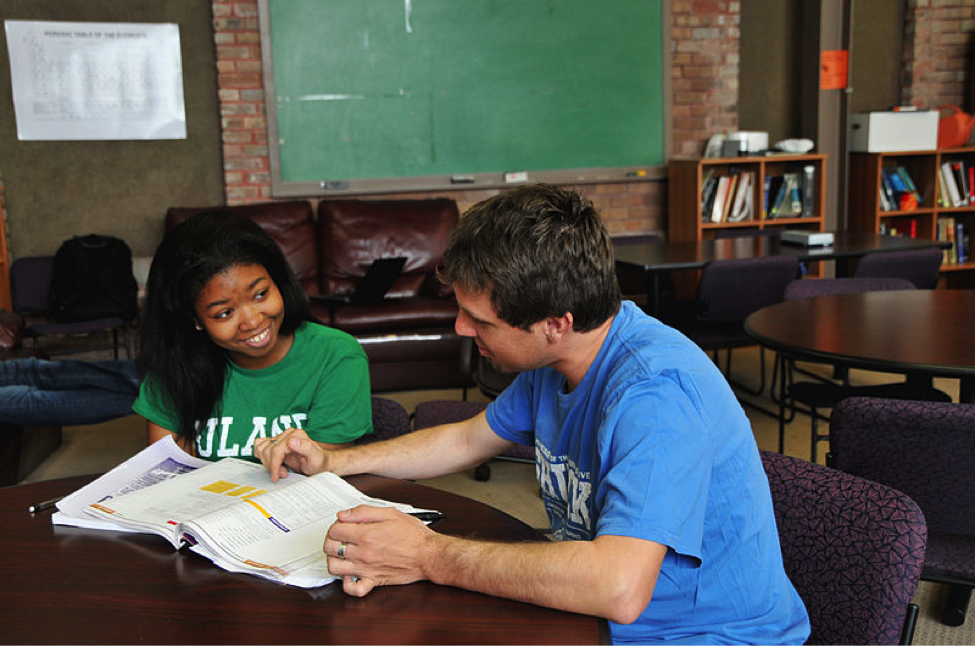 Smartphones to the rescue
More and more parents are seeing just how useful smartphones can be when it comes to education. While many see smartphones as just another tool that distracts their kids from their schoolwork, it's absolutely possible to encourage good study behaviors through the use of Internet research and educational apps. It may be worth looking into cheap used phones that your kids can use instead of investing in expensive, ultra high tech phones. There are apps out there that can help with vocabulary expansion, improved reading comprehension, mathematical skills development, and even language acquisition!
Weekend schedules
The weekend is when you're most likely to have some time. Whatever you're doing, schedule yourself at least half hour to an hour discussing school with your kid and helping them with their homework. Scheduling it is the best way to get it done; as many busy parents know, as schedule is vital for productivity in day-to-day working life. Let your child know that this is something you want to do every weekend; they'll get used to it and will be in the right mindset when the time comes.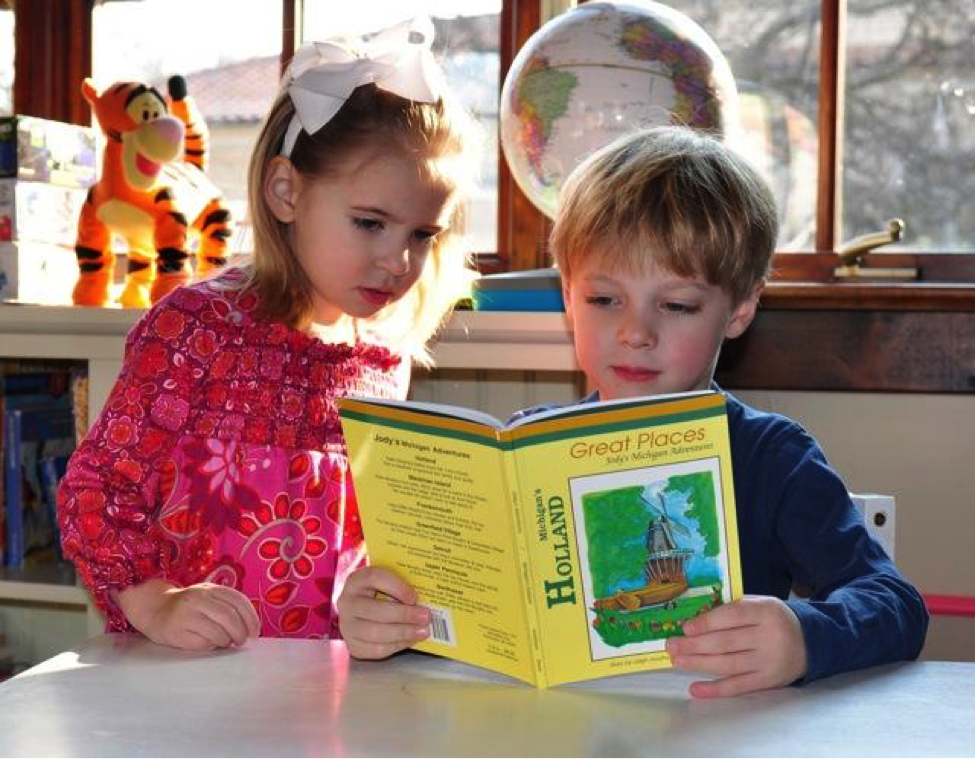 More reading
If there's any subject your child shows any interest in, then get them some books on the subject. It doesn't have to be a strictly academic subject. Robots, dinosaurs, film, fashion – anything! The simple act of reading boosts your brain power across multiple disciplines. It boosts concentration and memory in both the short-term and the long-term. It's something they should be doing in their spare time. It's a fantastic way of giving your child some extra academic assistance that doesn't eat up much of your time at all. When they fall in love with reading at this age, they're more likely to read enthusiastically throughout their lives, which will also help them a lot when it comes to college!