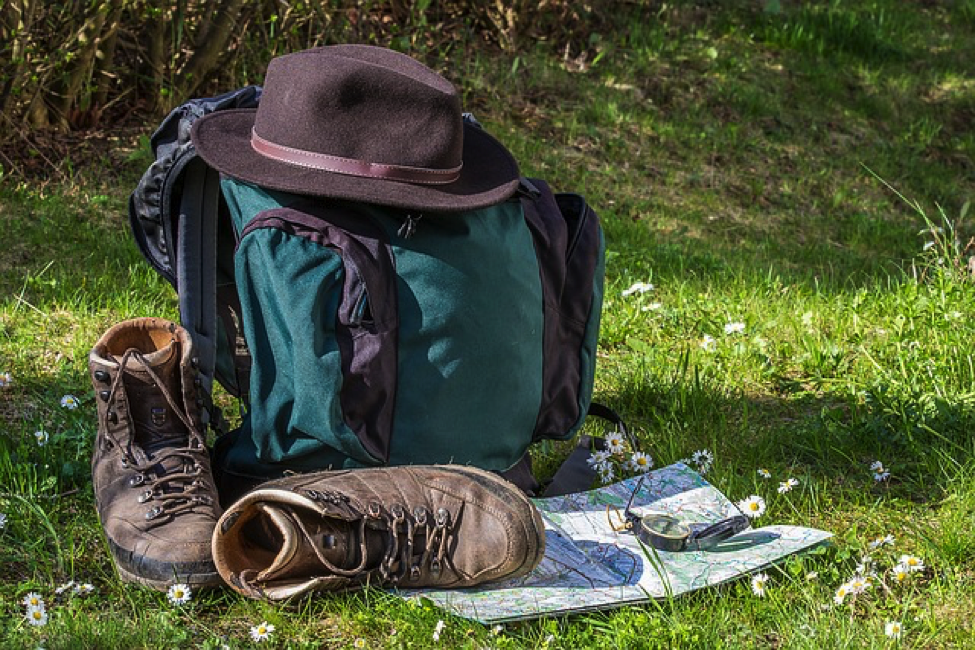 Backpacks are one of the essential items for students, professionals or anyone who need carry multiple items at the same time. It is a great thing because it keeps all your things in one place and the chances that you miss out on something or lose something reduces immensely. What if these backpacks come with solar a little solar panel? The utility of these backpacks would increase substantially.
So, let us learn about these backpacks in detail!
What Are Solar Backpacks?
A solar backpack is essentially a backpack that consists of batteries and thin film solar cells. They are the energy efficient equivalent of power banks, and that converts sunlight energy into electricity that can be saved and stored in the batteries and then used to power several electronic devices like mp3 players and mobile phones, etc. They come with light bulbs, battery, plugs, solar panels, cords, charge controller, etc.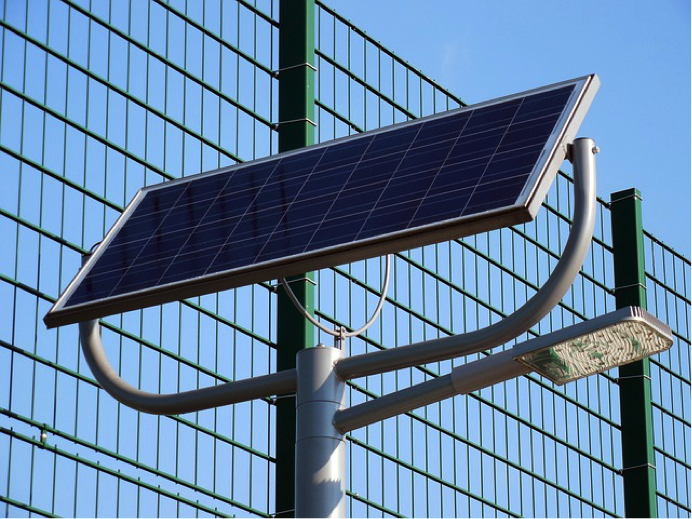 Uses of Solar Backpacks
A solar backpack can be used to charge devices like smartphones, power banks, digital cameras or any other small and useful devices. When a solar backpack is exposed to the sun, the solar panels that are fixed on the backpack starts charging the photovoltaic cells, and it starts storing the energy. With the help of a connector, you can charge your devices anywhere and everywhere.
Benefits of Using a Solar Backpack
There are several benefits of solar backpacks that prompt us to go the energy efficient route. Let's dive right in and check what they are!
Energy Efficient
Solar backpacks consist of energy-efficient solar panels that are waterproof, portable and super light. They are perfect because they save all the energy that they receive from the sun that can be optimally utilized whenever needed.
Easy to Carry
Solar backpacks are lightweight in nature which is why they are extremely easy to carry. So, you don't have to worry about extra weight on your back if a small solar panel is added to it.
Environment-Friendly
They are a green energy source that is super energy saving for the environment. If you use solar energy, you will actually end up saving electricity as well. In fact, it is a great way to charge all your small devices.
Saves money
They help in saving up on the electricity bills. If you shift to solar energy instead of electricity, you would not even realize and save up a lot of money on the electricity bills.
Good for Emergencies
It is an excellent source of energy and power during emergencies. In case of power shortage or while you are traveling, these backpacks can be a lifesaver by charging your phones and other important devices.
Applications of Solar Backpacks
The applications of solar backpacks are plenty!
Laptops can be charged by solar backpacks with a life of up to 3 hours before they exhaust.
It has the capacity to power up a light for up to 14 hours after being exposed to light for about 6 hours.
You can even power any kinds of medical equipment with solar backpacks.
If you are in a remote region and wish to power your camera, that can also be easily done through solar backpacks.
They are super lightweight so they can be carried around easily without any hassle. This makes it ideal to use these solar backpacks as an energy efficient alternative to power banks or chargers so that no matter where you are, you can easily charge up any of your devices with the stored energy in the solar backpacks.
Bottom Line
Solar backpacks are the trendy eco-friendly alternative to saving up on those massive electricity bills and energy. If you want to make a difference in the world while at the same time, lower your electricity expenses, going green via these incredible solar backpacks are the best way to go!
Author Bio Section:
Yogi and Suchna believe in taking the road less travelled and stumbling upon some hidden gems along the way! For over a decade, they've mapped their way across various continents, sniffed out unusual routes, discovered new flavors and stayed at quirky hostels. TheBackpackerCo is their expression of soul travel. You can catch up with them at TheBackpackerCo – The Backpack Around Europe Trip Experts.