A traditional American holiday that more people need to try is the famous road trip. Even if you're not from America, there are countless reasons why you should do this at least once in your life. Be it a solo adventure or a trip with your friends and family, travelling across this massive country and passing through dozens of states is something that few people have experienced, but everyone that does it comes home with fond memories, plenty of souvenirs, and countless photo albums. But what makes the great American road trip such an attractive holiday, and what does it take to plan one? Read on to find out.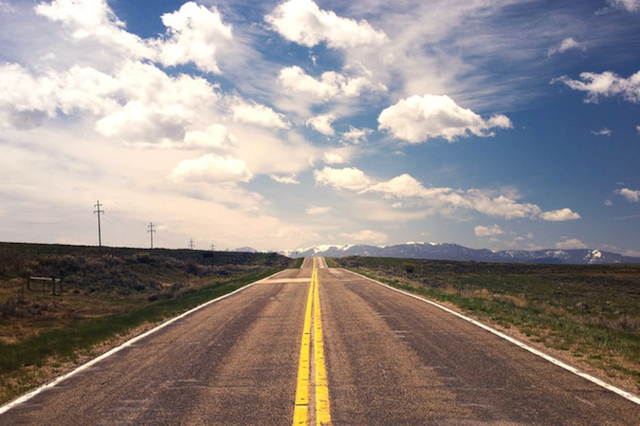 Prepare documentation for your group
If you don't live in the United States, then get yourself a passport and a visa. Instead of getting a regular visa to enter the United States, you can choose to get an ESTA instead. This is essentially a visa waiver that people can apply for if they come from certain countries. You can use this ESTA application checker to monitor the status of your application if you're eagerly waiting for it to come. In addition to a visa, you might need to carry your driving license with you if you plan to be the driver. When you rent a vehicle, you might also need further documentation, so be sure to check online because it heavily depends on the state you start your road trip on. It's preferable if you can connect with Americans to make this step a lot easier since they can rent the car and drive it instead of you jumping through legal issues to rent a vehicle.
Plan a route
Road trips are all about the journey, not the destination. If possible, try and plan your route so that it crosses as many iconic destinations as possible. For instance, the famous Route 66 is one that plenty of road trip enthusiasts have travelled at least once in their lives. It crosses through several different states including Chicago, Texas and California, giving you plenty of varied scenery. Make sure you also plan ahead when it comes to accommodation. Although sleeping in your vehicle is a valid way to spend the night, you only get the full experience if you stay at the various bed & breakfast and motel establishments along the route. You also get to experience classic American dining as you stop off at each city. Just make sure to carry a GPS device with you so you don't get lost!
Carry essentials
Something that is often forgotten during the road trip is that you pass by countless stores. You don't really need to carry many things with you. Just a bit of luggage, travel documents and medication is usually enough. You can buy plenty of snacks along the route, there are places to sleep so there's no need to camp, and there's plenty of entertainment along the way as well. The most important devices to carry are a GPS unit and a camera to take pictures. Don't carry too many things. Lighten the car, carry just the essentials, and remember to bring money for gas!