"If the criminal was once a saint and the saint was once a criminal, then who is a criminal and who is a saint?"
Some lines just hook you, isn't it.. these lines printed at the back cover of this book made an instant connection with me, and all I wanted to do was grab the book, a cup of coffee and just sit down in leisure to read through it, and thats exactly what I did.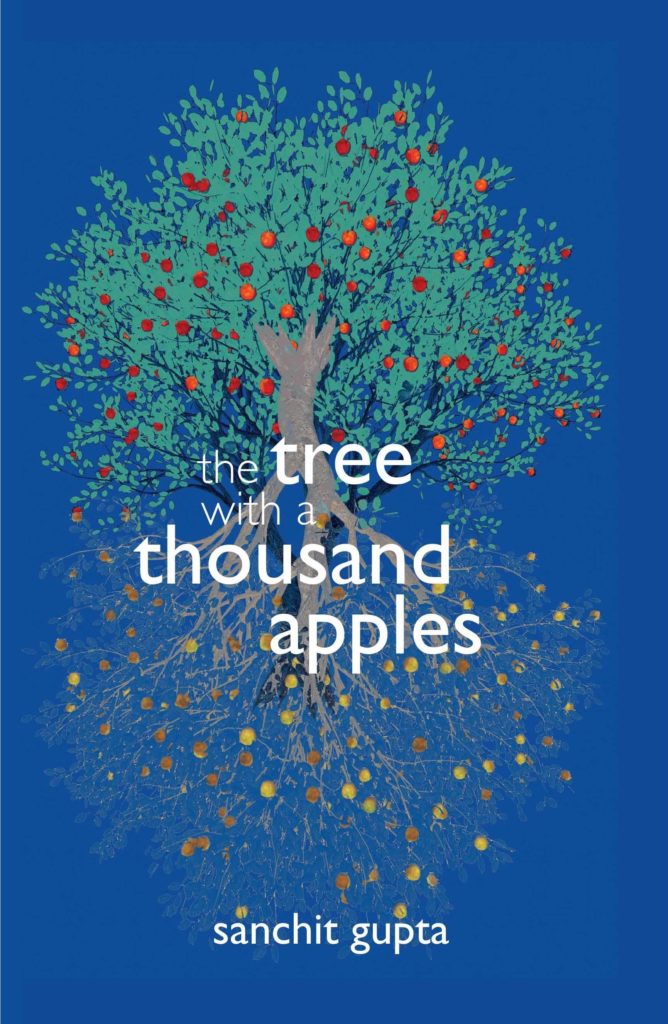 Based on true events of the mishaps in Kashmir, its one of the most sensitive books I have ever read in regards to Kashmir and the issue people face there. Though the start of the book is slow and doesn't go as expected, but if you manage to hold on for sometime, the book starts gripping you and taking a very enthralling shape.
The three main protagonists tie you in an emotional tale and take you through the ups and downs of both their relationships and life in general. How they meet after 20 years after their respective lives have been shattered, makes for an interesting yet sensitive read. From being a beautiful valley to a bloodshed valley of unpredictable circumstances, the author has beautifully captured the essence of Kashmir. Reading the book one can very well imagine and relate to the changes Kashmir has gone through over a period of time and also how it has affected the lives of people who once lived there or still continue to.
Unlike the beginning, you may find the climax of the book little rushed up, especially when the story shifts its base to Bombay. The ending also may seem slightly filmy, but yet the overall experience of reading this book has been a pleasant one. Though a work of fiction, but one knows exactly when the author has depicted true events. Normally the books that I have read in past which focus on Kashmir miseries, haven't encapsulated a story in them, they have been pure work of true incidents much like documentaries, but this book by Sanchit, will satiate both your needs as a reader. It will give you a beautiful and emotional story to connect with and also give you a gruesome insight into the realities of Kashmir.
Definitely a must read.
My Rating 4.5/5 Stars
Its available on Amazon