Keerthisinghe is a Sri Lankan by origin and is an Entrepreneur, Speaker, Politician, and T.V. Presenter based in India.
He is a firm believer in God and holds great knowledge of Buddhist philosophy.
Having lost his father at the tender age of eight he faced numerous challenges in life and despite his adverse circumstances managed to enter the University of Colombo and graduated as a Bachelor of Law and became a professional lawyer in 2000.
He became an early rupee millionaire and then lost it all.
Being the fighter that he is, his quest has not ended despite going through many failures.
He had firm belief in God and his own never say die attitude to rise again n again. He went through personal and professional set backs always to bounce back even defying death.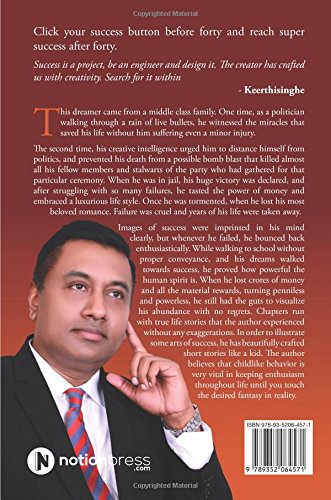 The Book as the name suggests is a work of art, a seriously motivational book with a nice and refreshing outlook to really inspire you to achieve your dreams.
A simple narrative interspersed with some truly inspiring stories and personal experiences gives you an ample window to look through the Author's up and down journey and his strong will and belief in the Almighty to cross all hurdles and move towards the Goal. The book really takes you on a roller coaster ride and leaves you infused with positive energy and high spirit. One gets a sense of belief and feel all charged up to take on the world.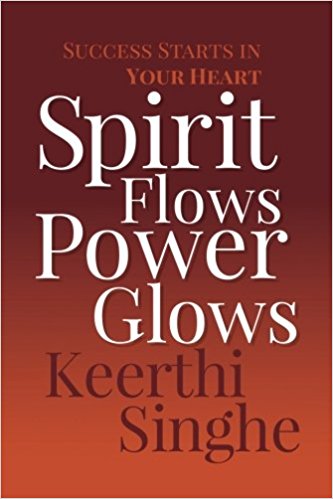 An absolute cracker of a book for all. Very Inspiring. Very Motivational. An absolute must read.
Grab your copy now, you will not regret your buy.
Its available on Amazon for Rs 270/- for paperback.
My rating 4/5 stars