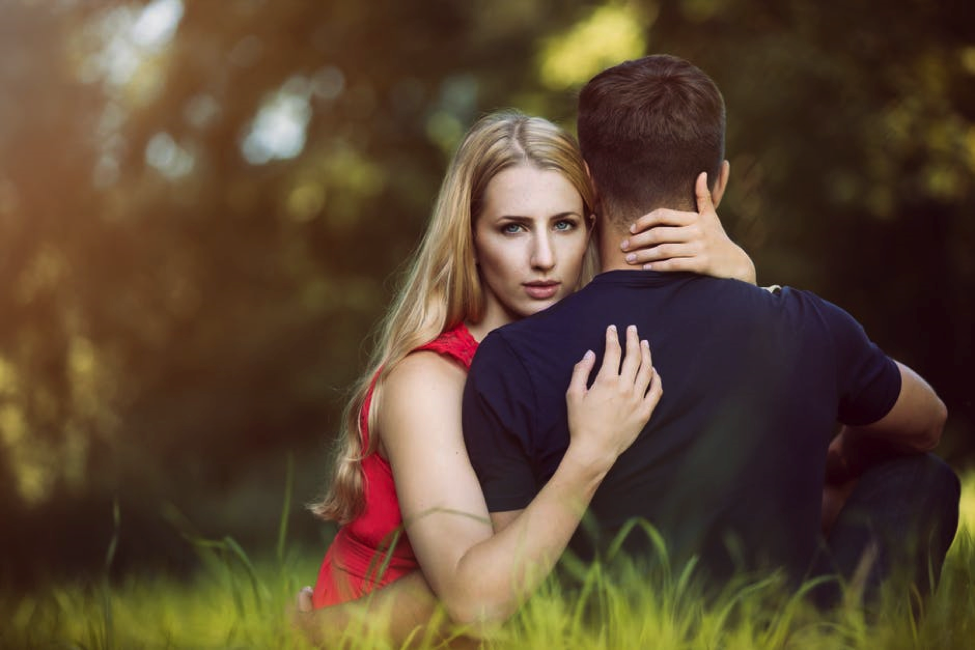 It's one of those topics of conversation that men shy away from, especially if they suffer from it themselves, but erectile dysfunction can have a significant impact on a relationship. From the perspective of a partner, you will need to support and encourage them wherever possible as he is finding ways to manage the condition, but it's also important that you do your bit too.
Do Research
The more you are able to dig deep into the issue the more you'll be able to help your partner when it comes to finding methods to manage the conditions, such as lifestyle changes or sourcing the appropriate medical treatments. If you look at the Comprehensive Urology services website, there is a detailed list of what can cause erectile dysfunction. From diabetes or high cholesterol all the way through to an enlarged prostate, as well as lifestyle choices such as drinking too much alcohol and smoking too much. The more you know about the condition and its causes the better you are able to help your partner out.
Emotional Support For Your Partner
A lot of men will blatantly ignore the fact that it's having an impact on their lives not just their sex life, so you as his partner needs to support him and reassure him. The vast majority of men may view this problem as a major impact on their masculinity. The pressure of performing in an intimate environment such as the bedroom can have a fundamental impact on their mental well-being, which can go on for a long time if left to fester. The issue with masculinity and erectile dysfunction means that if it is left to, in effect, rot, it can be a problem that is a lot more difficult to get out of in the future.
Making Adjustments In Your Sex Life
The pressure of performing is something that can build up in a man's mind, so you need to find ways to take the pressure off and find other ways to satisfy each other. A man can feel as self-conscious in this department as much as their partner can feel self-conscious about their body, so you need to both find ways to not build it up as a stressful situation. You can make sure to focus on each other rather than "the problem." This is a big topic to cover, but the one big take away from it is if you are left to focus on your own problems it will build up in the mind, regardless of who you are. So with something like erectile dysfunction which has a major impact on a man's life, sex shouldn't be the goal but rather the enjoyment of each other's company needs to be a priority.
It's widely accepted that a lot of men don't talk about their feelings and will tend to avoid issues when it comes to intimacy. But, unfortunately, the best way to deal with it is to open up either to a medical professional to discuss suitable options to deal with it. And if it is a condition that will impact him for the rest of his life, this is the first step in approaching a way to live with the condition.