Back pain is a common problem, with at least 10% of the world's population experiencing it at any one time, and really can be agony. You can't sit, or lie in any one position for long. Meaning it's hard to get comfortable during the day or get a good sleep at night. Something that can serve to further intensify the pain. It is understandable then, why so many people turn to medication prescribed by their doctors to relieve this type of pain but does that mean it is the only thing that truly works? Read on to find out.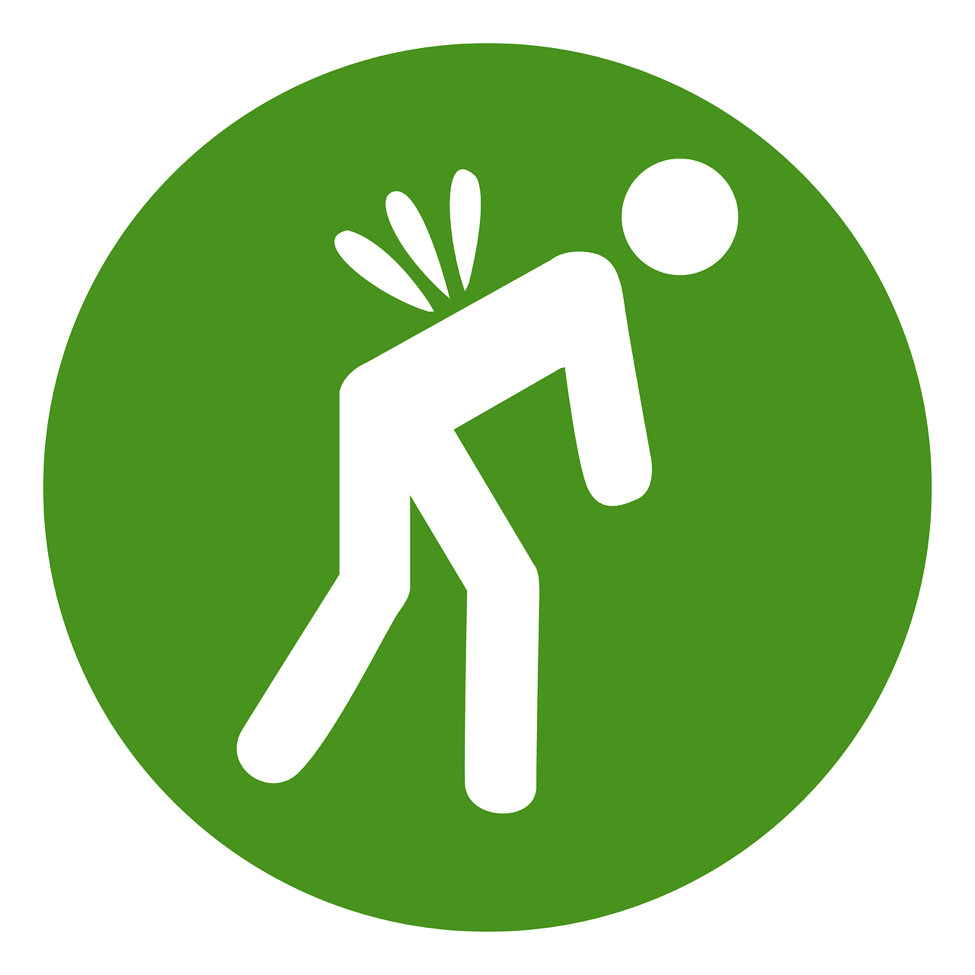 Medication
There are a lot of different drugs that are prescribed for back pain. These include acetaminophen, NSAIDs and even epidural injections to numb the area. Many of these are quite helpful, and it is not the aim of this post is not to say that medication doesn't work. As when you are in considerable pain, you get to the point when you are pretty much happy to try anything that has a chance of relieving your suffering.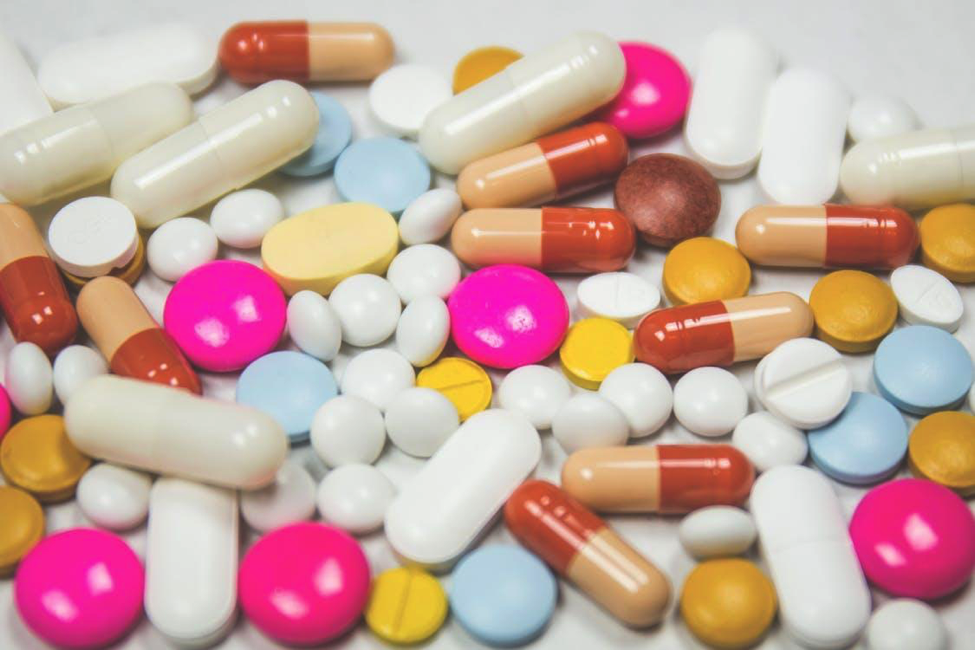 When dealing with medications, remember too that some need to tapered off gently and not stopped all in one go, and other cannot be used in conjunction with alternative therapies as it could be dangerous. So, do check with your medical team before making any changes to your medication regime. Even if you do think they are changes that should affect your back pain in a positive way.
Chiropractor
Something else that it is possible to try if you are suffering from back pain is a visit to a chiropractor. A chiropractor is a trained professional that use their knowledge of anatomy and physiology to manipulate the body. Working on areas of pressure and stress that can help to relieve back pain.
The really good ones also have access to acupuncture and new technological advances such as Solve™. A Noninvasive Targeted Neurostimulation (NTN), something that can also help to provide relief from the agony of back pain. As well as providing a less invasive alternative for back pain issue than the surgery options discussed below.
Surgery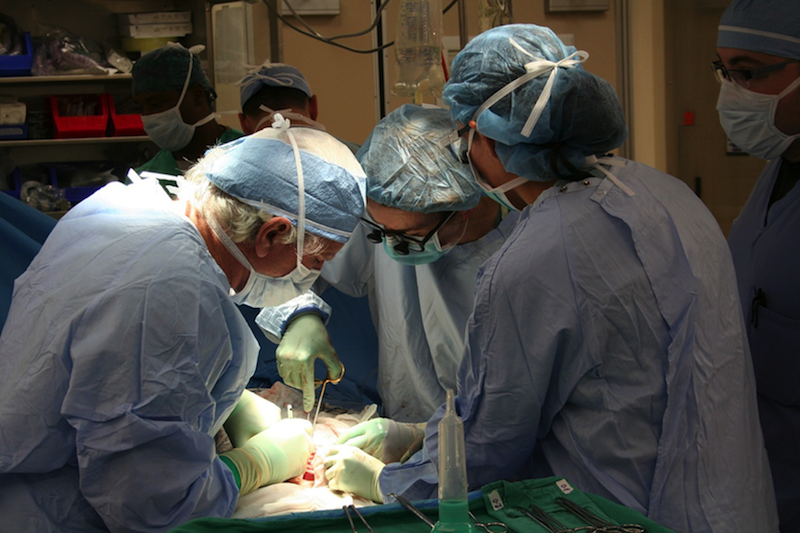 Lastly, an option that many people with back pain go for is surgery. Of course, this is only suitable in some cases. Such as where problems like a herniated disks and sciatica respond to surgery that well. It's also something that folks may try to avoid wherever possible because of the time off work they have to take and the risk associated with the procedures.
Additionally, it's also worth bearing in mind that you can go through the difficulties of a surgical procedure but still not be guaranteed that your pain will be eradicated. So it's vital you weigh up your options and the probability of success before you consider surgery as a solution to your back pain