Aging is the one thing that nobody can avoid. No matter how physically or mentally healthy you may be, we all get old at some point. The best way to make sure you can still enjoy life when you're old is to work harder to look after yourself as you get older. An aging body already comes with its aches, pains, and more medical issues than you faced when you were younger. You don't want to make things harder on yourself by doing a poor job of looking after your body.
It's best to adopt a healthy lifestyle whilst you're still young, but it's never 'too late' to start making changes to your life so that you can live a little more healthily. If you're alive and kicking then you still owe it to yourself to look after your body and mind. Here are some pieces of advice to help you improve your standard of health as you get older.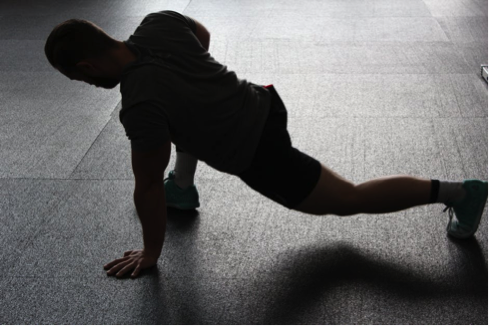 Physical health.
'Physical activity' is just another way of saying exercise, I know. But don't be too dismissive when it comes to keeping your body active. You don't want to lift weights at the gym or run marathons and that's absolutely fine. There aren't too extremes of the spectrum when it comes to exercising or not exercising. You don't need to spend hours and hours exercising every day if you don't want to be incredibly muscular or athletic. The key is just to keep your body physically active on a daily basis.
Moving your body doesn't just reduce fat surrounding your organs (which is a great health benefit) but it also helps to boost your immune system and help to fight off illnesses; this is something which becomes very important as you get older and your body weakens. Just 30 minutes of light exercise or a brisk 10-minute walk could make a huge difference to the health of your heart, your digestive system, and your ability to sleep well.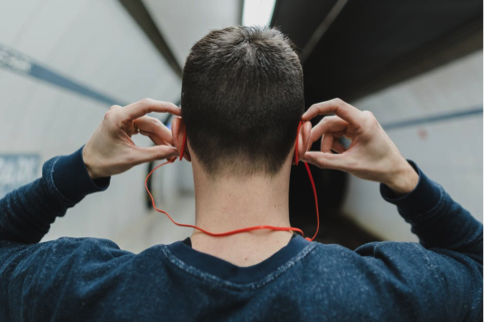 Hearing.
Everything deteriorates slightly as you get older. The vast majority of people notice a gradual decline in their hearing as they age, so you're not alone if you've noticed that you're frequently asking people to repeat themselves because you misheard what they said. Of course, in the modern age, hearing loss doesn't have to be a permanent state of affairs. Hearing aids and other modern technology have improved the lives of people both old and young who experience auditory difficulties.
Maybe you've been to see a specialist before, but you might want to reconsider your audiologist if you think your hearing still isn't as good as it could be. There are so many options out there that you shouldn't "make do" with bad hearing. In fact, it can be dangerous to do so. Many people might counteract the fact that they can't hear the TV by turning up the volume but, much as it would for people with good hearing, high volumes can do just as much damage to the eardrums of somebody with poor hearing. Don't try to battle with your ears, and make sure you look into appropriate medical solutions.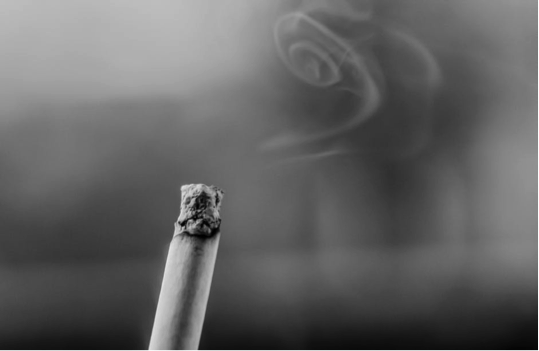 Bad habits.
There are countless studies which indicate that curbing bad health habits can have a huge influence later on in life; in other words, you'll live longer. Addictions such as smoking or drinking are very hard to kick but it's much easier to do so when you consider the long-term damage. Perhaps you're still relatively young and the effects stemming from excessive intake of these drugs have yet to really take hold, but the decline of your health is often something which takes place internally before you really start to see the effects externally. Exercise becomes far easier once you stop smoking or drinking excessively, so a healthy lifestyle becomes far more manageable once you've stopped these bad habits. It's about breaking out of that damaging and unhealthy cycle.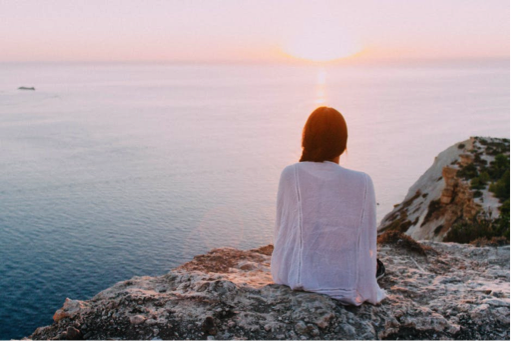 Mental health.
Finally, let's talk about the mind. When it comes to living longer, people often say the key is to be happy. Not only is this a nice sentiment, but there's actually some science behind it. The mind and body are interlinked, so it's completely accurate to say that a good state of mental health can vastly improve your physical health. Think about the ways in which stress, anxiety, and depression all take hold of the body; you might get blemishes on the skin from stress (even young people get that in the form of acne), you might start greying or balding far more quickly, and you might notice a fluctuation in weight.
These things are just a few of the effects of a poor mental state. That's why it's so important to work on a healthy mind if you want to keep your body healthy. Breathing exercises and meditation techniques can really help to center yourself if stress is a big part of your life. It's about becoming more in tune with your mind and finding ways to switch off now and then.