Working out at the gym isn't for everybody. While some people love the atmosphere in there, it can get a bit boring doing the same workout day after day but that doesn't mean you have to give up on exercising completely. There are all sorts of brilliant ways to keep in shape and improve your health without having to brave the gym every time you want to do a bit of exercise. If you find that the gym is getting dull, try out some these alternatives.
Swimming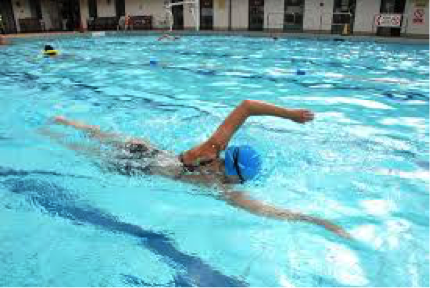 Going for a swim is one of the best workouts that you can do. It works every single part of your body at the same time and it's also very relaxing. It should be easy to find a local pool where you can swim regularly and it'll also be cheaper than the gym most likely. Swimming is the perfect exercise for anybody that is just getting into exercise or recovering from an injury because it is very low-impact while still giving your muscles an intense workout. If you hate the gym because it's too busy then swimming at a public pool might not be the best place for you.
Gardening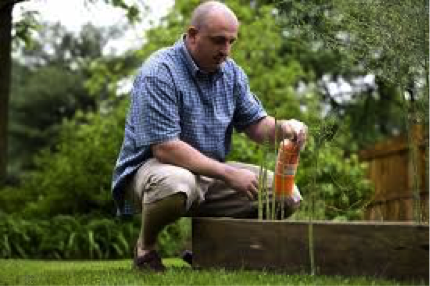 Gardening isn't something that you would normally think of when it comes to exercise but it's actually far more intensive than you realize. You'll strengthen your legs and abs from all of the constant bending down and standing up and heavy digging is great cardio. By gardening regularly, you can workout without even realizing it. It won't be difficult to get motivated anymore because you'll be doing something fun while you burn those calories.
Dance Classes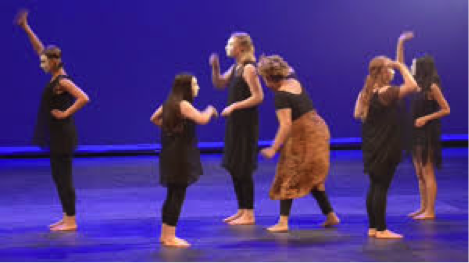 Dance classes are one of the most fun ways to get some exercise and they're probably as intensive as most other cardio like spinning or running on a treadmill. In the last few years, Zumba exercise and workout classes have become very popular because they are heavy-duty workouts that have also been designed to be great fun. Going to these classes is a brilliant way to get a fun workout and meet lots of new people.
Hula Hooping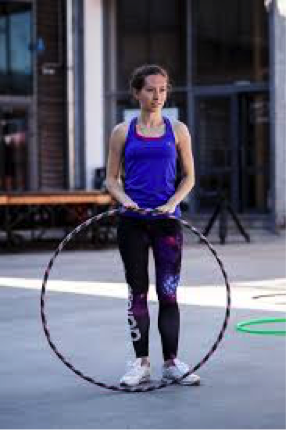 The hula hoop isn't just a popular kids toy of the nineties, it's a great workout tool as well. It doesn't matter if you're no good at keeping the hoop going, you'll get better with time. You can burn over two hundred calories in just half an hour of hula hooping. Start off with the basic spin and when you get better you can start learning some cool tricks that will impress.
Cleaning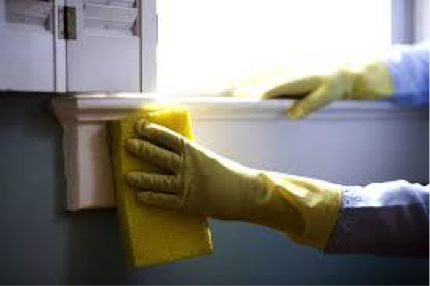 Cleaning is always a bit of a pain so why not make it a bit more exciting, and burn some calories at the same time by turning it into a workout. Set a timer and put some upbeat music on and then see how quickly you can clean the entire house. Running around and cleaning like mad will burn lots of calories and you can try to beat your record every time.
Hopefully, these suggestions will help you to keep up your workout routine without having to go to the gym.