Finding a face wash as per our skin type isn't a challenge anymore these days, as there are plenty of options available in the market, yet finding that perfect face wash remains a task. Certain face washes cleanse, but make your skin feel dry after the wash, and certain leave them too oily. There are face washes that manage the hydration and cleansing part, but they leave the skin plain and dull. It gets difficult to achieve all of these from one face wash. I have tried a lot of brands and options but never got satisfied until recently when I tried the VLCC Ayurveda Double Power Double Neem Face Wash. This is surely one gem of a product, it not only cleanses and purifies the skin, but also leaves it glowing.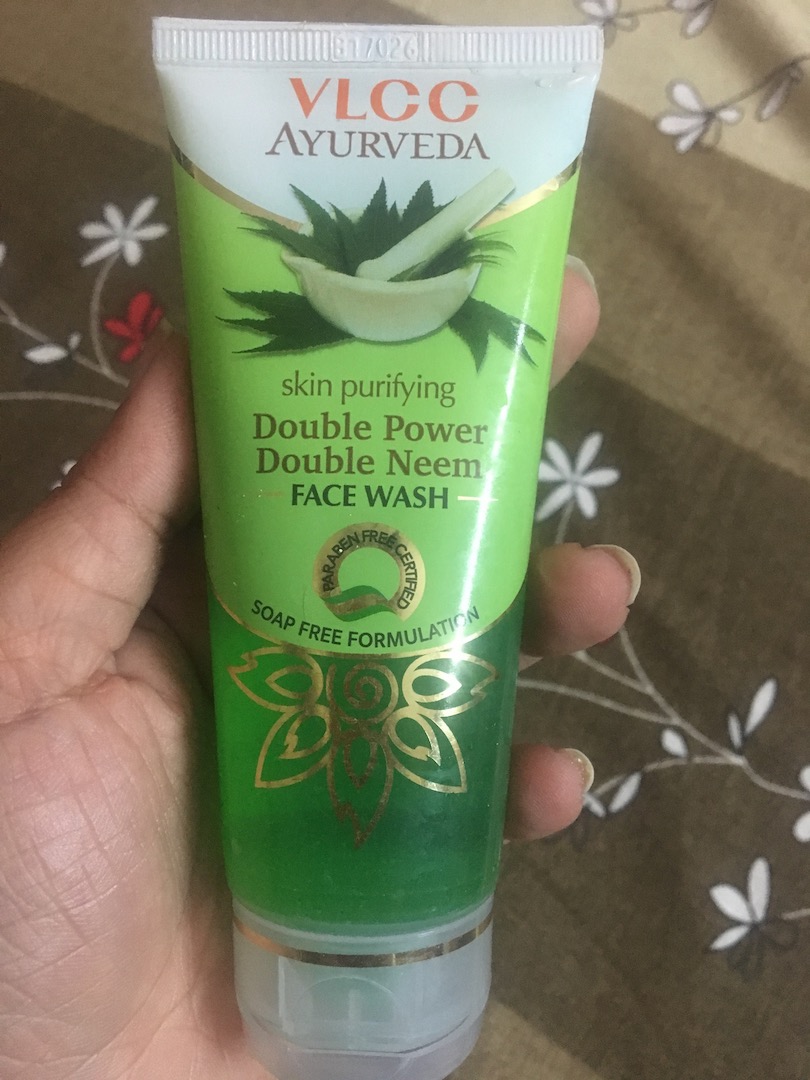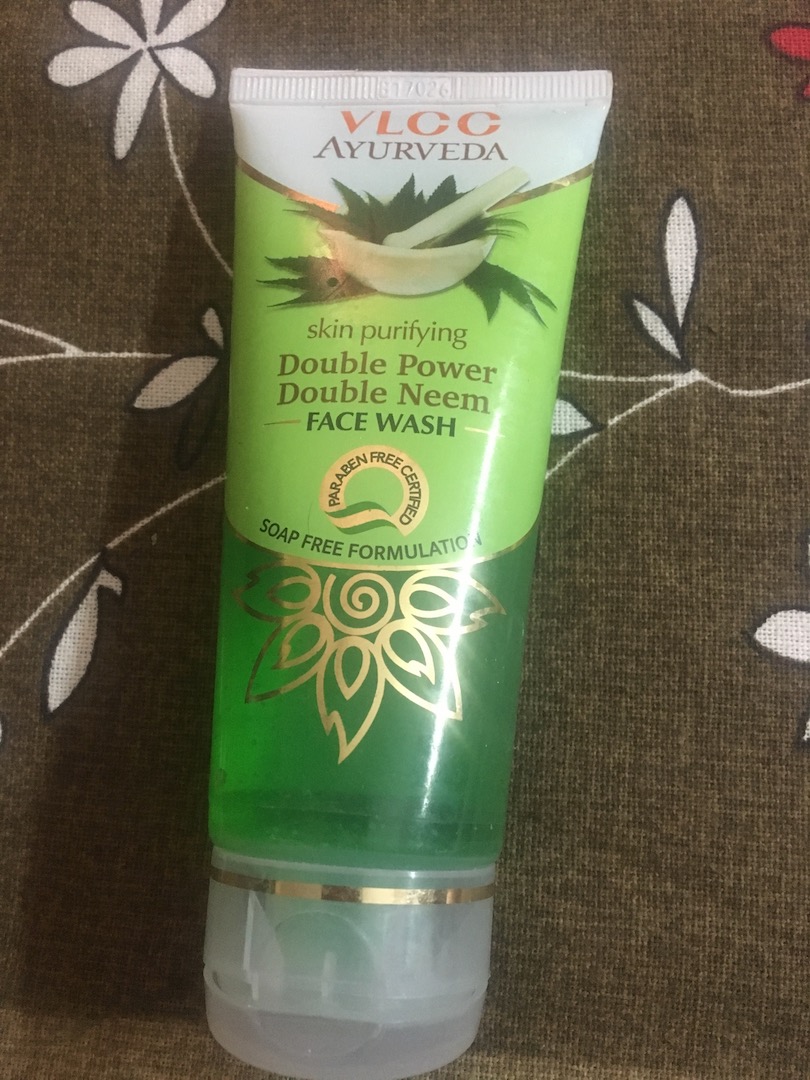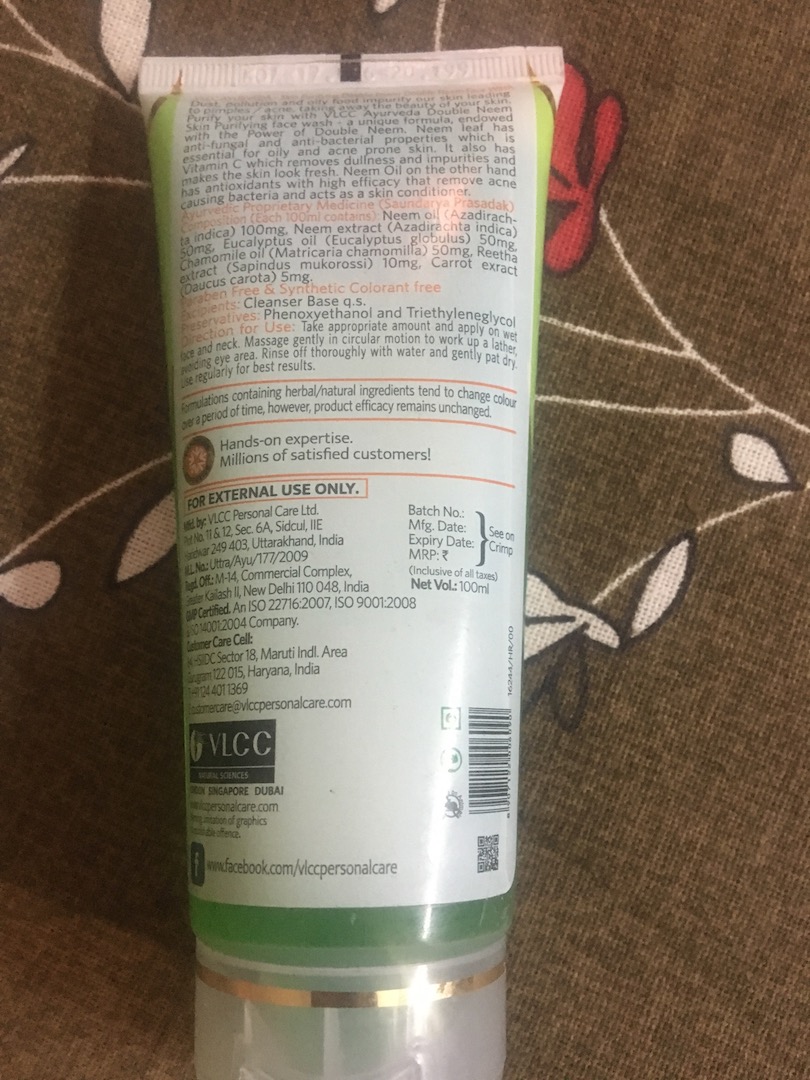 Now with the festive season approaching, I am sure all of us would want our skin to feel nourished, cleansed as well as glowing, I highly recommend trying this product out and I am sure you will love it.
Salient Features:
Gel Type Face Wash
Not too thick, and hence easy application
Purifies skin deeply
Prevents acne
Leaves skin replenished and moisturised
Doesn't dry the skin
Skin feels glowing
The best part about the product is that it is effective for all skin types, though oily skinned people like me benefit the most out of the anti fungal and acne prone qualities of neem, but overall it helps all skin types for an extremely satisfying purifying experience.
Also its very simple to order the product, just log on to VLCC personal care site and order yourself not just this face wash, but a wide array of personal care products. With the festive season right there, you can even order yourself or your loved ones some amazing hampers from the site.
For myself, I know for sure that after using this Double Power Double Neem Face Wash, my search has ended, I am now only gonna explore more products from VLCC as the affects of this product on my skin have given me the confidence to try more. Don't believe the glow, see my picture below and you will know what I mean