When you're busy with work, children and other commitments, it can be easy to neglect your spouse in the sense of not spending enough quality time together. Queue the idea of date nights. They're a great way of spending some quality time together, a great reason to put your best frock on, and also gives you the chance to have time away from the kids to be yourself again. However, the same date night over and over can become monotonous quickly, so it's important to try and switch up the plan for your date nights as often as possible. Here are some date night ideas that will blow everything else out of the park.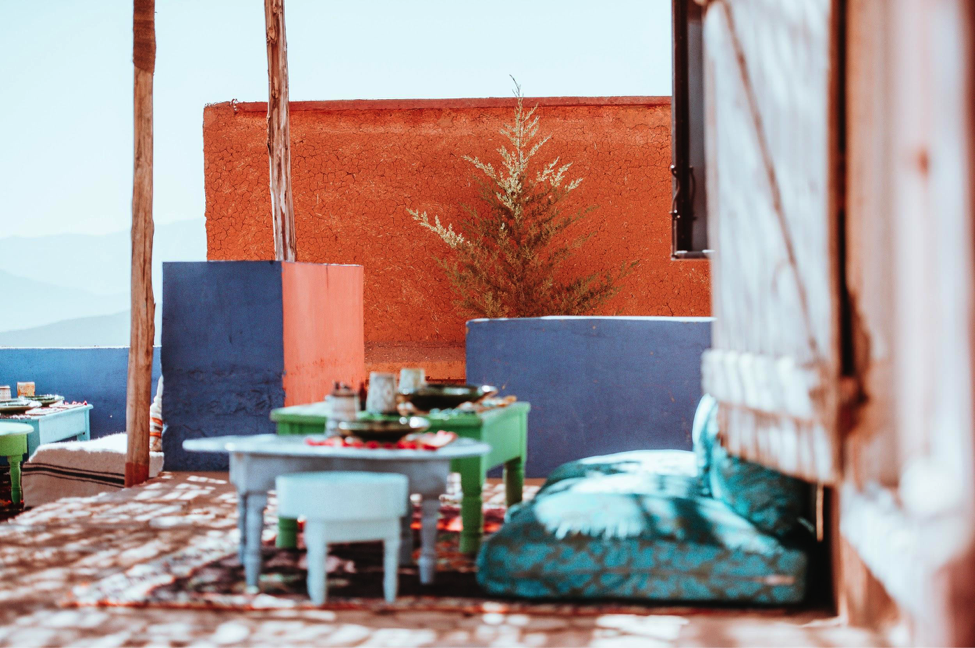 Photo by Annie Spratton Unsplash
While you might not get the chance to spend the night away from the children very often, you should make the most of the chances that you do get. Next time you've got the opportunity to be child free overnight, consider booking yourself a romantic hotel near the beach. This gives you the chance to take some long romantic walks on the beach, dine in seaside restaurants, and also get away from the full on routine that you have at home for a night. Sometimes simply spending the night away can do you both the world of good!
If you and your partner enjoy a good challenge, then why not book a date night in an escape roomso that you can challenge your minds and also work together to solve the puzzles that come with escape rooms? It encourages you to work together as a team, so if you've been finding yourself at loggerheads with your partner, it can really help you solve any issues you have and simply have fun together!
It's understandable that sometimes you might not have the funds to take yourselves off for a plush date, but you don't need money to have an awesome time together! Why not have a games night with your partner? Games like Wii sports encourage you to work together (or even challenge each other) and make for a fantastic night in. Have a few drinks and gather some nibbles and you can create a brilliant night without having to spend a penny!
If there's one thing that's needed in every relationship, it's a good laugh as often as possible. With stresses of life it can be easy to forget about the lighthearted things in life, and that's why you should take yourselves off to an open mic nightwhere you can volunteer yourselves to do five minutes or so of your favourite jokes (or even your own sketch). If you don't fancy that, simply being around comedy for an evening will have you both laughing in no time. You never know, you might be better at stand up comedy than you think!
Try these amazing ideas so that you can shake up your next date night and fall in love with each other all over again! Remember that it's not always where you are, it's who you're with!