It's difficult to make a lifestyle change, especially one which hurts you in order for you to start getting better. Millions of people around the world say 'this is the year is the year I start getting serious about my fitness.' However, many fall short, and many don't even begin their journey. The first hurdle individuals have to jump over is the fact that they will undoubtedly look like an amateur. Many also feel incredibly self-conscious of how they look. Lots of people just want to hide from sight, so they don't feel like they're judged. Obviously, an embarrassment of one's own body keeps people from changing and remaining in a sedimentary and introverted lifestyle. However, there are sports which you can take part in, exercise for and do so in your own time. The key is to take is steady, because slow is smooth and smooth is fast.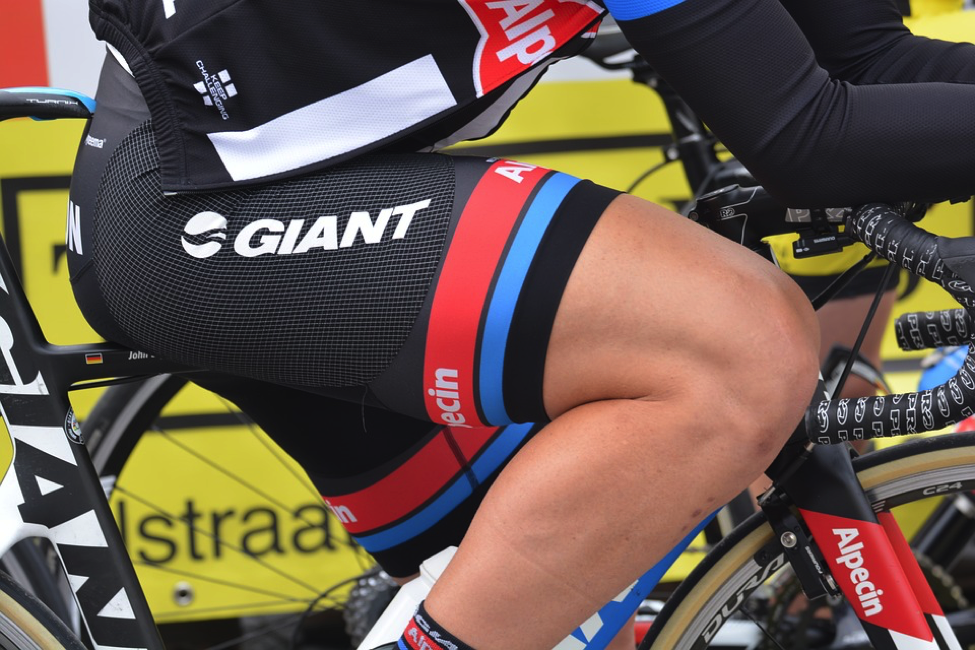 Image by – Ben_Kerckx
Why cycling?
Cycling is a great sport to burn fat because you're literally moving your entire body weight, and bike's and you're pushing against the forces of nature. Cycling is one of those sports that cuts directly to the bone and goes for the jugular regarding fat loss. It attacks your body mass index, and extra pounds you're carrying. This is achieved because when you cycle, you're in a concentrated posture that mimics that of squatting. The largest muscles in your body, the quadriceps are then forced into action, along with your calves. Research has shown that a waistline of over 35 inches for women puts them at serious risk of heart disease. So when your legs are working extremely hard, the fat on your thighs, waist, and stomach are the first to feel the burn.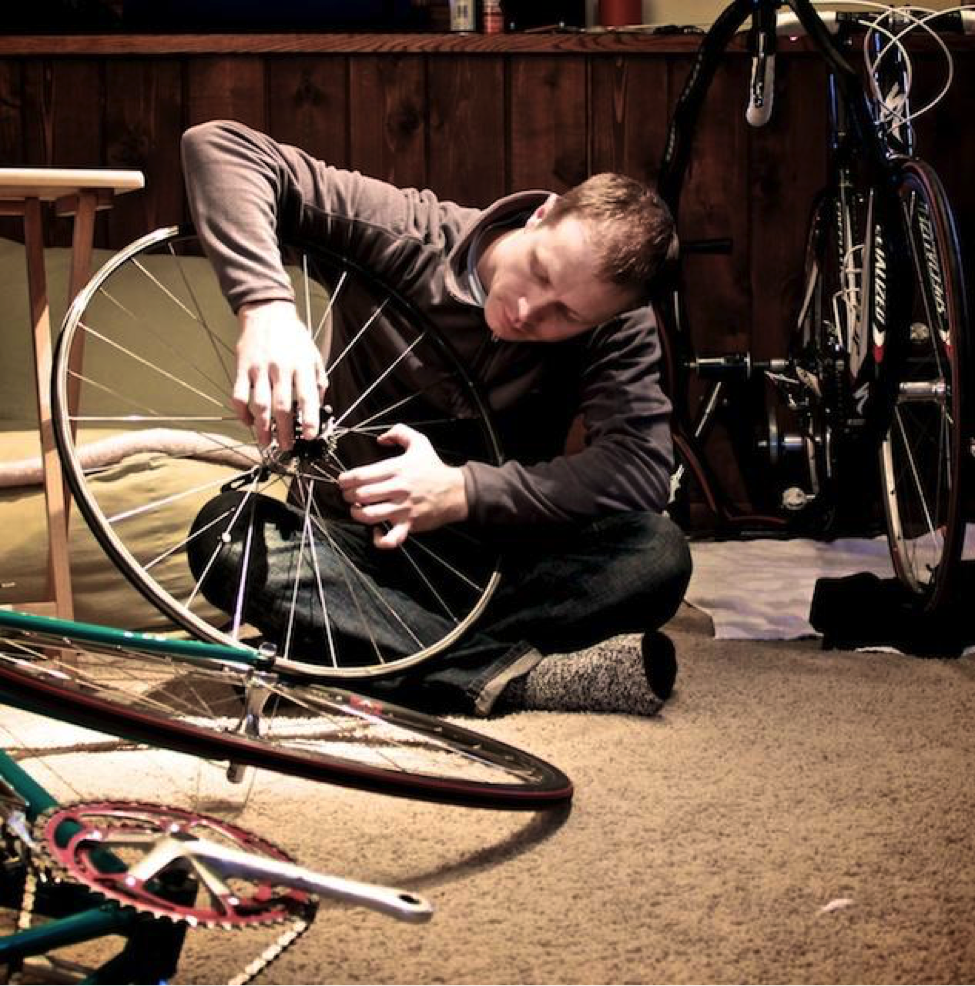 Photo credit – Jeremy Jenum
Modern equipment
First thing's first, you could start cycling at the gym, but if you wouldn't feel comfortable with people looking at you, perhaps the au naturel route is better for you. You'll need information on equipment because the sport requires you to be careful of what you're getting on and what you're wearing. A versatile road bike, with a smooth frame that absorbs bumps in the street, is the best option. Modern bikes have over 20 gears, which can behave like your marker in a way. If you're a novice, start on a higher gear, and work your way down. To get the best out of your bike, it needs to last. Read up on how to maintain your bike, so any problems can be attended to before they start to impact your bike. Certain guides will give you information on how to grease your chain, so if you've been riding in rain or through mud, the mechanism doesn't start to lock up and erode. You'll also get proper information about tyres pressure for different surfaces, which could potentially save you from a nasty fall.
Health and safety first
Before jumping into the sport, you need to make sure you're in no danger of getting seriously hurt. The proper, bubble spot grip gloves will allow you to grip the handlebars no matter how fast you're going and how rough the road is. It goes without saying that a rigid bike helmet is imperative to protect your skull should you fall off or be involved in an accident. Adults don't have to, but knee pads would also be a great way to protect vulnerable joints.