America is one of the most diverse countries in the world, with so many great cities to visit. But it's also a great beach holiday destination. People often overlook the States when they're trying to find somewhere sunny to get away from it all, but that's a shame when you've got so many good options. If you're fed up of the same old beach destinations year in, year out, these are some of the best that America has to offer.
Miami Beach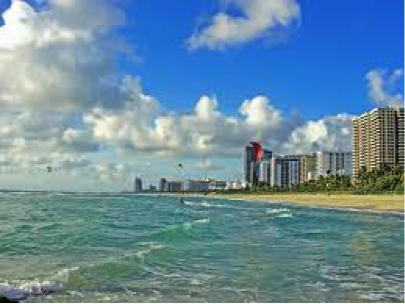 Miami is probably the best known beach destination in the US, famous for its white sands, clear waters and vibrant nightlife. It's one of the best party destinations in the world, filled with great restaurants and bars to relax in after a day on the beach. The Marriott Vacation Club Pulse, South Beach is one of the best places to stay, offering luxury accommodation right at the heart of the bustling South Beach area of Miami. You're just a stone's throw away from all of the best attractions and everything that you need is in a relatively small area so there's no need to spend half of your trip traveling around the area.
Waikiki Beach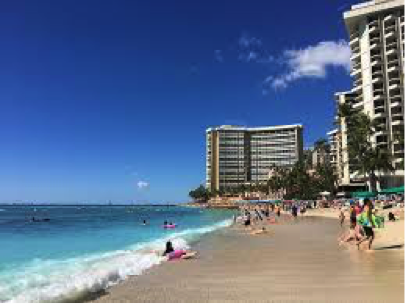 Miami is great for a fun filled party vacation but if you're looking to just get away from it all and soak up some sun, it might be a little hectic for you. If that's the case, Waikiki Beach in Hawaii is probably a much better fit for you. It's also a more suitable destination for family trips. It's one of the best surfing destinations in the world but if that's not your thing, you can just enjoy the relaxed atmosphere on the island while you sip cocktails on the beach. The airport is right near the beach so getting there is a breeze.
Galveston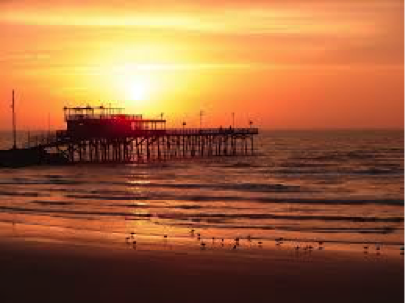 When people think of Texas, most of their information comes from TV and movies. They're probably picturing dusty towns filled with cowboy hats and thick accents. They're certainly not picturing an amazing beach destination, but that's exactly what you'll find if you head to Galveston. This relaxed beach town is well known for its great seafood and brilliant wildlife attractions. Down the Strand, the main strip, you'll find the Moody Gardens. A great wildlife centre with everything from monkeys to marine life. The laid back atmosphere is a far cry from the uptight conservative attitude that people tend to associate with Texas, so it's perfect for a relaxing beach getaway.
Coney Island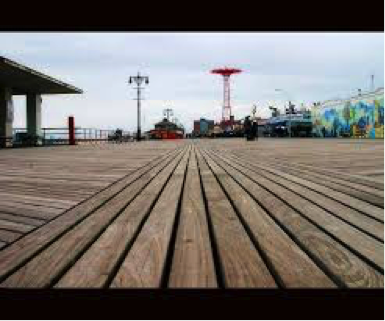 It's easy to forget that there is a great beach right near New York, but Coney Island attracts millions of visitors every year. People flock from the big apple to enjoy the great amusement park that the beach is famous for, as well as soak up the sun. It gets pretty busy on public holidays but all of the attractions are open all year round so it's still worth going during the quieter periods as well. It's only a short train ride from New York so you can do both in one trip.
Next time you're planning a beach holiday, don't forget about all of the great destinations that America has to offer.