Worried about your fitness? Let's join the nearest gym today. We said, "nearest" because we know the distance can be an excuse later on. Well, if you are a beginner, you may not have the idea about the workout you need to do on a daily basis. Though every gym as an instructor and personal trainers but most of the time these trainers and instructors charge you separately for their services. After reading this post, you can save this extra cost.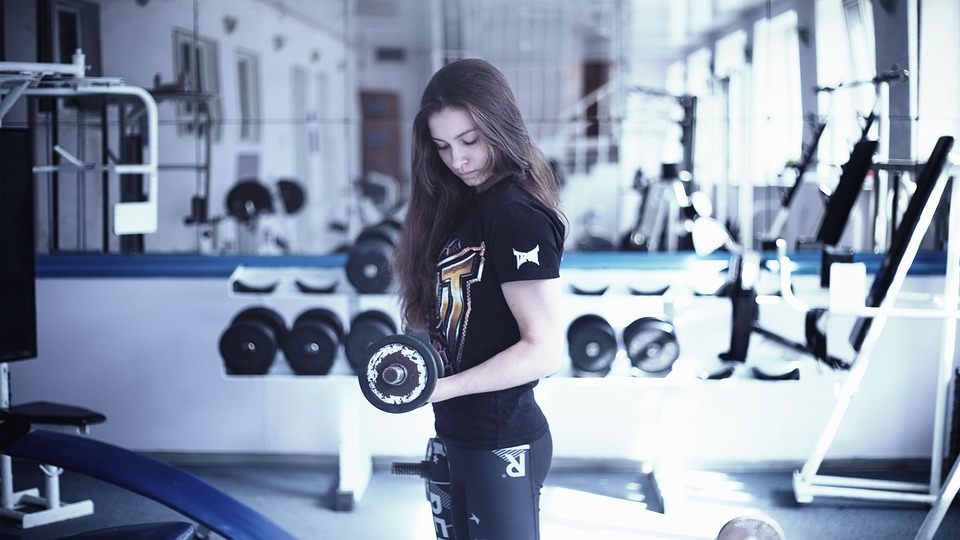 First Step – Calculate TDEE
First of all, you need to know the value of TDEE. TDEE stands for total daily energy expenditure. In other words, it tells me how many calories do I burn day or how many calories should I burn a day to keep myself going. Calculate TDEE using some online TDEE calculator because it will help you in planning your diet and gym workout as well. One of the websites that I will suggest is Calculator-Online.net, where you can find TDEE Calculator and various other helpful calculators.
Follow FITT to Stay Fit
Before planning your weekly gym routine, you need to get an idea about the FITT principle. FITT is the basic principle that helps in planning your daily and weekly workout. FITT is the four factors to plan your workout.
F in the FITT is frequency, and it defines how many times you need a workout on a weekly basis.
"I" denotes the intensity level of your workout. Intensity is normally based on the objective. If you want to stay fit, the intensity level will be average but if you want to gain muscles, the intensity level will be higher for your gym plan.
The First T in FITT is time, i.e. how long you need to exercise daily. Time is longer for low-intensity exercises like if you are doing cardio or walking, you can walk for about 30 to 40 minutes. But if you are doing some intense exercise like weight lifting, the duration will not be more than 10 minutes per workout.
And now comes the last letter, i.e. the last T, which is "Type of Exercise."Type of exercise depends upon various factors like available equipment, your stamina and health conditions and obviously your objective and TDEE etc.
Take these four letters as four questions and answer them carefully because these answers will help in designing your weekly gym routine as a beginner.
How to Start?
Now, if you are a little confused but excited to go to the gym, we suggest to start with very basic weekly gym routine, and meanwhile, you can draft your weekly gym plan. Here below is the basic weekly gym plan for a beginner for your help: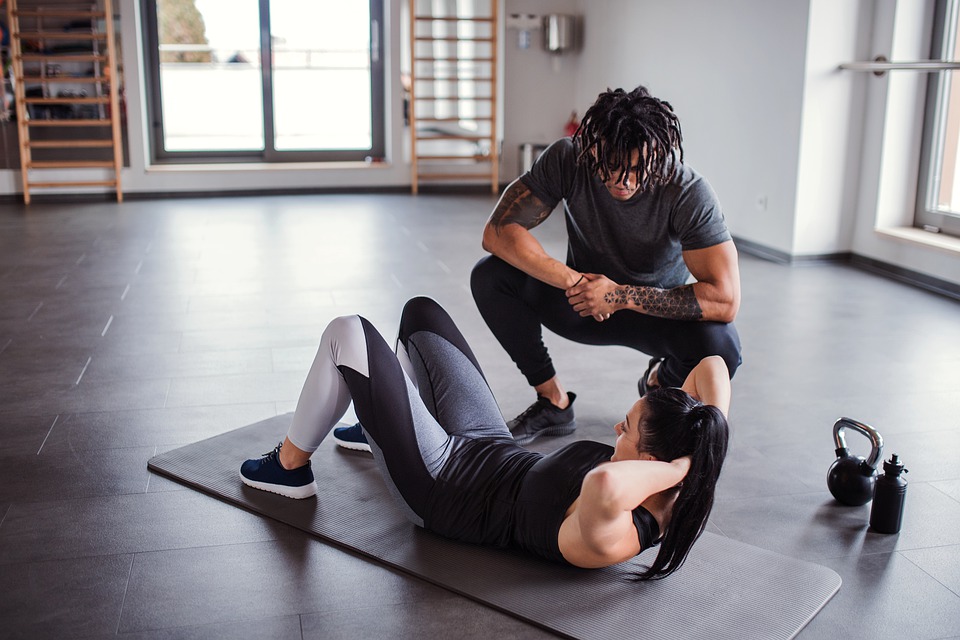 Day 1:
Start your day 1 with basic cardio and spend at least 20 to 30 minutes in that. Don't try to reach an intense level on the very first day.
After Cardio, perform basic stretching exercises for at least 5 minutes.
Now you are almost set for day one strength exercise like dumbbells. Start with the lightest weight available and perform one or two sets of each on day one.
Day 2:
Again start with cardio, but this time it should be brisk walking for at least 20 minutes.
Perform the stretching exercises for five to ten minutes.
Day 3:
Repeat the Day 1 plan on the third day, but this time the cardio level should be more intense than day 2.
Day 4:
It should be a rest day, but it's better to perform at least 5 to 10 minutes of stretching exercises.
Day 5:
Perform the basic cardio for 20 to 30 minutes on day five as it will help in getting recovered from the rest day.
Day 6:
Repeat the Day 1 plan with more time and intensity on cardio exercise.