The proliferation of games for children in recent years is shifting towards technology due to which Indian games have become almost extinct. Board games like Snakes and Ladders, strategy games like Chess or even card games like Patience that helps develop a child's brain by testing memory and cognitive skills have become a novelty. Giving the traditional games a new enthusiasm- Jack & Jill, a kids Edutainment expo happened in capital over the weekend.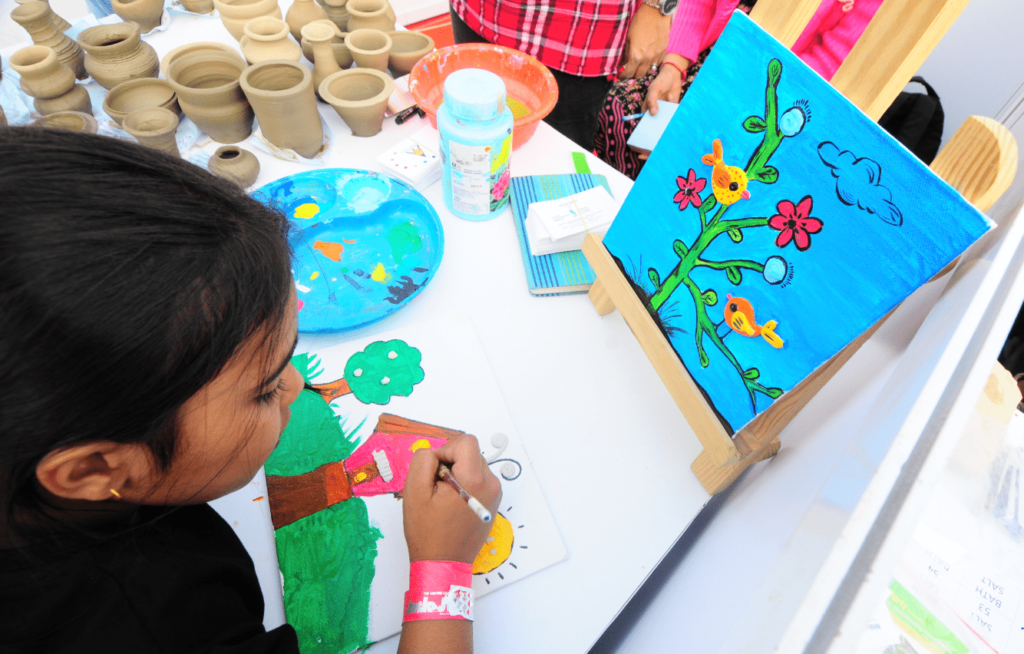 Celebrating its 4th edition, Jack & Jill, the wonder year's expo made this possible once again for children to relive old memories by participating in various activities at the exhibition which had multiple stalls and fun games for the little ones at the National Railway Museum where the exhibition was held. The main attraction of the museum was the train models stationed everywhere; there were other treasures as well at the expo.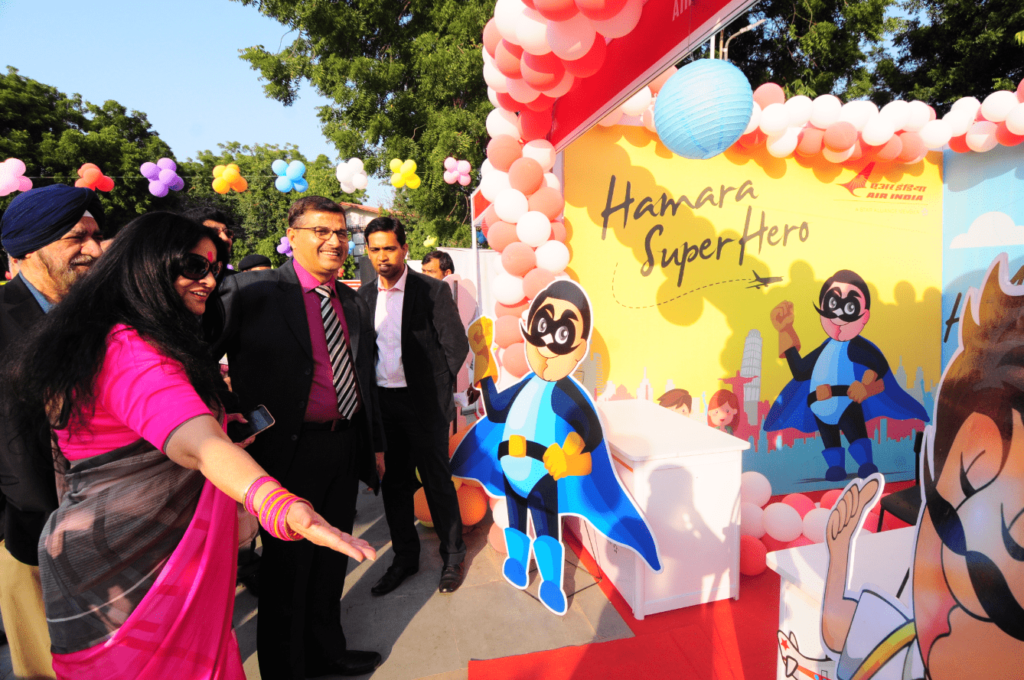 The expo witnessed the presence of chief guest Mr. Ashwani Lohani, the Chairman & MD Railway Board. Redhat Communications, the leading experiential marketing company in partnership with National Rail Museum New Delhi organized the Expo.
Speaking on the success Mr. Ashwani Lohani, Chairman and MD Railway Board, said "A great event for the kids, a unique one that lets them enjoy and learn at the same time, as the children today have forgotten what outdoor fun is, the expo will inspire them to have fun and learn away from technology & gadgets."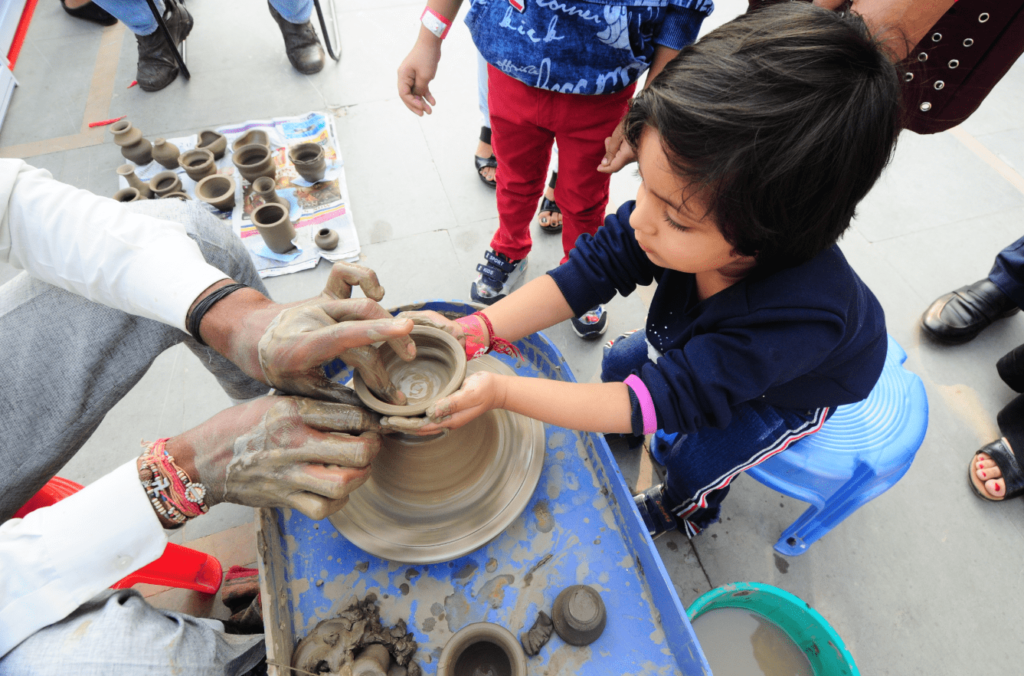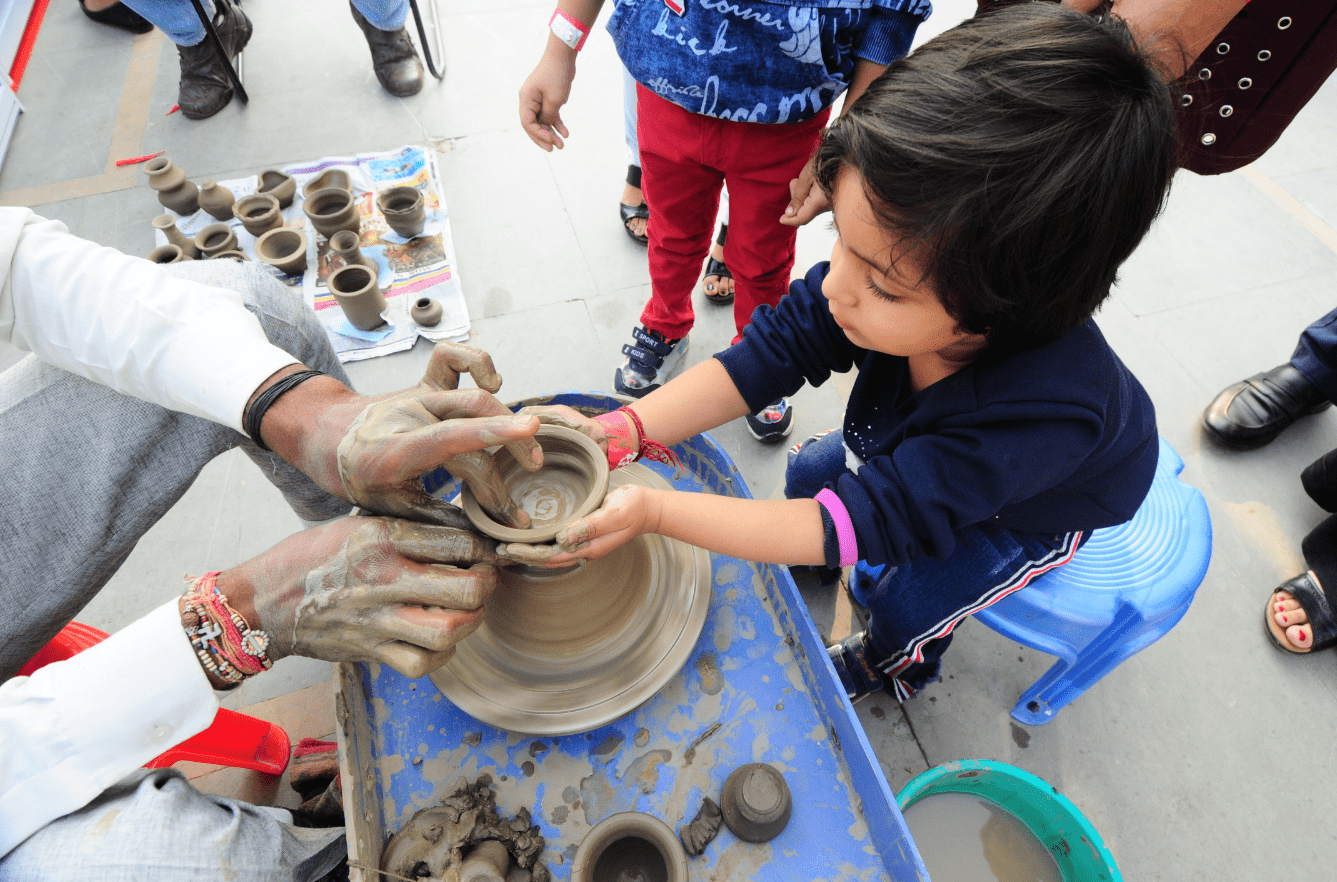 The edutainment concept that combines education and entertainment rendering real experiences that empower, inspire and educate children, covered 4 important aspects i.e. wellness, education, tourism and entertainment that are crucial to a child's development for age group from 0-14 years.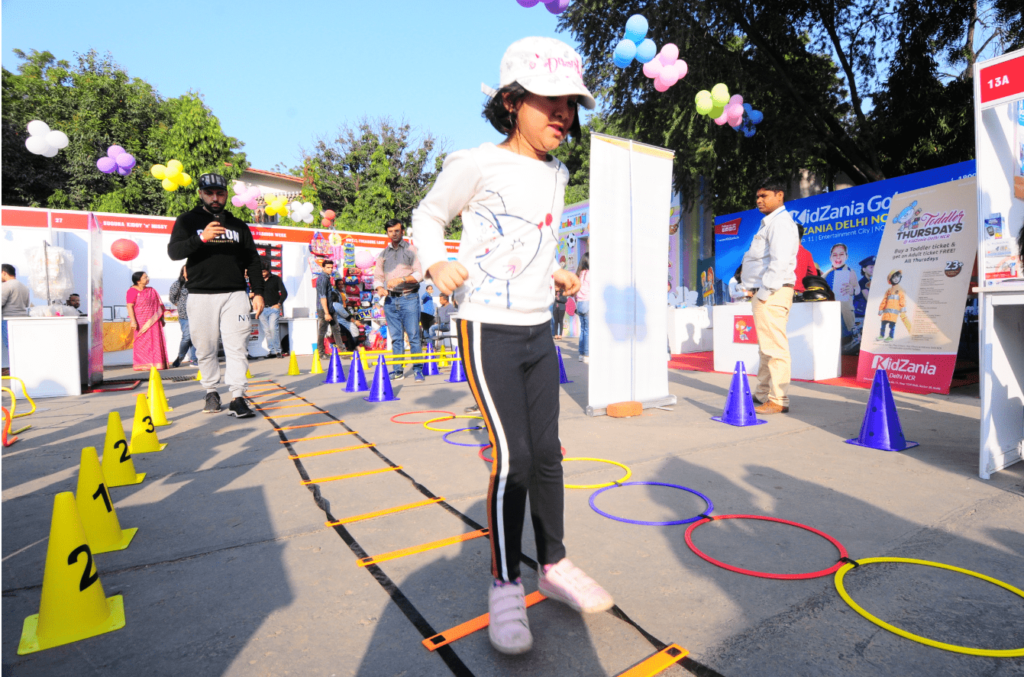 Talking about "Jack & Jill' –Jyoti Mayal, Chief Executive of Red Hat Communications avers "With Jack & Jill, the wonder years expo, we believe in Explore, Educate, Entertain & Enjoy both with children and parents at one platform. The aim of the exhibition was to expand kids' creative thinking while offering them and their families a great time full of fun and excitement"
The event entails kids' activities along with Educational Tourism, Health, and Knowledge & Experiences – From storytelling to science shows, educational tourism to health & knowledge experiences, fancy dress competition to a magic show, painting competition to wall painting the expo has a rich experience for both parents and children.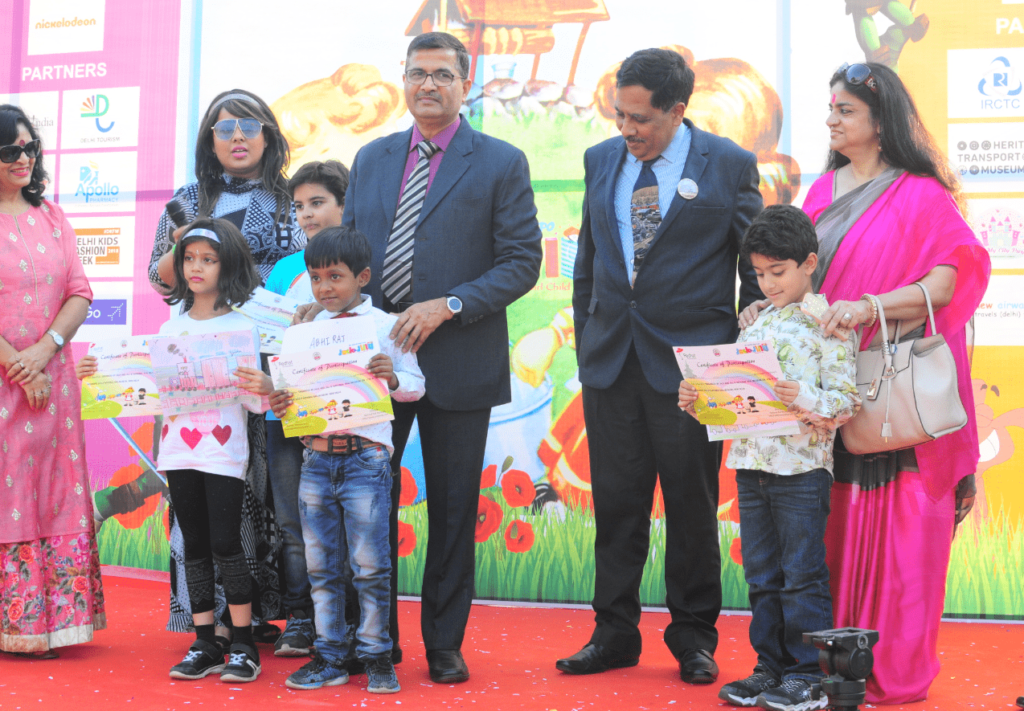 While parents discovered value in products for their children, the interactive zone created hosted unique experiences and interactions while encouraging "Save the Girl Child" as the tagline.