We all like staying fit to remain healthy for longer. Things can go wrong, however, and injuries happen. From simple accidents at your local gym to a biking or horse riding injury, there are many ways you can get injured. Health and safety should be your first priority, and never push your body further than it can go. Below you will find a few tips on how to avoid exercise-related injuries.
1. Get a Health Assessment
Before you start any type of exercise, you will need to see your physician and make sure that your body is ready. Get your blood pressure and heart rate checked, especially if you are planning on starting a cardio workout practice. If you decide to go to a gym, you will need to complete an overall fitness test, as well, which will give you an indication of what type of exercises you should start.
2. Build Your Strength Regularly
If you never ran and would like to enroll to next week's Marathon, you will have no chance. Your body will either give up or you will suffer serious injuries. Make sure that you focus on building your strength and don't try to do what people who have been working out for years are doing. You might feel ashamed how little your body is able to do at the moment, but with regular increase of exercise time and intensity, you can get to where you want to be.
3. Only Go to Reputable Commercial Gyms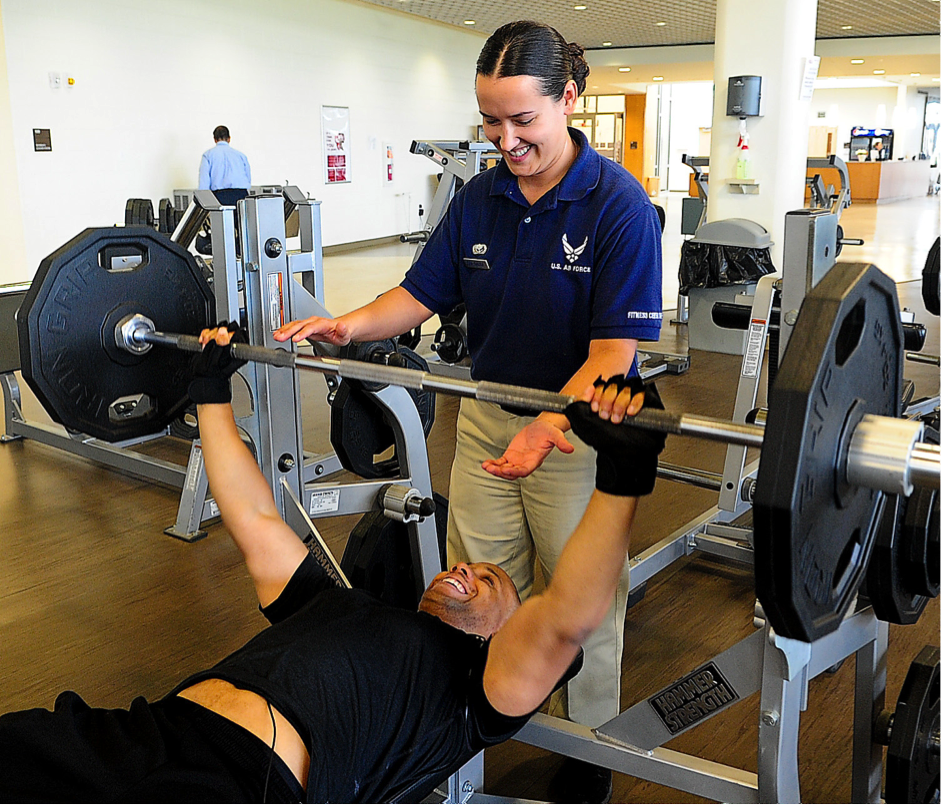 Image via Dover Air Force Base
When you have a personal trainer, you have a better chance of meeting your goals and matching your body's abilities. Not two fitness centers are the same, though. Check out the reputation of the company and the credentials of the trainers. If you are not receiving professional induction before you start working out, you might injure yourself. If your personal trainer lets you down and causes an injury, you will need to seek a solicitor to file your TBI claims and get a compensation.
4. Use Safety Equipment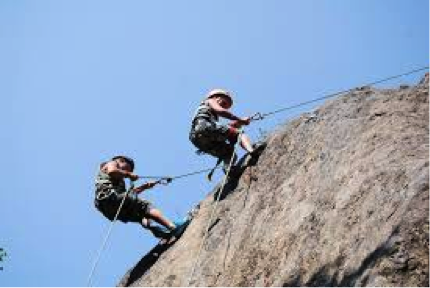 Image via PxHere
To look after your health and others, it is important that you use the provided safety equipment. Whether you are climbing a rock or riding your bike, you will need to protect your head and exposed body areas. Only buy safety approved equipment, and ask a professional to adjust it for you before you start your exercise routine.
5. Support Your Body with a Healthy Diet
To get into shape and help your body build muscle, you will need to adjust your diet. Incorporate fish and good oil, such as olives and fish, and eat fresh vegetables and fruit. Choose brown rice over white, and whole grain bread over regular rolls. This will prevent injuries such as joint pain and muscle tear.
Keeping fit is important at every age. You will, however, need to make sure you are not asking for too much from your body, and build up your strength gradually. Support your body through your diet, and attend regular checkups to avoid injuries.