The holiday season is upon us, so it is natural to want to look our best. From an office party to family reunions, there will be a lot of people that we will be seeing, some not for a while. So it is only natural to want to look our best and wow them as much as we can. Being able to dance the night away in your little black dress and feel comfortable is what it is all about. So what and you do to prepare and make sure that you're looking good? Here are a few tips and tricks to help you, as well as the areas that you should be focusing on.
One of the first things to look at is your skin. Winter can cause problems for your skin, as it can really dry it out. When you're constantly exposing your skin to vary temperatures (the cold from outside and the warmth from indoors), it can sap some of the natural oils from your skin. So focusing on your skin first and foremost is a good way to go. Here are some of the things you can do to make sure skin is looking its best.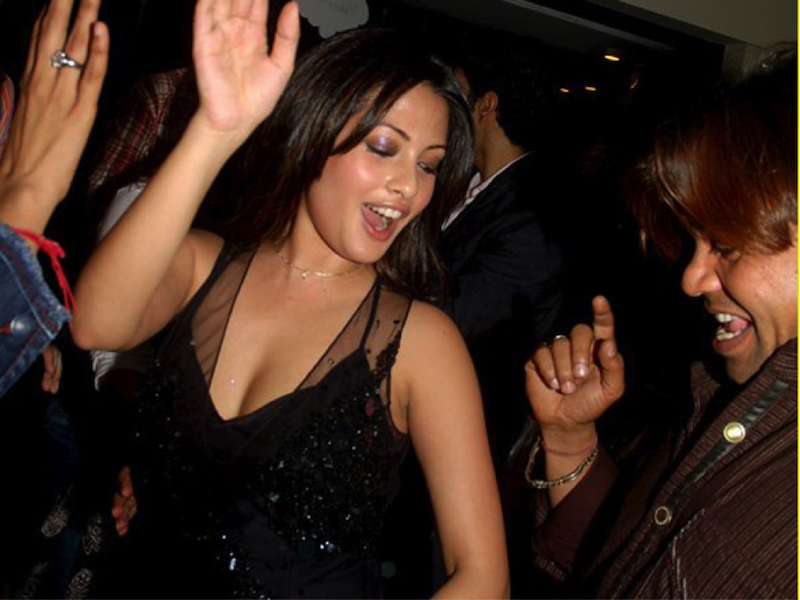 Skin peels have been around for a long time, and they are still here. Why? Because they have been able to stand the test of time and show just how good they are, as well as how versatile. So it could be worth looking at getting having one done. It can peel away the dead skin to reveal glowing and fresh lovely skin. This can make your look instantly better, as well as reduce the number of spots that you get.
Speaking of which, blemishes can be on the rise when you aren't taking good enough care of yourself and your skin. But it is important to not get confused as to what is a spot or a blackhead and what isn't. If you start to squeeze a sebaceous filament, for example, it can lead to swelling, which is never a good look before a party. They aren't spots, but can often get confused as blackheads. So sebaceous filaments vs blackheads: what is the difference? To make sure that you're not trying to squeeze the wrong thing on your face, you need to know what they look like.
A sebaceous filament is typically light grey or a hue of tan in color. They feel smooth to the touch and are naturally on our faces. Blackheads, however, are the result of a clogged pore from things like dead skin cells, dirt or impurities. They are slightly raised and are darker in color. So before you squeeze, double check what you're looking at; don't end up with a lumpy face from putting pressure on the wrong thing!
Winter is a time when your skin needs a lot of protection. If you think that sunscreen, for example, is only needed when it is sunny, then it is time to think again. Use a sunscreen all year round to reduce sun damage to your skin. Many brands are upping their game when it comes to sunscreen too. There are brands out there that help to fight against free-radicals, and ones that can give your skin an antioxidant boost.
For your skin and your body, you need to stay hydrated. Drinking plenty of water, and avoiding too much caffeine is a great way to make sure that your body is taken care of. Drinking plenty of water can help to flush toxins out of your body, which will help to rejuvenate you, as well a reduce things like dark circles under your eyes. Our bodies are made up of a lot of water, so when they have enough, it helps them to work as they should.
There is no getting away from some salt in our diets. But if you're wanting to get into your little party dress and want to reduce the bloated feeling, then reducing your salt intake is a good idea. Don't get me wrong, some salt on a steak can go a long way and transform the flavor. So just avoid a big bag of salty chips or fries the day before an event, for example. Stick to whole foods, rather than processed foods as a rule, and you'll be able to control your salt intake much more easily as you will know what you're adding, rather than what is hidden.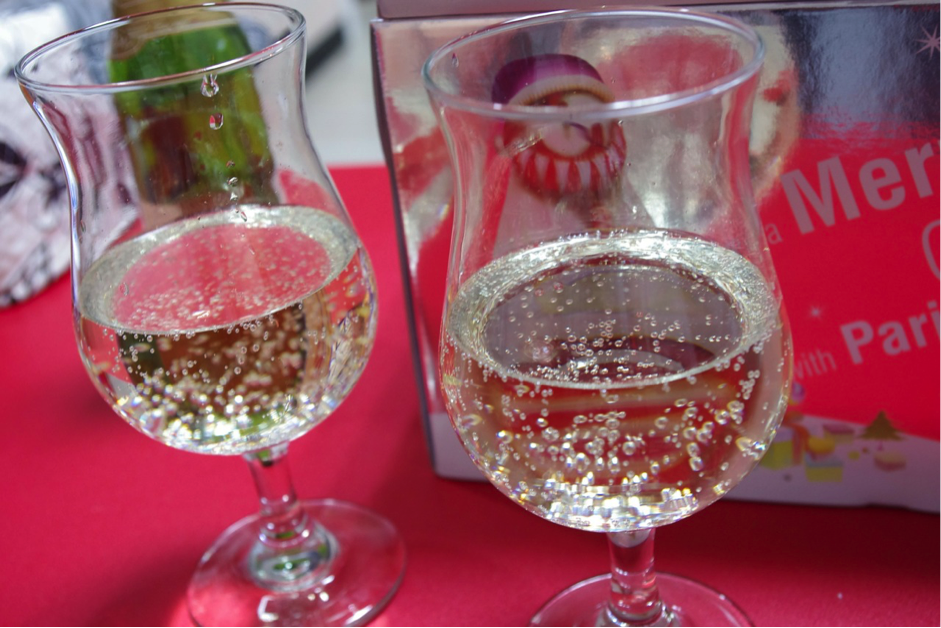 We are getting into the full swing of party season. But there is no time like the present to move more and exercise more. Even if you're not looking to lose weight, it can be a good way to help you to feel happier over winter, as well as firm and tone up your body. If you have a gym to get to, then great. If not, there are many apps that you can download to help you. A yoga routine could help to firm up your arms for your party dress, for instance, or a six-pack abs workout could help you to feel more comfortable in your chosen outfit. You don't have to exercise for hours on end; even walking more regularly can make a difference.
If you want to avoid being bloated, then as has been described, salt is a good thing to avoid. Another great thing to watch out for are fizzy drinks. If you regularly have soda pop, then looking to reduce your intake can reduce the bloat. Even when you're out at your parties or events, stick to alternatives like red or white wine, rather than champagne or prosecco. The bubbles can fill you up, which is why many people drink them. But they can lead to you feeling bloated, and that probably isn't how you want to feel in party season.
Sleep is important at any time of year. But it is even more important when you want to stay up later some nights and enjoy yourself. You're not going to get very far if you're exhausted and can hardly keep your eyes open. Instead of reaching for an unnatural solution like energy drinks, energy pills, or caffeine, simply make sure that you are getting enough sleep each night. Most adults know what sleep they need to get and what works best for them. But around seven or eight each night is a good guide.
After all of the partying has been and gone, then you might want to consider something like a juice cleanse. It can restore your system and give it a bit of tender loving care that it might need. A juice cleanse will fill you with vitamins and minerals to help your body feel at it's best, as well as give it a boost to help repair and restore. There are plenty of recipes online that you could aim to replicate, as well as buying some from stores. Just look for ones that are cold-pressed, rather than pasteurized. Then you know that no heat has been added and all of their goodness is still in there.
What have you got planned this party and festive season? Would love to hear about your plans and what you are planning. Do you have plenty of parties to go to in the coming weeks? Just remember to stay safe, follow these tips, and you'll be in for a season of fun and frolics, and not sickness and sadness. Happy holidays!