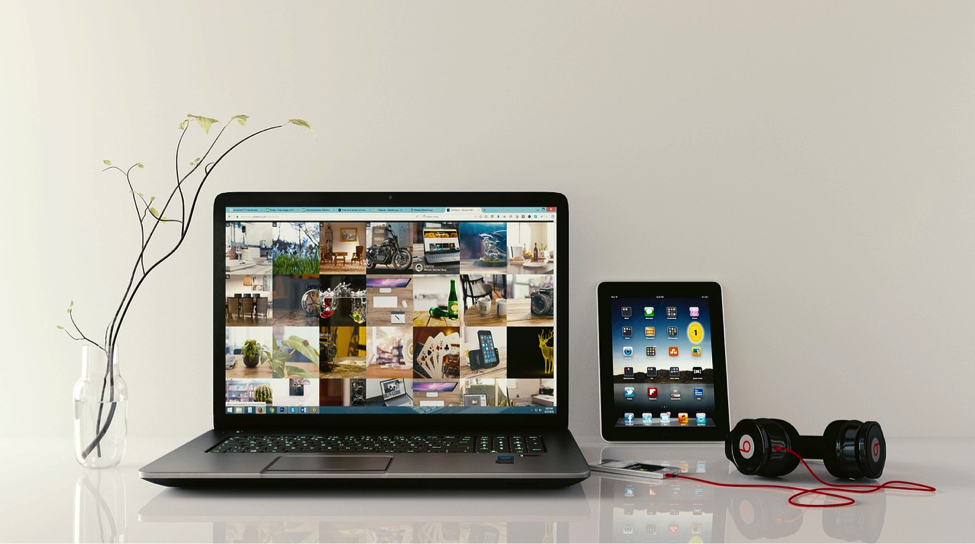 There are various different types of computers that you can purchase for personal and business use. Some have different power levels, processing capabilities, and storage space. It's important that you make the right choice when you buy a computer as it is an expensive investment. A top computer could cost you well over a thousand dollars, plus any extras that you might need to purchase such as word processing software. So, let's look at some of the different computer systems that you can get your hands on.
Desktop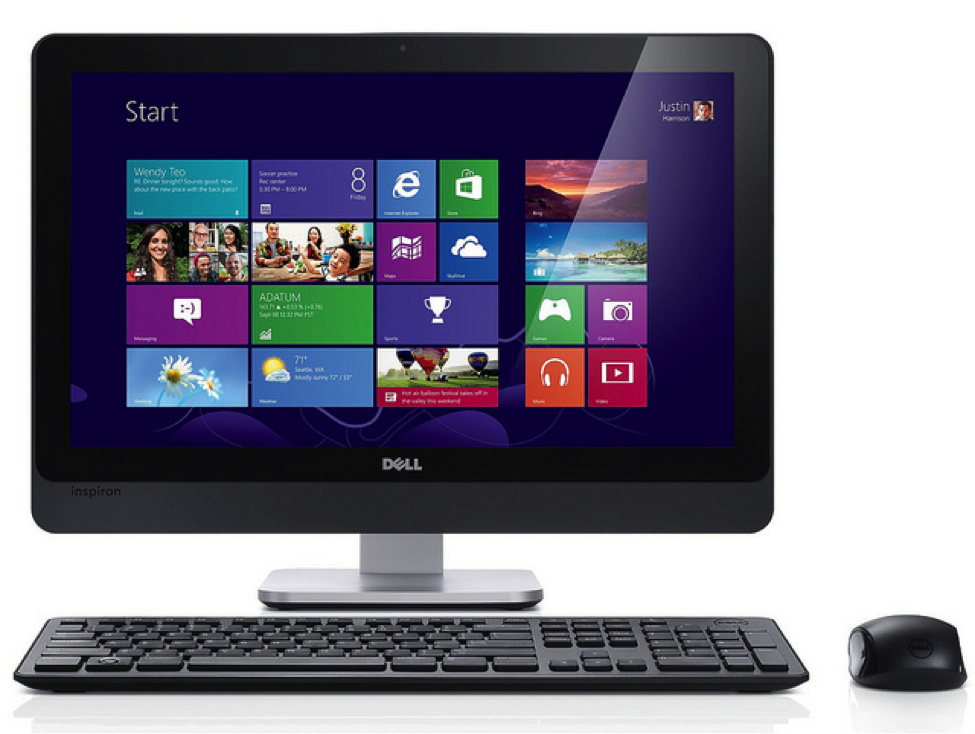 There are various types of desktops that you can get on the market right now. The benefit of having a desktop is that they tend to be more powerful. They also usually have faster processing speeds and larger memory storage capacities. As such, you can store TBs of your data on a desktop making it the perfect home computer system. As well as this, a desktop often has a large enough screen to be used as another device for video entertainment in your home. Expect to pay a few thousand at least for a decent desktop.
The best desktops can connect wirelessly to another device in your home. This means that you will be able to play your music, watch shows that you might have downloaded on your desktop on your TV and forward search results directly to any smart system in your home.
It's worth pointing out that desktops also tend to have disk drive systems, something that tends to be quite rare on your typical laptop.
Laptop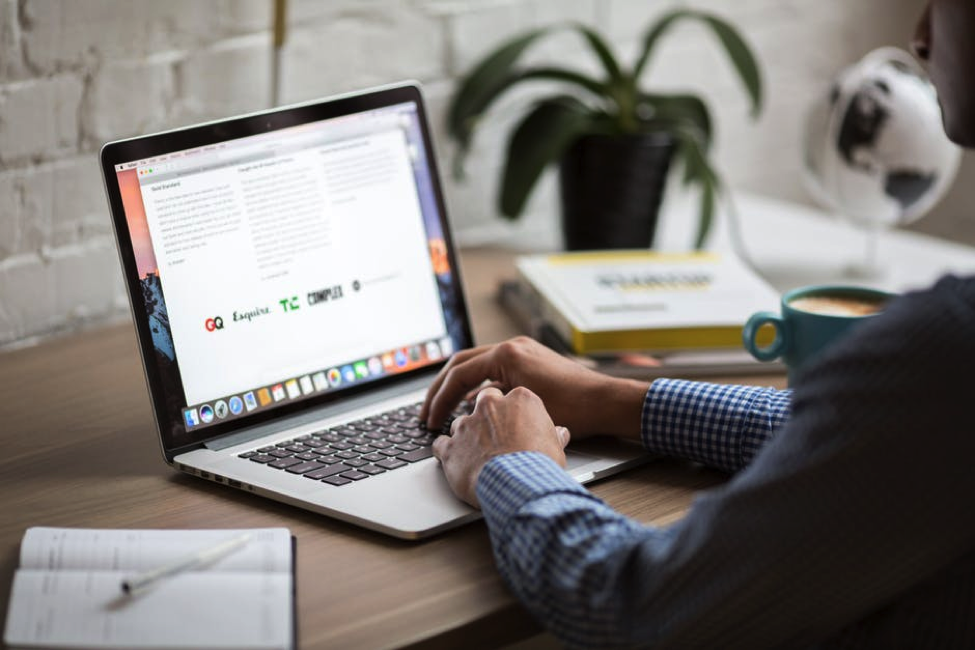 Laptops come in all shapes and sizes and the type you choose will depend on what you're going to use it for. A gaming laptop isn't just for gaming. Gaming laptops often have seriously fast processors, crystal clear displays and avoid lagging issues when online. As such, they are very powerful machines but can be pricey with costs often reaching beyond five thousand.
An all in one laptop covers all the bases and may or may not have a disc drive. It will, however, be fast enough to stream shows online and have at least 2TBs of data. According to laptop.review, most modern laptops now have at least 4tbs for storage with a much smaller memory.
Finally, there is the notebook. Used mainly for surfing the web and word processing, this laptop is a fantastic choice for basic uses, and typically, they are considerably cheaper. A few hundred will be enough to pick up a typical laptop, perfect for surfing the web, watching videos and working.
Hybrid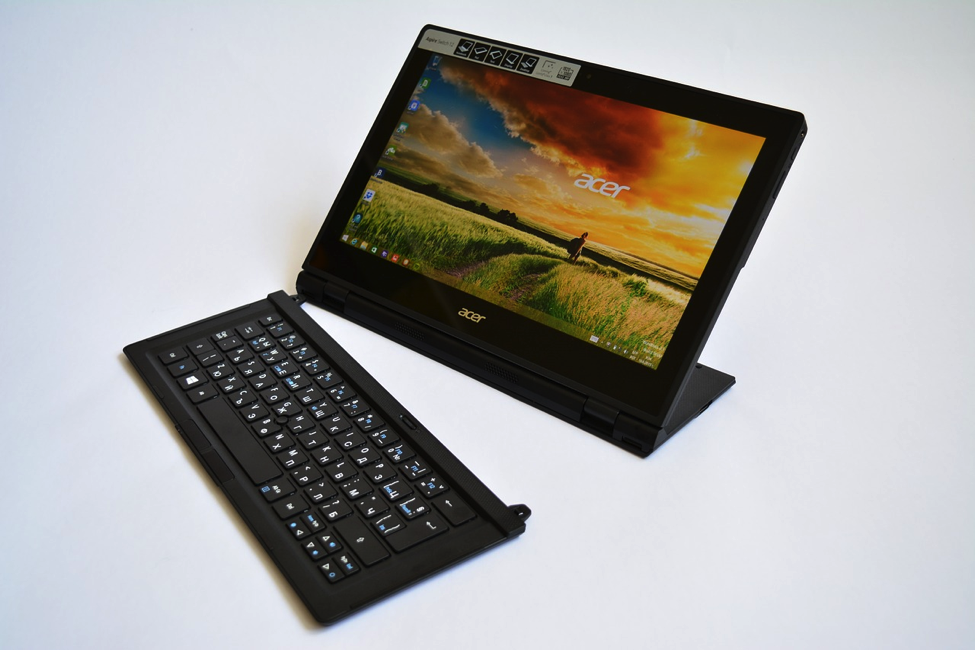 Last but not least, you may want to consider purchasing a hybrid. Exactly as it sounds, a hybrid is a mixture of a tablet and a laptop often with a keyboard that does disconnect. The benefit of this type of setup is that you can use the device in multiple ways whether you just want the screen or a full laptop. However, you should be careful buying these as they are often nowhere near as powerful as your typical fully functional laptop.