Anyone who travels regularly will know too well how much stress it can cause. Even holidays can be a powerful source of stress, given the strain on the body and mind they can cause. Likewise, if you find that you have to go on a lot of business trips, you are probably sick of the anxiety that such trips can cause. But there might be hope. By slowing down, taking a step back and changing a few little things, you can make travelling much easier on yourself, and a little more peaceful.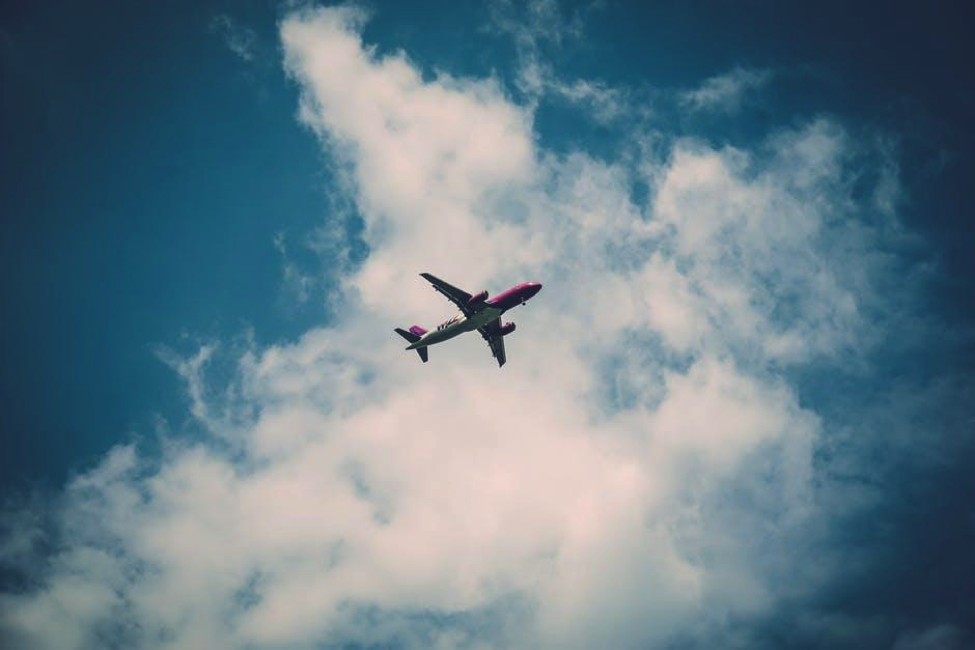 Get Comfortable With Flying
A lot of people have trouble flying. It's not hard to understand why this might be such a source of consternation for many people. After all, humans do not fly naturally, and doing so artificially is always going to create some stress at some level. But it is possible to enjoy flying a little more than you might do currently. One handy tip is to get yourself some noise cancelling earbuds. These are great for planes, as you can shut out the noise of the engine, and even get some well-earned sleep. Something else which can be useful is to take a travel pillow with you. If you are able to sleep for most of the journey, your whole trip will be much easier and more calming.
Know Your Route
If you are going somewhere unusual or far away, it can be stressful just not knowing where exactly you are going. Generally, it is best to know as much as you can about your route, so that you can keep any potential worry at bay. If you are struggling because you don't know what's ahead of you, consider spending a little time planning out your route in more detail. Having more information ahead of time is often all you need to feel more at peace during the journey itself. If you consider yourself a planner, this might even be absolutely vital for you to enjoy yourself.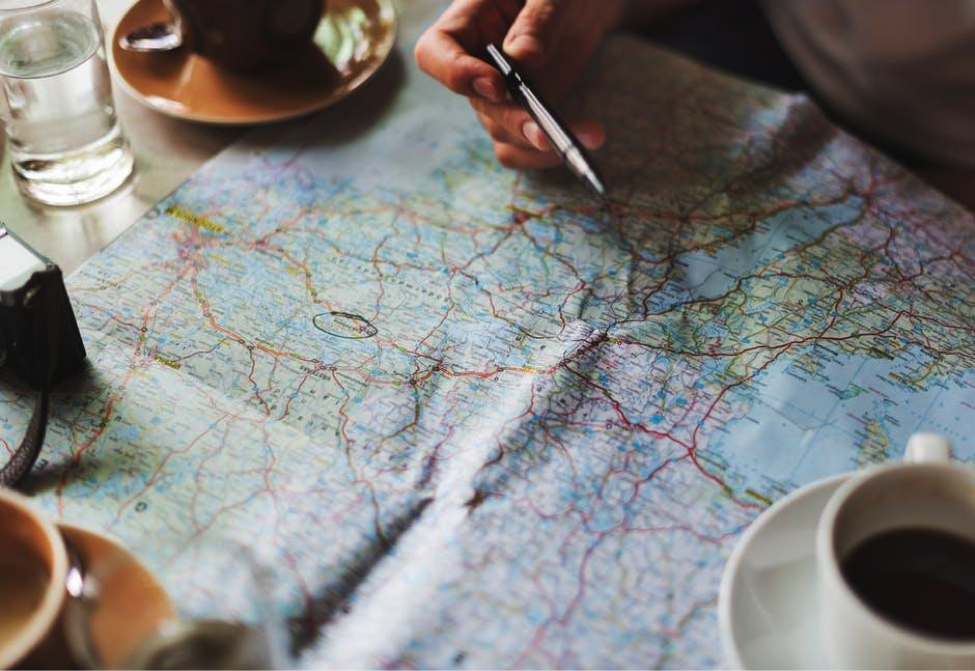 Protect Against Sickness
If there is anything that can ruin any travelling, it is getting ill. Nobody wants this – and there is plenty you can do to avoid such a fate if you are careful. If you are travelling to somewhere which has specific guidelines on getting vaccines and so on, be sure to get those. But you should also think about the more simple things – generally looking after your body as you travel. It is also hugely important to look after your body before you travel, as you never know what illnesses might be lurking under the surface which you will want to put a handle on.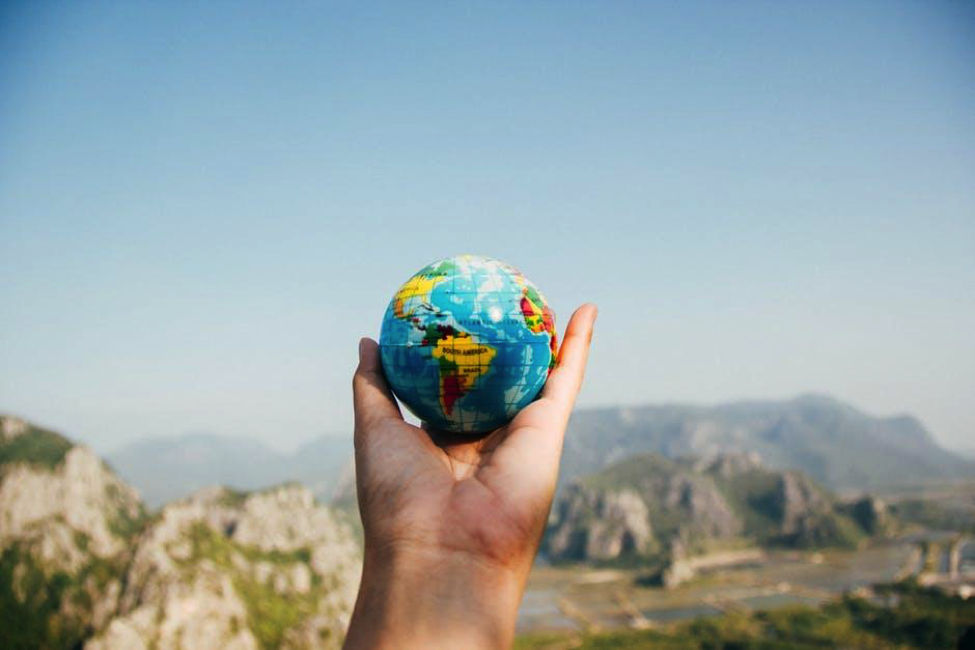 With some simple changes, you can easily enjoy travelling all the more. If you approach it in the right way, there is no reason that travelling of any kind has to be stressful or alarming. A little of the right mindset and some forward-thinking will go a long way towards making your next trip much more peaceful for all involved.