In a bid to fulfill the dreams of young girls, Mattel India has joined hands with the NGO, Masoom, to launch 'Project Udaan'. The project has come into the existence with an understanding that there are numerous girls who are locked by boundaries of social and economic status. While these girls have grown up admiring Barbie, Mattel believes every girl, like Barbie, has the right to be themselves i.e. smart, successful, ambitious, poised and confident. Project Udaan aims to give these girls the wings to fly with their dreams.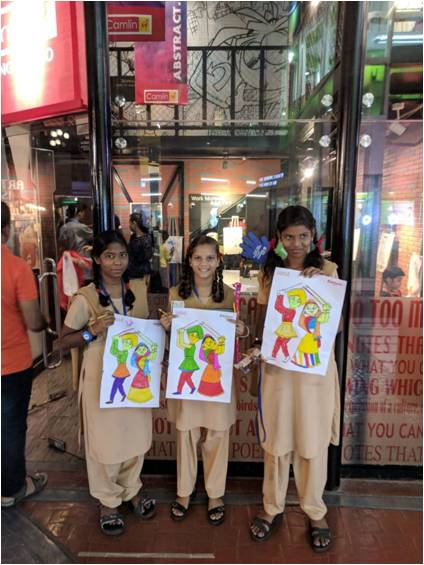 Project Udaan
Project Udaan is a comprehensive three-fold programme that focuses on leadership skills, feminine hygiene program, and vocational training basis participants' interest mapping. It is a year-long program which will be actively volunteered by the 'Barbie' team, designed to equip over 100 girls aged between 14-18 years. The project is aimed to build confidence, self-expression and enable effective learning and development that can present the girls with a chance for a better life.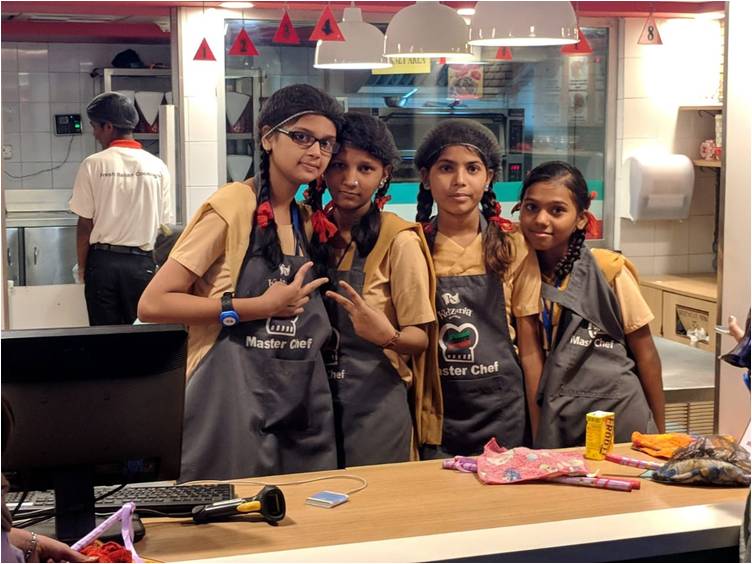 Activities
As a part of this initiative, Barbie created an exposure for young and enthusiastic kids of the city. The girls from Masoom were taken to KidZania where they could not only explore but live and experience 90+ role-playing activities. These little girls were shown that their dreams could fly free at KidZania through 90+ career opportunities. The trip enabled a roadmap, guiding these tiny feet towards a realistic and achievable goal to fulfill their dreams. It was also an eye-opener for many, as most of the activities showcased were unique and attractive for many of them, thus further enlightening their vision.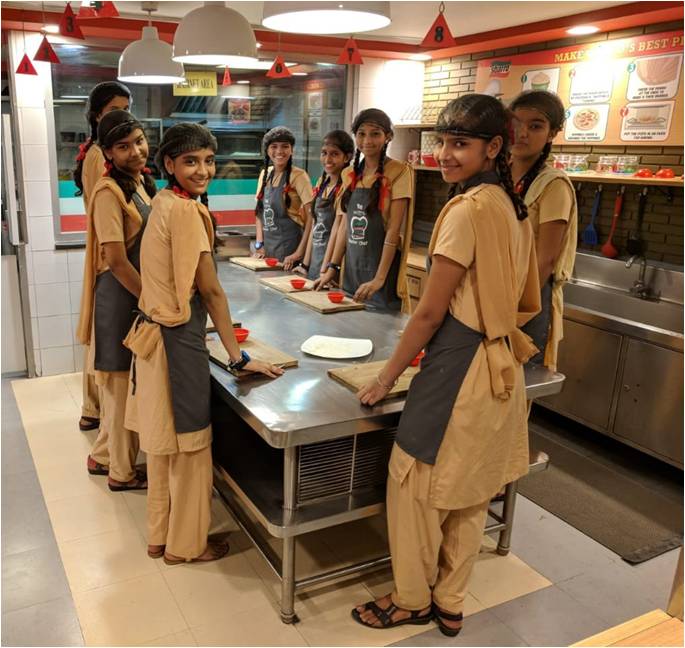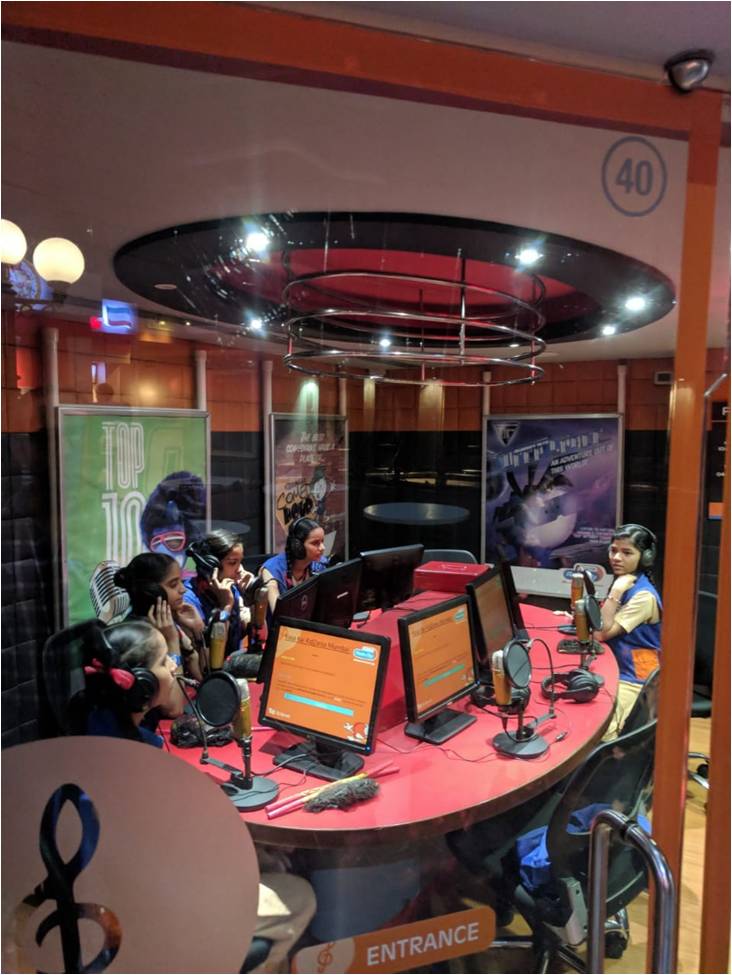 Brand Speak
Commenting on the initiative, Ishmeet Singh, Country Manager, Mattel India, said, "Every girl is talented and has the potential to reach for the stars. But where society tries to pull them down, Barbie supports them to help them to live their dreams."

"Project Udaan has enabled us see the spark on so many faces and we are highly motivated by their overwhelming response.Through our initial activity at KidZania, children got a chance to experience the world of multiple career options. They cherished the life of becoming a Chef, an RJ, a Pilot, a Teacher, an Actor, and so on", he added.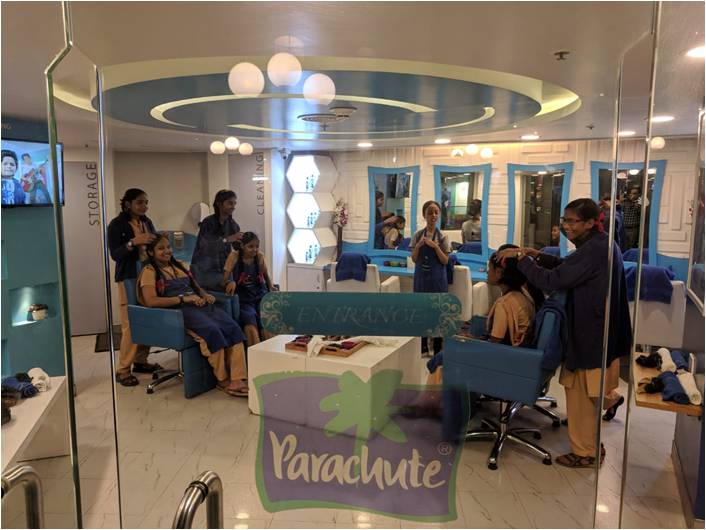 About Mattel
Mattel is a creations company that inspires the wonder of childhood. Our mission is to be the recognized leader in play, learning, and development worldwide. Mattel's portfolio of global consumer brands includes American Girl®, Barbie®, Fisher-Price®, Hot Wheels®, Monster High®, and Thomas & Friends®, among many others. Mattel also creates a wealth of lines and products made in collaboration with leading entertainment and technology companies. With a global workforce of approximately 31,000 people, Mattel operates in 40 countries and territories and sells products in more than 150 nations. Visit us online at www.mattel.com.