Experience of online shopping especially when it comes to buying clothes or dress material may not always be that satisfactory, because one wants to touch the material, or try that perfect fit, but given the current scenario, when we are always rushing for something or the other, time becomes a big challenge and hence we resort to online shopping. After a lot of searches and surfing on the net, I have come to a conclusion that online shopping isn't a bad choice after all. There are some sites that offer genuine products and also define the quality of material to 100% accuracy. You may not be able to touch and feel, but the description tells you enough about the cloth that it enables you to take your decisions instantly.
One such site is www.wishalley.com. I am very choosy when it comes to purchasing dress material and getting it stitched as per ones choice, but sometimes I really feel the need to buy a nice material and get it done as per my perfect fit and choice of style rather than settling for the readymade clothes. Especially when it comes to getting a suit or kurta, I prefer getting it tailored as per my specific needs. While recently surfing through the net, I came across this wonderful site WishAlley. I was amazed by the collection that they have to offer. There is just so much to choose from. So many dress materials, latest trendy clothes and enough options available to find your perfect choice of fashion and get it stitched also as per your needs. Whether Indian or Western, whatever you are looking for, your search will end here.
I was glued to the site and after looking through the entire collection and being confused, I picked up one dress material for my kurta. Though I loved so many of the designs, I wanted to be sure about the product quality and deliverables. I opted for one kurta material for myself and started waiting eagerly for my delivery. To my surprise the delivery was quick and very smooth, I received my packet in just about two days. The packaging was neat and utmost care was taken to not letting the dress material getting rolled up or wrinkly.
I loved the dress material, as it was exactly what was mentioned, I chose a crepe kurta and also to my surprise there was enough material given for even a healthy person like me to get it stitched. The length and width of the material was just perfect.
In a weeks time, I got my kurta stitched and couldn't control my excitement to wear it the same evening. I was just looking for a reason to wear it and then to my relief, a friend threw in a small party and I got my chance to flaunt my newly purchased and stitched kurta.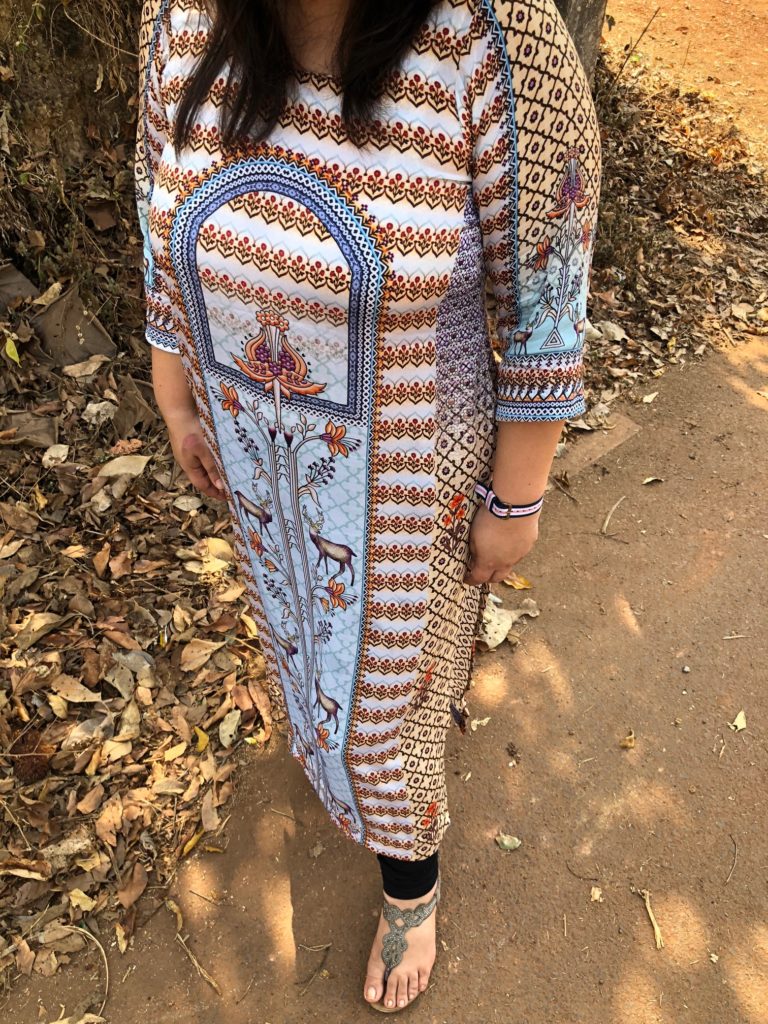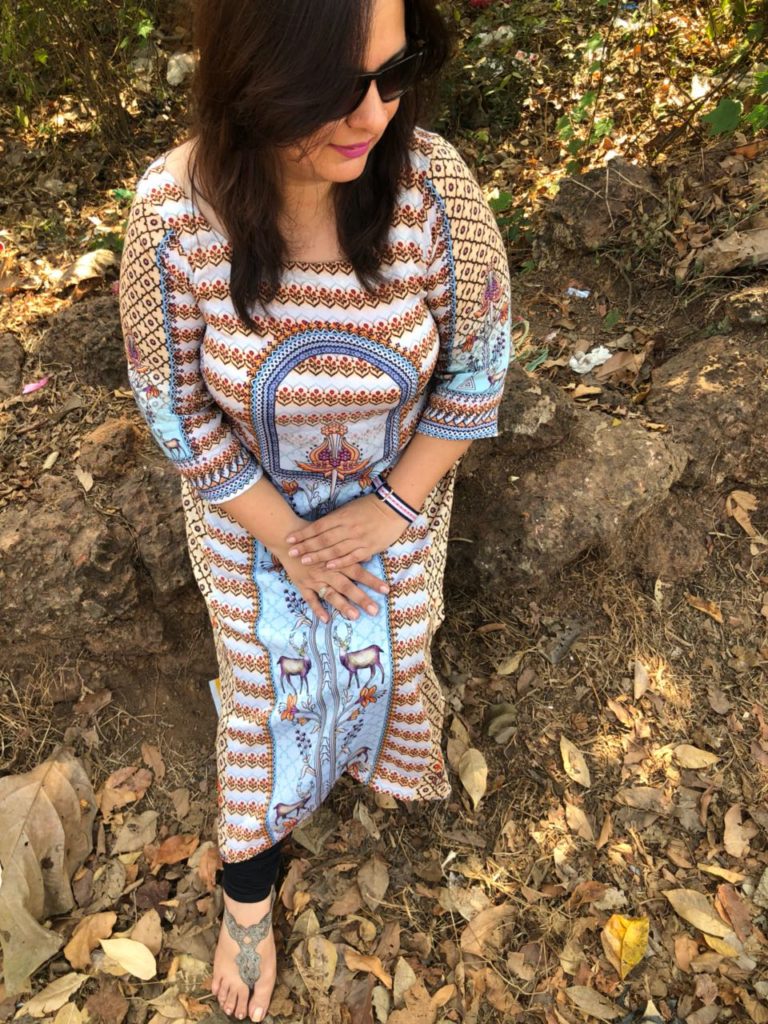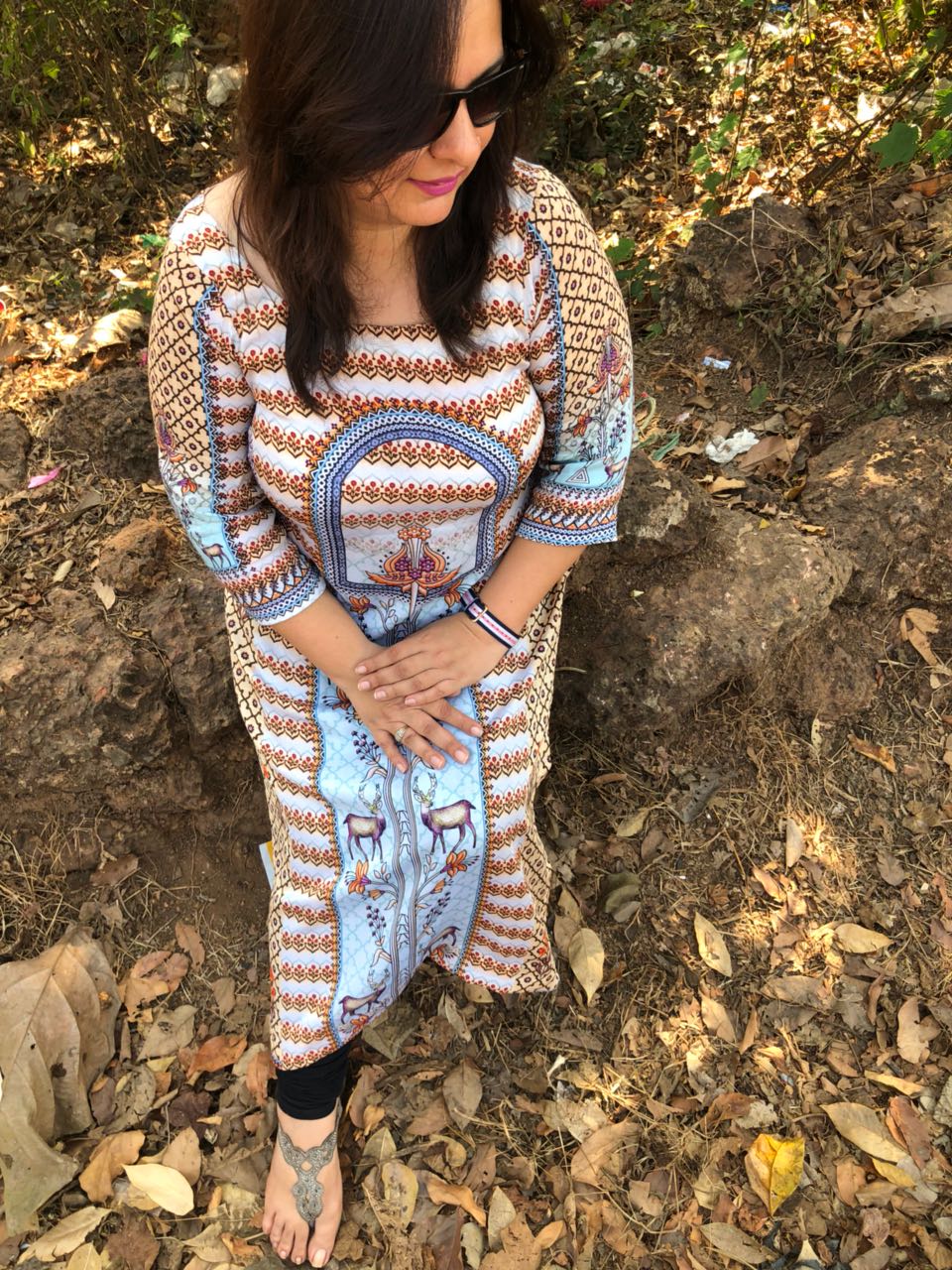 Not just me, but even my friends loved it and they could not believe that I purchased such a good material online. So after telling them about Wish Alley, I came back extremely happy and satisfied with my purchase and now I can say that I can easily trust the site and hence more shopping is in the pipeline. So what are you waiting for, log on today to www.wishalley.com and do check it out.