Lots of people talk about getting married like it's the ultimate goal; the be all and end all. This is usually because of the way society has conditioned us to think about married. Some cultures take it very seriously indeed, and if you're not getting married then it is frowned upon or seems strange in some cultures.
Without bringing different cultures and religions into it, there are some pros and cons of getting married that you should be aware of if you're already unsure about tying the knot. You can stay with your partner forever without a marriage certificate, right? Read on to learn more.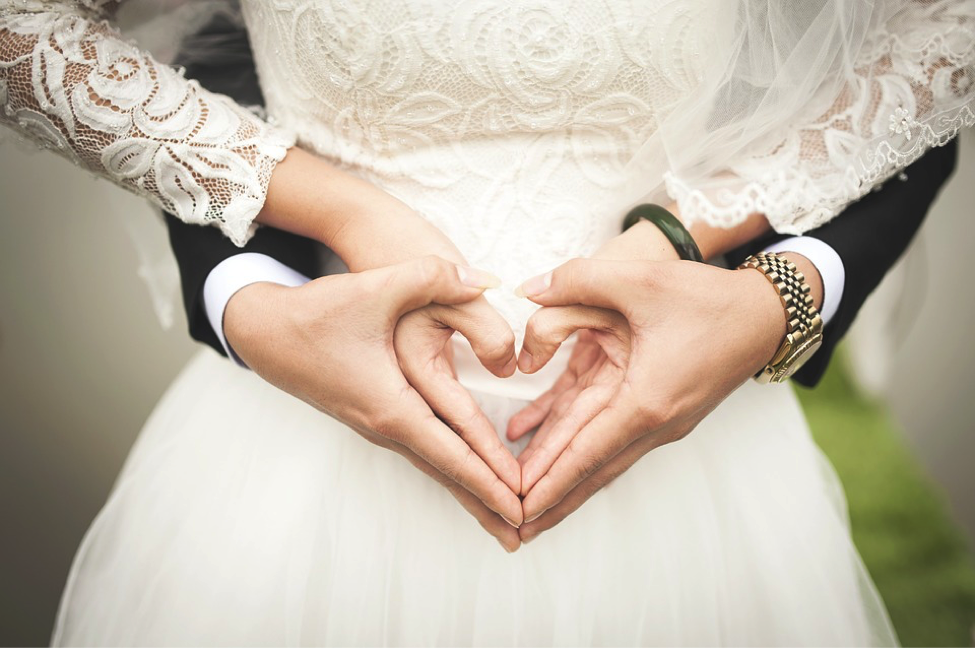 There Are Many Legalities To Getting Married
When you get married, there are many legalities that you're expected to stick to. You and your partner are pretty much considered as one when it comes to things like saving, buying a house, and doing other big things/making big decisions.
Planning A Wedding Is Fun
Planning a wedding can be a lot of fun. Reading through wedding ebooksand other resources can make everything seem so exciting and give you lots of great ideas for your big day.
Marriage Is Old Fashioned
Some people love the idea of the tradition of marriage, others don't. Many of the reasons people used to get married do not apply anymore, such as proving the legitimacy of children. Of course people still get married because it can be a way to celebrate your love with your partner and all of your loved ones.
Weddings Are Expensive
Not only are weddings stressful to plan, they pretty much drain all of your finances. You have outfits to buy, flowers, the venue, vendors, favors, entertainment, and so much more. The money you spend on a wedding could have easily gone on a car, a new house, or a luxury holiday. That being said, if all goes to plan, you only get married once and it could well be the best day of your life.
People View Your Relationship as More Legitimate
It doesn't matter how legitimate you think your relationship is. Marriage will always make people look at it differently.
Marriage Could Change Your Relationship
Marriage can change a relationship, sometimes for the positive, sometimes for the negative. A successful relationship takes time, communication, and a whole host of other aspects. Marriage can change the dynamics depending on each partner's view of the union.
Insurance And Tax Breaks
Probably one of the biggest reasons to get married in the modern day is the insurance and tax breaksyou can benefit from.
There are lots of reasons to get married and a few reasons that maybe you shouldn't. It's all down to you and your partner as individuals and what you feel works for you both. Don't feel pressured to do it just because you think you should or because people are going on at you. It's 2018 and this is totally your choice.
Leave your thoughts on marriage below!