How many times has it happened that we've madly hoped, prayed, for our favorite international artist or band to perform in India? How many times has it materialized ? How many times do concerts cancel right before the event date?
Remember the cancellation of Bryan Adams event in Delhi back in year 2011, Korn in Mumbai was cancelled in 2012, David Guetta in Bengaluru in 2017? None were cancelled because tickets were not sold. Various realities have scared Indian Music promoters from taking risks and bringing India's favorite International artists to perform live.
Wanting to make a dream come true, to watch a favourite international artist in India, made two veteran entrepreneurs and music lovers, Kabir Bhasin (co-founder of Furlenco) and Kanishka Sharma (Ex-Flipkart), come up with an idea. This idea is called Fanagig.

The idea is simple. If they themselves are willing to pay to watch their favourite band perform in India, then there must be a few thousand more that would put money down for the same band? If yes, then the concept Fan-A-Gig will be a break through platform to revolutionize the whole live music scene in India!
How does Fan-A-Gig work?
Prerequisite: You are a fan of live music.
All you have to do is go to www.fanagig.com, browse existing campaigns and vote for the one (or more) bands you love. Your support, your vote, will go a long way in making the dream come true.
Votes must reach the goal before Fanagig will take the next step.
If your favorite artist is not in the on-going campaign list, then Fan-A-Gig gives you an option to create your own campaign.
Share campaigns through your social media, get other fans to vote and watch the magic happen.
Once there are sufficient votes, Fan-A-Gig then does the rest of the work for you. After that, all you have to do is pay for your ticket and pack your bag for the concert of your dreams!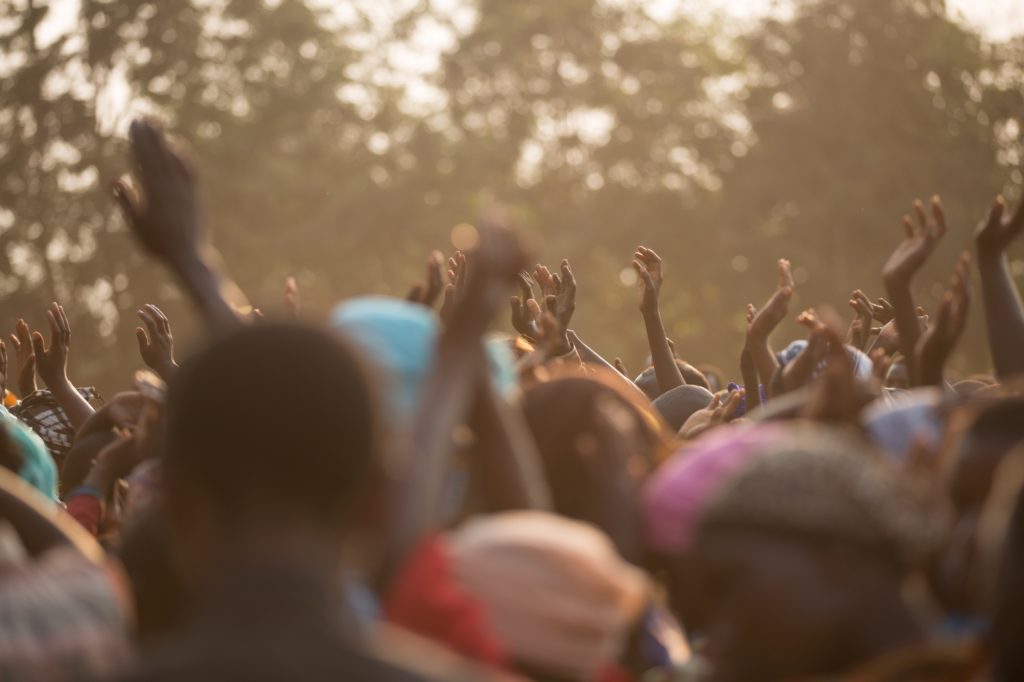 Sign up for the cause! Bring the revolution! Let's make a change! Let's spread the word and make sure every Indian fan gets the chance of enjoying their artist perform live .
And wait, we are not just talking about big international bands like Red Hot Chili Peppers, Black Eyed Peas or The Cranberries but also great Indian bands like Indus Creed, Parikrama, Raftaar or Badshah! Since it's about music, there are no boundaries of genres. There is something for every fan. All you need to do is sign up or run a campaign and get this going.