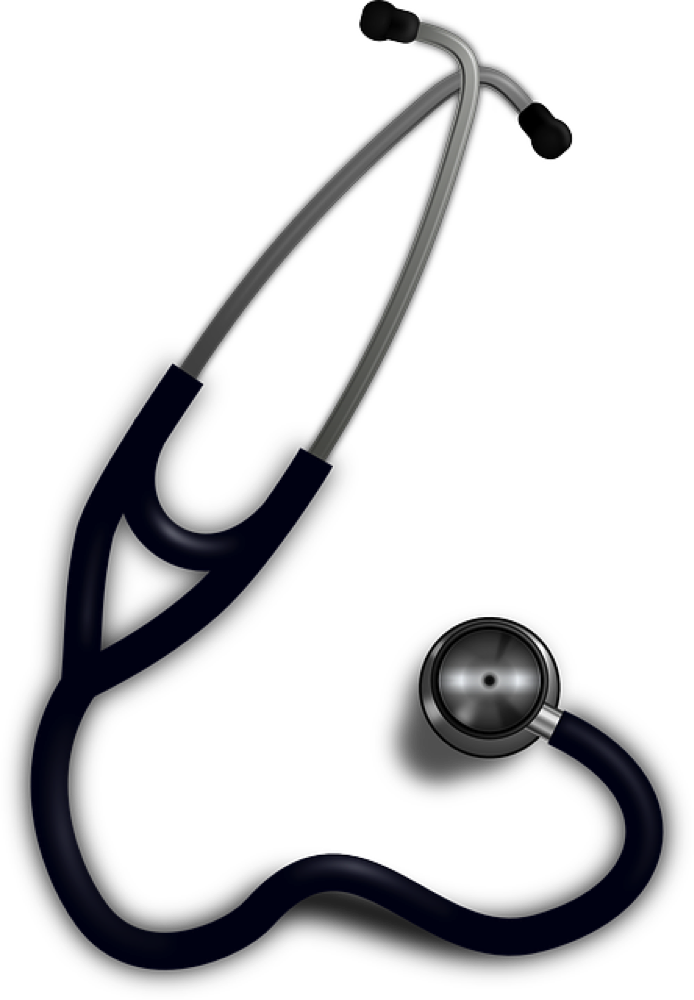 Whether you're a man reading this, or someone who has a man you care about, take the time to read about these common make health issues, so that you can spot the warning signs and get treatment early should you or your loved one become affected:
Heart Disease
Heart disease id the number one cause of men aged over 50. Usually, it is caused by obesity, smoking, high cholesterol or high blood pressure. Common signs of heart disease include breathlessness, palpitations and a heavy feeling in the chest. If you experience any of these symptoms, seek medical attention straight away.
Testicular Cancer
Testicular cancer is the most prevalent cancer in the 20-25 age group, and that makes it one to look out for. Common symptoms of this cancer include lumps and heaviness in the testicles, but it is usually painless, so you need to check the area regularly just to be on the safe side.
Penile Cancer
Penile cancer is not as common or as well known as some of the other health issues in this post, but it is worth mentioning because, not only can it be very deadly, but because it is often an easy cancer to avoid by maintaining proper hygiene practices, and perhaps visiting a circumcision clinic. Common symptoms of penile cancer include thickening of the skin, ulcers and unpleasant discharge from under the foreskin.
Depression and Suicide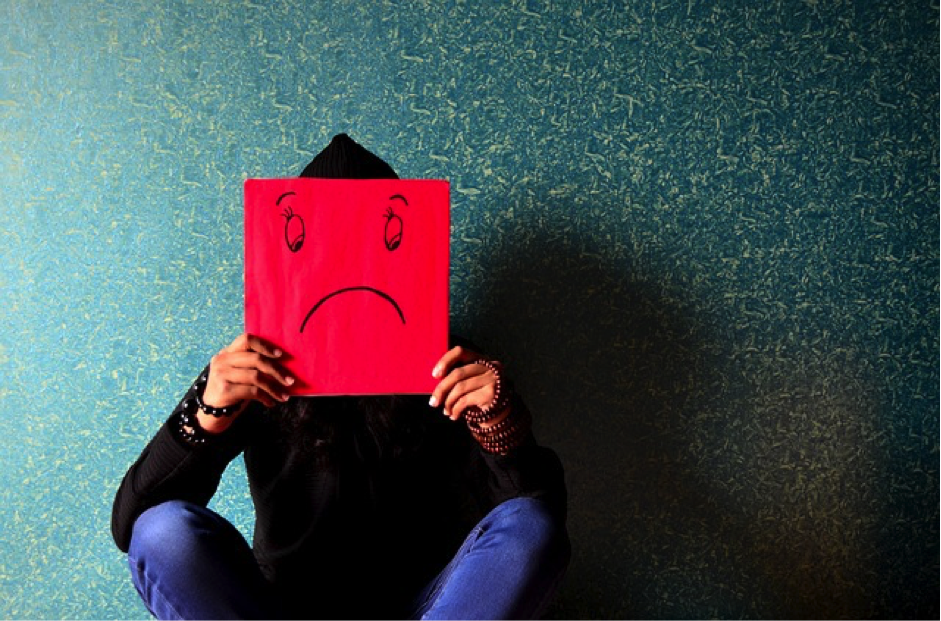 Men in the United States are four times more likely to commit suicide than women, and approximately 30 percent of all men in the country have felt depressed at some point in their life. It is important then that you are able to recognize the symptoms so that you can seek professional help from a therapist immediately. Common symptoms of depression include lack of interest in things you once loved, fatigue, sadness, suicidal ideation, and inability to concentrate.
Bowel Cancer
Bowel or rectal cancer, as it is also known is extremely common in men over 60. The main symptom is blood in the stool, which if you see it, should prompt you to see your doctor immediately. Bowel cancer can be a silent killer, so as well as checking for blood, be aware of changes in bowel movements and discomfort in your lower abdomen if you want to catch it quickly.
Diabetes
Type 2 diabetes is becoming somewhat of an epidemic in men and women, but fewer men seek treatment for the illness before it develops and that can have devastating consequences, including the amputation of one or more limbs! Symptoms of Type 2 diabetes include excessive thirst, blurred vision, fatigue and dizziness. Luckily if caught soon enough it is possible to treat diabetes with diet and exercise alone. If you leave it too long, a life of medication may lie ahead.
If you notice any symptoms of any of these illnesses, don't panic, but do act. Make an appointment with your doctor and make sure you keep it – your future health could depend on it.