There are some things in life that you're sure you have down. You've been doing them for a long time, and nothing seems to have gone wrong so far, so you must be doing something right. Right? Occasionally, however, you discover that you should have been doing something differently. Perhaps you've never been able to figure out why something always goes wrong, but it turns out it's to do with your technique. For example, maybe you've been wearing makeup for a long time. Sometimes your skin suffers breakouts and your makeup routine is to blame, but you don't even realize it. Your pre-makeup routine is just as important as when you put on your makeup, so make sure you get it right.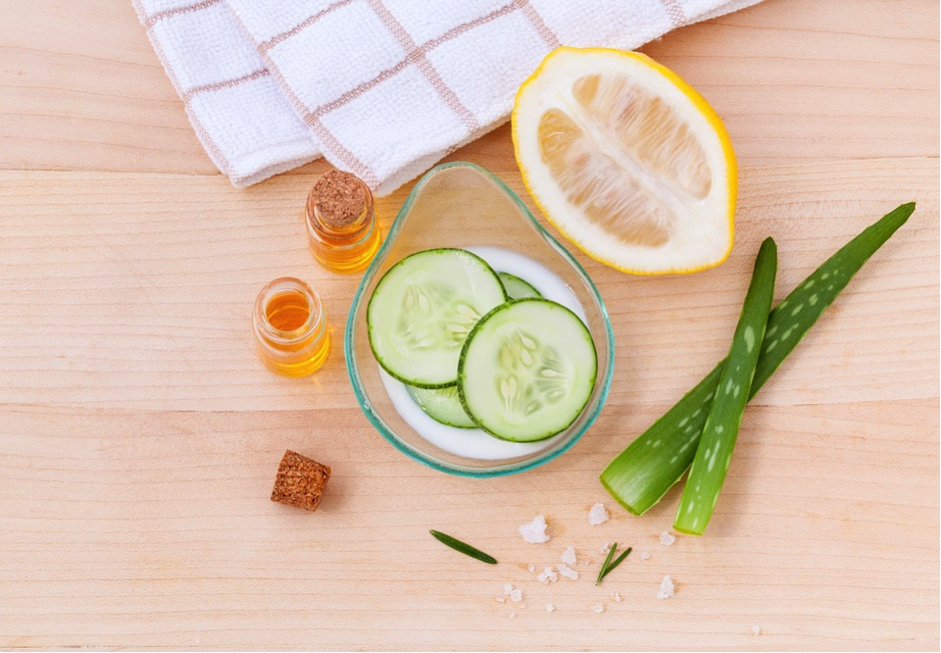 Clean Your Face
It might seem like an obvious one, but making sure your face is clean before you put makeup on is vital. You don't want to put makeup on top of dirt and oil. Cleaning your face should involve both long-term skin care and daily care. At getprettyface.com, you can find a guide to facial steamers, which provide a great occasional option for gently cleansing your skin. You should also wash your face each day with products suitable for your skin type. And don't forget rule number one – remove your last lot of makeup before applying it again!
Use Toner
A good toner can go a long way to keeping your skin in good condition and helping your makeup look better. Toner helps to clean any dirt and impurities that washing your face might not have taken care of. It's also a good first step to moisturize your skin, especially if you don't want to use a heavy moisturizer. Toner also helps to reduce the appearance of pores, which can mean you need to use less foundation and concealer. Plus, it can prevent dirt from getting into your pores, which is essential if you're about to put makeup on.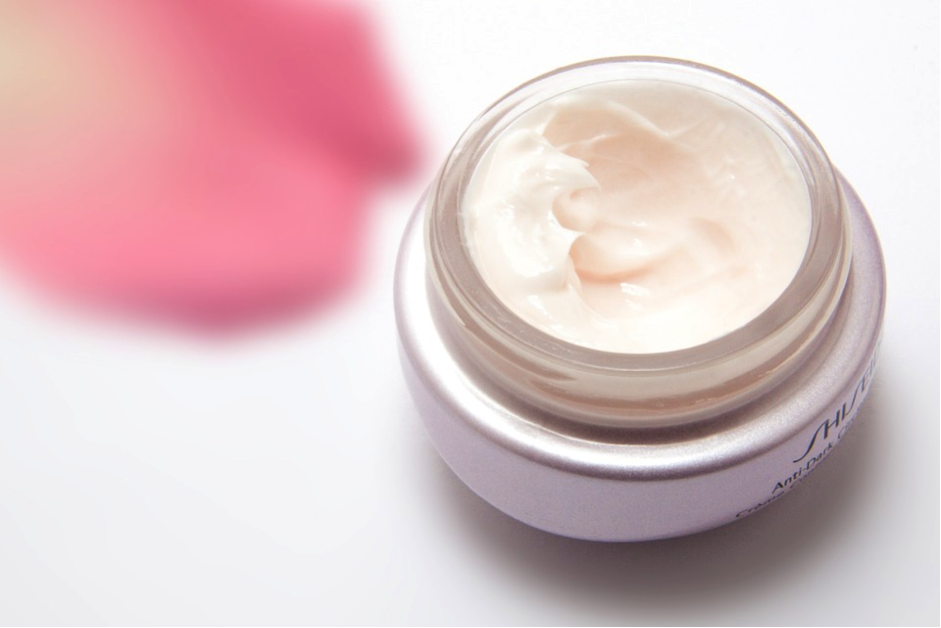 Moisturize
Beautifully soft skin will look better, so you need less makeup. It's better to moisturize to make your skin look better than to immediately go in with the makeup. However, be cautious when you moisturize because you don't want to go overboard. Too much moisturizer could sit heavily on your skin and make it feel and look greasy. Start with only a small amount and focus on any dry areas of your skin. It's also worth taking the time to find the right moisturizer for you. You might find some too heavy or perhaps too fragrant.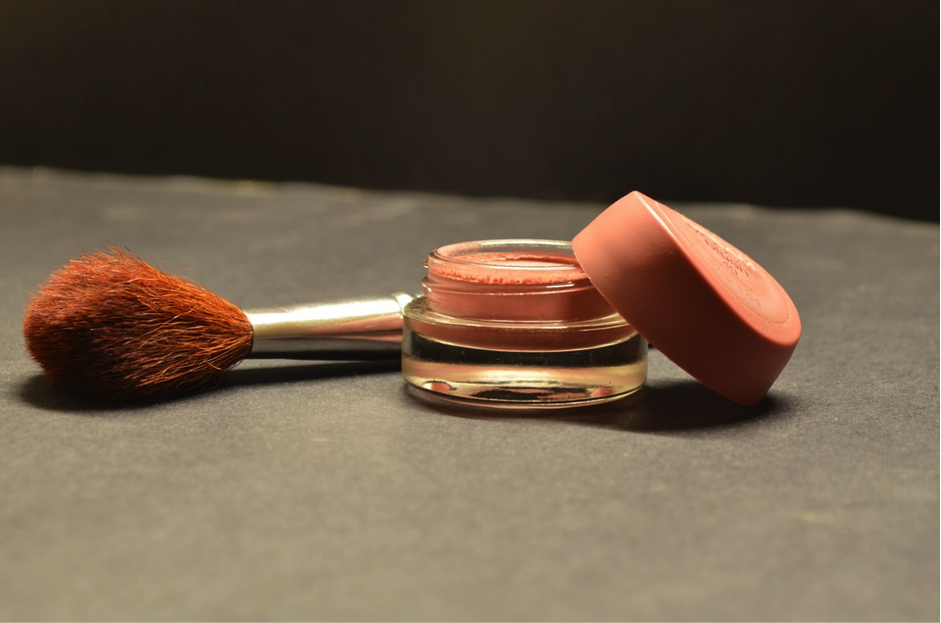 Apply Primer
A primer is a great product to use before you begin putting your makeup on. It's useful to help cover up blemishes and smooth your skin, and it can also help your makeup to last longer. You can get primers in creams, gels, and powders, so you might want to try a few different types to find the right product for you. Look at totalbeauty.com to compare some of the best.
Before you put on your makeup, make sure you've done everything else you need to do. Your makeup will look better if you follow a good pre-makeup routine first.