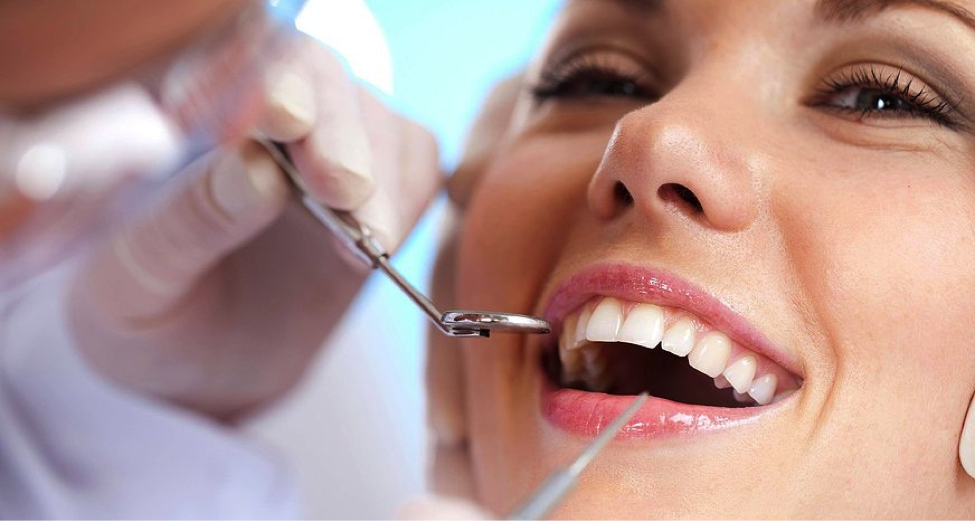 Being a grown-up isn't as fun as we thought it would be when we were kids. Back in the day, we had other people (i.e. our parents!) who were basically pushing us along and making us do all these things that are good for us. They made sure we went to the doctor when we were ill, they made sure we went to the dentist… but once you're an adult, you end up neglecting to do a bunch of things you should be doing.
It's not so much laziness, of course; a lot of us know that there are a bunch of things we need to stop putting off. Life just tends to get in the way. The following things feel like chores, and that's really the last thing with which we want to concern ourselves during our time off.
We're going to take a quick look at a bunch of unfun,uncomfortable, yet important things you've probably been putting off for quite some time.
Writing a will
We might as well get the most unfun one out of the way first, right? No-one really wants to sit there and write a will. Speaking practically and in a business-like manner about what will happen when you die? No, thank you. But the problem is that this is one of the most important responsibilities adults have. You can read more about writing one at nolo.com. If you die without a will, then the state basically gets to decide what happens to your assets – and they'll often take a healthy portion for themselves.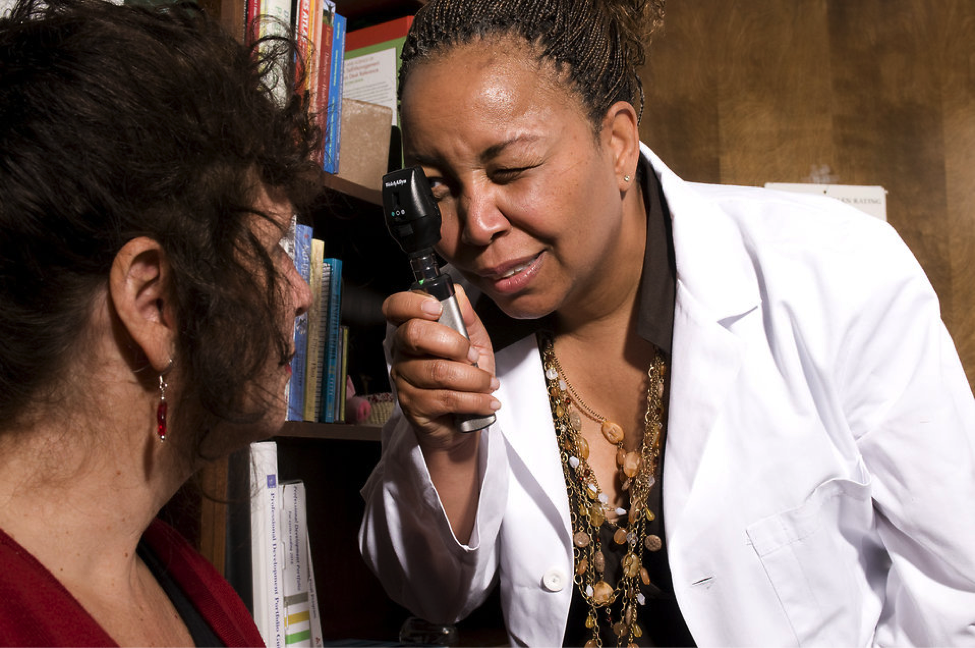 Getting a physical
Going to your doctor and getting a physical is hardly the most comfortable thing ever, but it's something you should definitely be doing at least once a year or two. Perhaps the most common reason people avoid it is cost, but a lot of people are simply avoiding it because… well, who likes going to the doctor and getting inspected so thoroughly? But, as emedicinehealth.com highlights, a checkup can help catch any problems as early as possible. Just remember not to go overboard; more than once a year is probably too much!
Seeing the dentist
The dentist is as close to a classic "not-yet-but-soon" activity as you're going to get. Why do people put off going to the dentist so often? There are a couple of reasons. It could be that they simply don't like their dentist very much. This is why you need to ensure that you explore all your options. There are plenty of dental practices out there that have a reputation for friendliness; you can read more over at dentistryofboulder.com. Another reason is that people tend to underestimate how important oral health is. Remember: there's a strong link between oral health and heart health. This is precisely why you're flossing every day. You are flossing every day, right?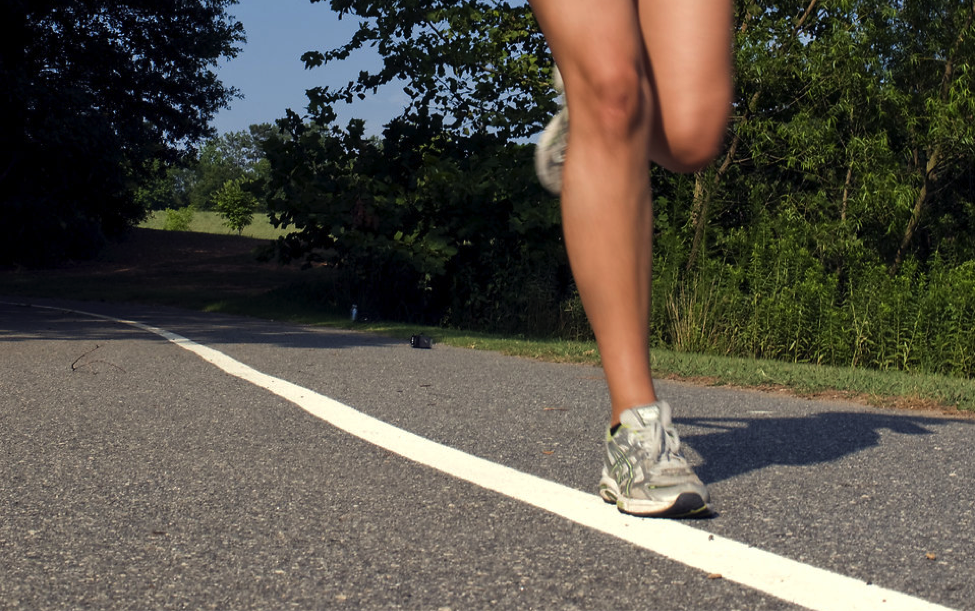 Exercising
Finally, exercising more seems to be on a lot of people's to-do list, but they're forever putting it off. Maybe they don't have the time, or they're not getting enough sleep and so feel lethargic all the time, or they're simply underestimating the importance of daily exercise. Whatever your excuse is, it probably isn't good enough. Get out there and get that blood pumping!