Loosing Hair..Premature Greying..Dandruff..all these problems have become a part and parcel of our life given several factors like pollution, stress, unhealthy diet and others. At some stage or the other we all face these issues and yet we remain ignorant about them. We either blindly buy hair care products and start using them without realising their adverse affects, or sometimes we assume that there are no permanent solutions to these problems and hence give up on them completely.
I was personally facing this problem since a couple of years, I was loosing hair like hell, premature greying too started to happen. My hair had become so thin and almost stopped growing. Regular trimming, head massages, hair spas, oils, I tied everything but nothing really helped. I started keeping my hair short, though had always been fond of long hair, but like I said somehow my hair never reached the desired length and also they were too thin and didn't have any volume. My hair most of the times felt limpy and dull.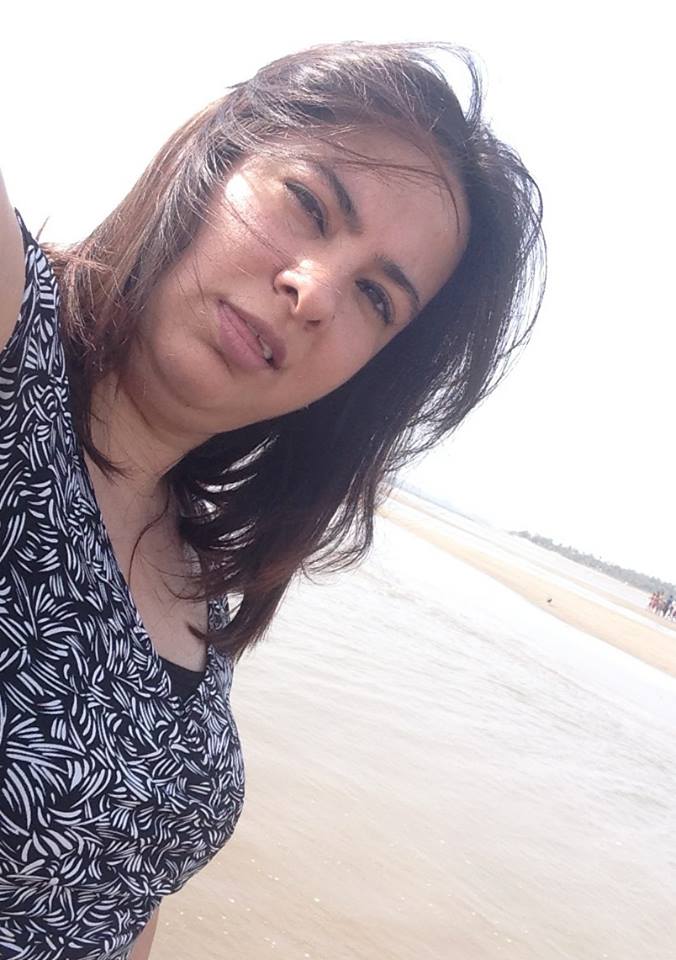 But not anymore, finally I found a product that helped me overcome all my hair issues and there was been a remarkable change in the length and volume of my hair. I am sure you all would want to know more about the product, so here it is.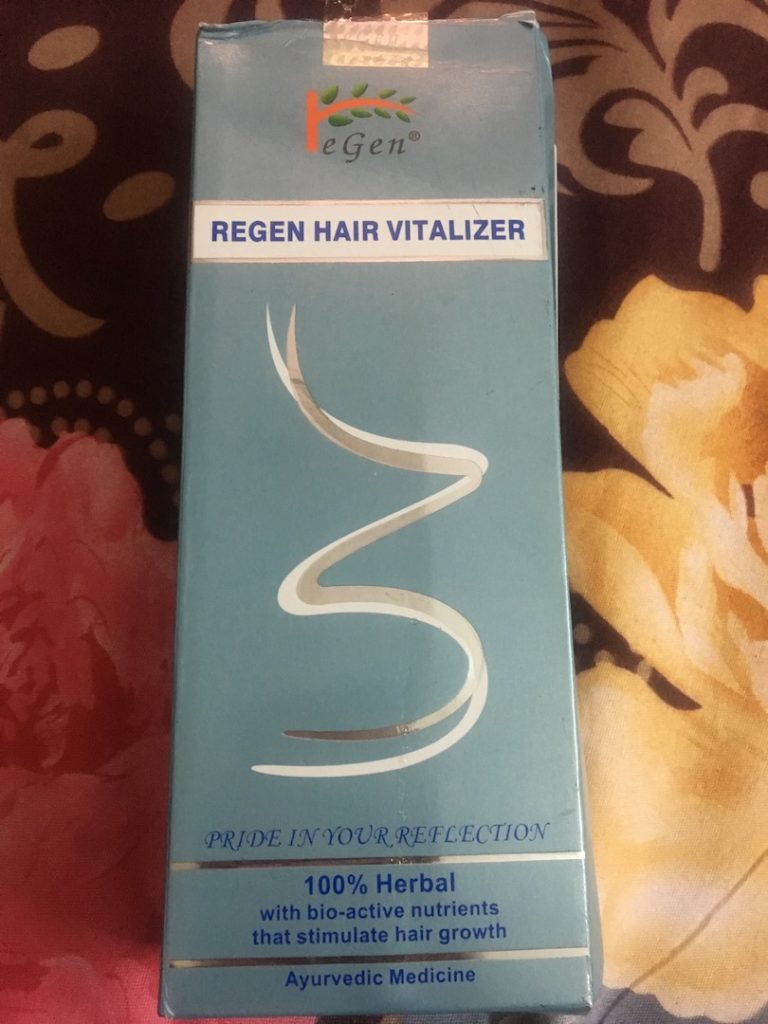 Yes REGEN HAIR VITALIZER, a 100% herbal product that stimulates hair growth and also helps fighting other hair related problems. A unique blend of rare, exotic herbs discovered in the Himalayan mountain ranges of India. It arrests hair-fall and helps to promote hair growth. It is 100% herbal, with no side effects, non-oily and is for external application only. Simple to use (Just spray onto hair and scalp and massage!), it restores the strength and natural beauty of the hair and gives it a healthy shine, volume and bounce. It also controls dandruff and prevents pre-mature graying of hair.
Benefits of using Regen Hair Vitalizer:
· Stops Hair Loss
· Helps in promoting hair growth
· Treats dandruff
· Prevents pre-mature graying of hair
· Significantly improves hair quality and volume
· Clinically Proven
· 100% herbal
· No side-effects
· Non-greasy
· Easy to use
· Works for both men & women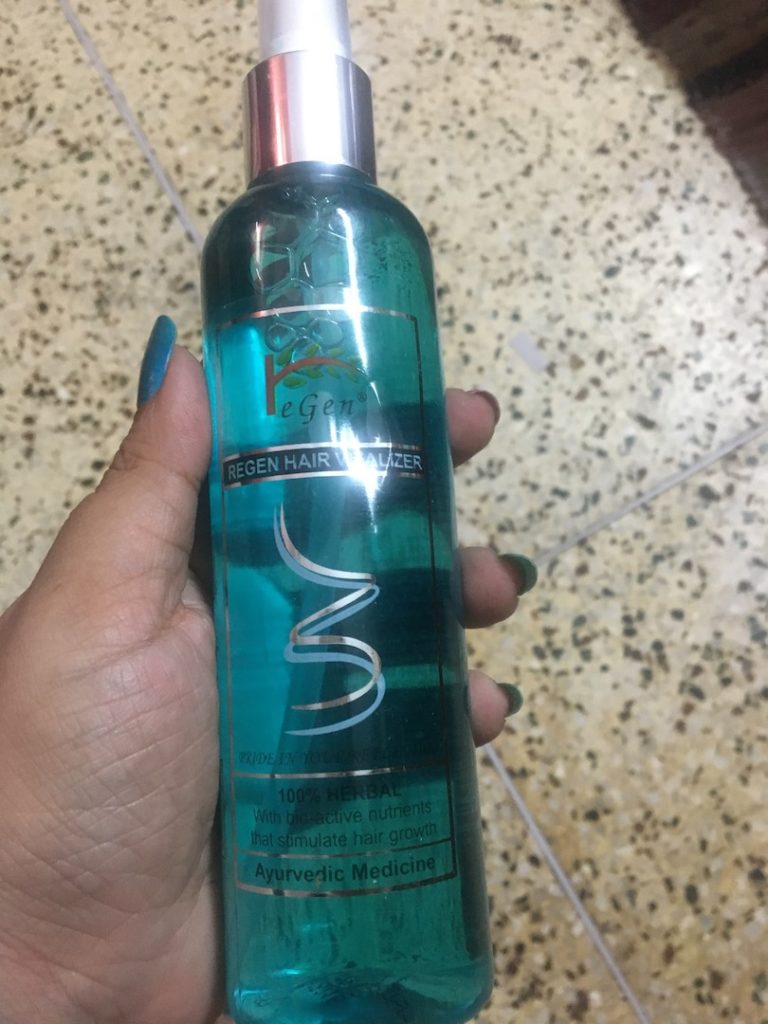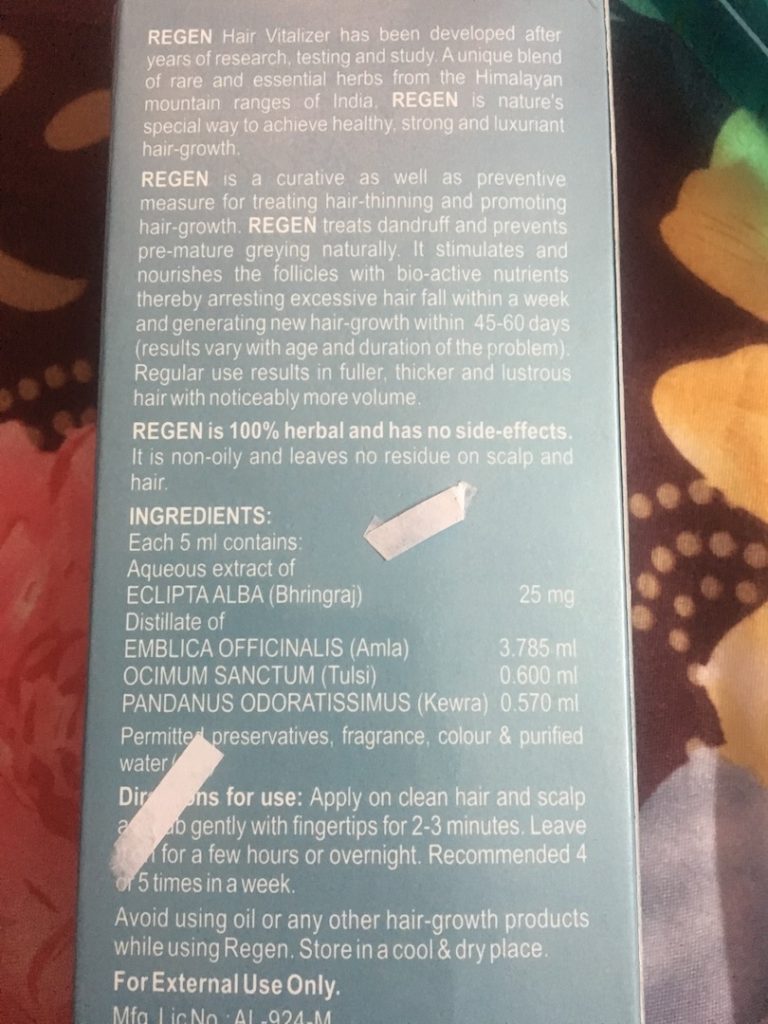 I have been personally using it and my hair feels much better than before. I have been able to add some length to my hair, they feel lustrous and have a much better volume. My head really feels full of hair, which are healthy and it reflects in the shine and vitality of my hair. And here is the proof, I am sure if you compare my earlier picture, you would know exactly what I mean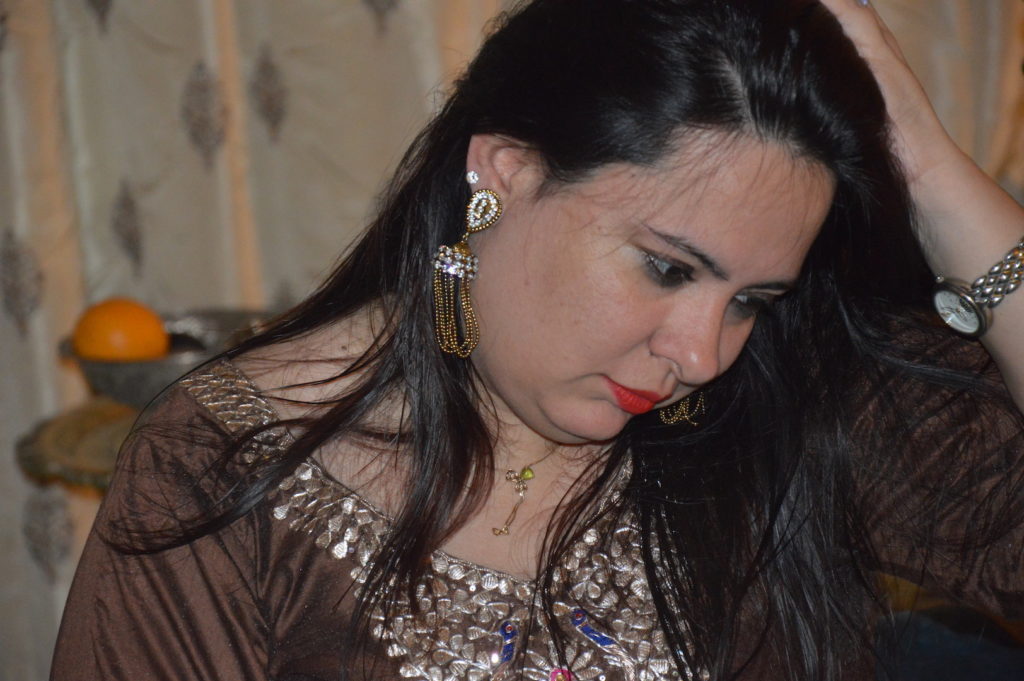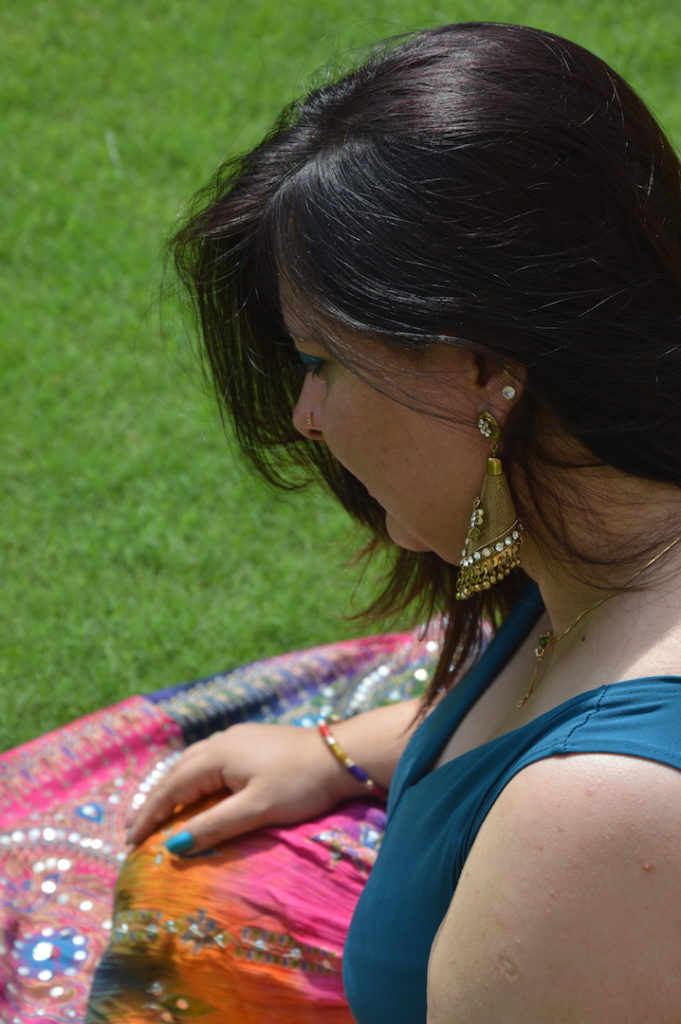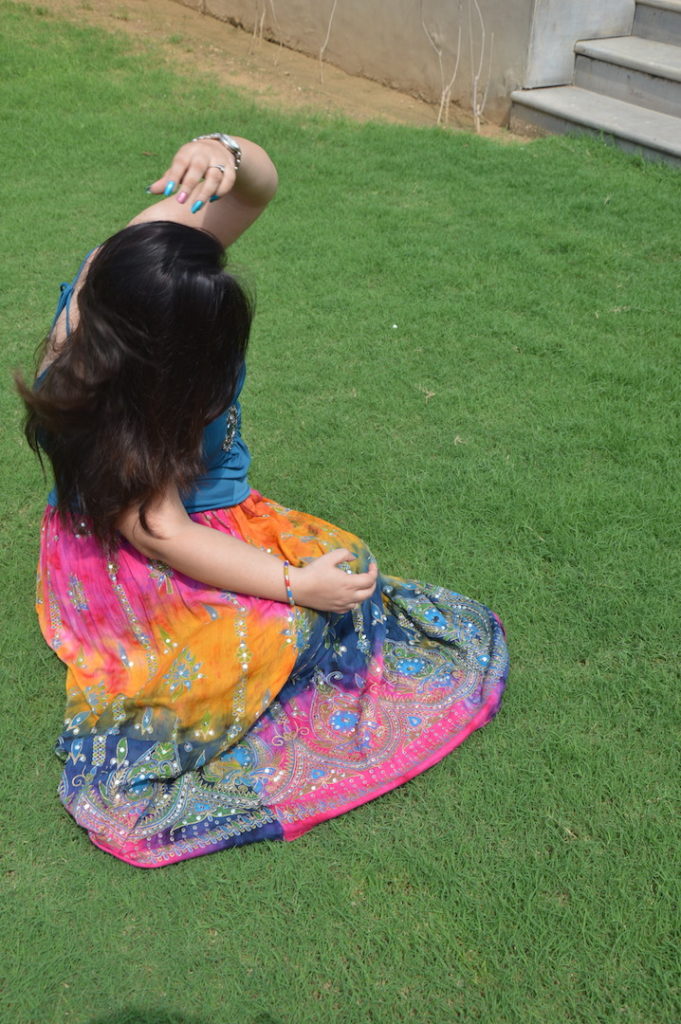 Its very reasonably priced and available in two variants, REGEN HAIR VITALIZER (250 ml & 100ml) MRP RS. 875/- & RS. 430/- respectively. So what are you waiting for, order today and say goodbye to all your hair woes. Its available on Amazon and Flipkart and more information you can log on to their site as well https://www.regenherbal.com
https://www.amazon.in/Regen-Hair-Vitalizer-250-ml/dp/B00U8IG19S
https://www.flipkart.com/regen-hair-vitalizer/p/itmdas64bz2tppyt?pid=HTTDAS5SKQA5VSVY