In our quest to find the perfect dessert, we always come up with the one thing we know we should avoid, sugar. Sugar turns into fat, which turns into extra digits on the weighing scale. And, yes that tasty cheesecake is sheer heaven on a plate, but all the sugar and carbs will weigh heavy on you in so many ways. The answer? The fat bomb!
Now, the name might not sound like a weight-loss miracle, but they've been used as part of the very popular ketogenic diet, where you have no carbs but fill up on fat for weight loss, and the results have been shown to work. If you check out the Bulletproof Diet or the LCHF pages, there are plenty of sources out there that swear by it, not to mention the fact that various types of natural fat are now been shown to very good for you. The great thing about these fat bombs is that they are only a few ingredients and require no baking. Now, there are some great no bake desserts and no bake recipes out there, and these fat bombs are sort of taking the inspiration from them, but have gone low sugar and low carb. So, to get you started, here are a couple of simple and sumptuous fat bombs.
Healthy Peanut Butter Cups

A filling, tasty and healthy alternative to the ones you buy in the store, these are high in good fats, have a big dollop of protein and provide some key minerals.
Serves: 32
Ingredients:
1 cup of melted coconut oil
1 cup of organic peanut butter (no added sugar or palm oil)
1 cup of organic cacao powder
Instructions:
On the stove, melt the coconut oil on a low heat and add the peanut butter and cacao.
Using a whisk, whisk until the texture is smooth.
Spoon ½ a tablespoon of the mixture into 32 small paper muffin cups.
Store in the refrigerator or place in the freezer until the mixture has hardened.
And that's it! You can choose to replace the peanut butter with almond butter or a nut butter of your choosing.
Chocolate Fat Bombs (With Sea Salt)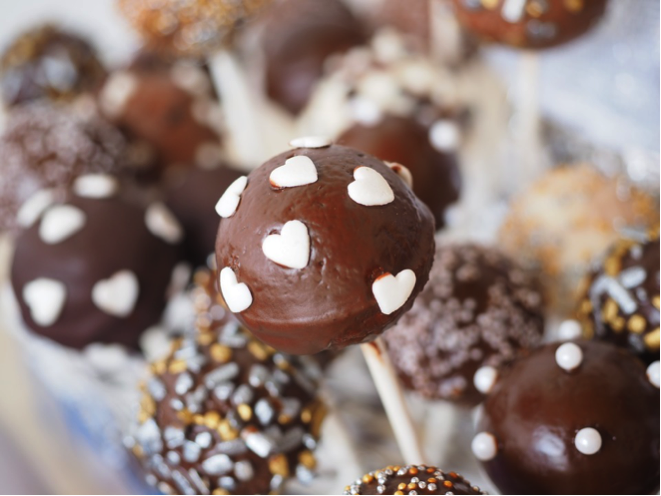 Chocolate and sea salt has converted many people to its wonderful taste, but here's a low sugar version which is just as good as the sweet treats in the store.
Ingredients:
½ cup of heavy whipping cream
½ cup of coconut oil
½ cup of sunflower butter
1/3 cup of cream cheese
1 teaspoon of vanilla
2 tablespoons of cocoa powder
1 teaspoon of cinnamon
3 tablespoons of grass fed butter
2 tablespoons of sea salt
Instructions:
Whip the cream until they form soft peaks, add the vanilla and fold in.
Place the sunflower butter, butter, cinnamon, cream cheese, coconut oil and the cocoa powder into a food processor and blend until smooth.
Fold the mixture into the whipped cream until it is all combined.
Pipe the mixture into silicone molds, sprinkle with the salt and store in the freezer for 6 to 8 hours.