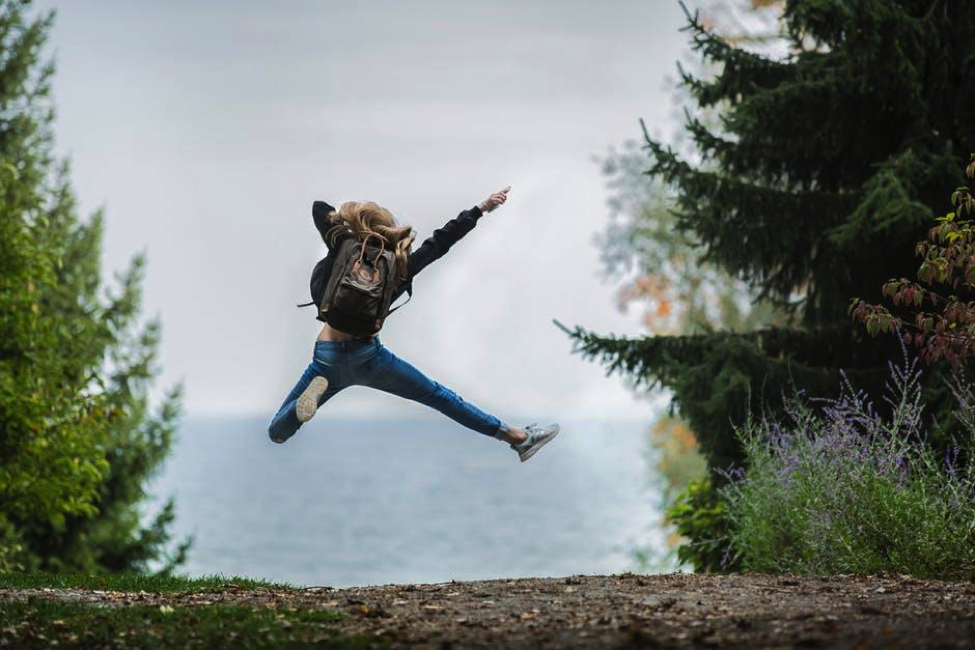 We live in a world that thrives on perfection. Everyone wants the perfect hair, the perfect skin, the perfect smile and the perfect wardrobe to top it all off. It's easy to get drawn into this culture that idealises the flawless. Sometimes, it makes us overly self-critical. We begin to doubt our own beauty and start to feel blue. It's about time that we free ourselves from these stresses and start feeling comfortable in our own skin. Remember, nobody is really perfect, and our imperfections are what make us unique and who we are. So, if you're feeling a little down about your appearance, here are a few tips and tricks that can help you along on your journey to self-acceptance.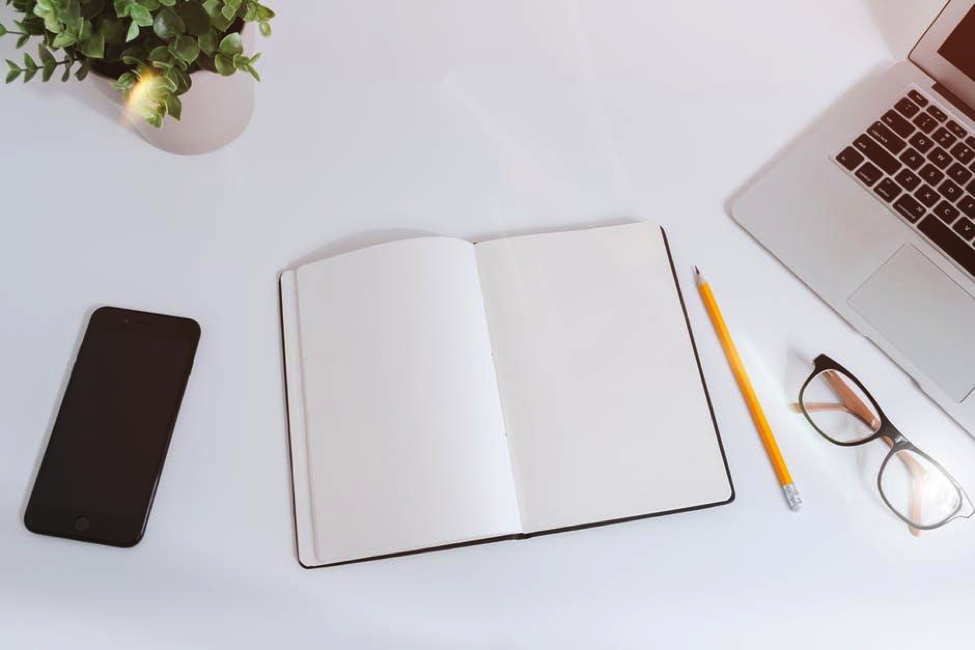 Note Down Your Insecurities
Take a few moments to sit down and make a note of all of the things that make you feel insecure. Once you've gathered a list and have identified the root causes of your worries, you'll realise that most of them are easy to change. All it takes is a little dedication and hard work. If your self-confidence issues are weight orientated, start to make a plan. A healthy balanced diet and the correct amount of exercise can help you to reach a healthier BMI, whether that involves losing a few pounds or putting a little weight on. If you are concerned about blemished skin, visit your doctor. They will be able to recommend creams and lotions that can help to reduce spots and they will also be able to give you an idea of the correct skin care routine for your type of skin. If you don't like your hair, it can be easily cut, dyed or grown. Alternatively, there are endless types of weave, extensions and wigs out there too! If your hair is constantly getting in the way, you might like to shave it or have a shorter, cropped cut. If there are issues on the list that are a little more stubborn, don't worry. There is always an expert plastic surgeon on hand who may be able to help. Remember, your body is your own! You can do what you want with its appearance.
Don't Believe Everything You See
First things first, let's tackle the media and social media. Every day we are exposed to seemingly endless images of models and celebrities looking the image of perfection. But prevent yourself from comparing your own looks to theirs. After all, these images are highly edited using airbrushing software. Many celebrities will admit themselves that the photographs of them plastered over posters and advertisements don't actually look anything like them in real life. Now, your friends and colleagues' social media feeds. Remember that people only post images of themselves when they're looking good. It's unlikely that you'll find anyone who will post a picture of themselves as they wake up in the morning without a filter applied. It's important that you recognise the power of angles, lighting and filters in other people's projections of themselves and essential that you don't compare yourself in real life to others' altered pictures.
Self-confidence is massively important, as your confidence can greatly affect your lifestyle and composure. So, it's time to start building it today. Don't wait around. It's time to start feeling comfortable in your own skin!