If you are traveling and hoping to visit one of the beautiful golf courses near Austin TX, you might want to discover Teravista, in the heart of the Texas Hill Country in Round Rock. Views from the course cover a span of 50 miles, adding to the enjoyment of the game.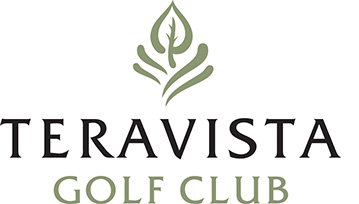 Designed by Clifton-Ezell-Clifton, the course has been awarded the distinction of 'Beginner Friendly Course' by the National Golf Course Owners Association; it is a great course for playing with the whole family as you travel Texas. Avid golfers as well as newcomers are all welcome here.
Water hazards, sand traps and unique fairways will be challenging and make your game exciting and memorable. There is the proximity to water on 14 holes, and 60 to 70 bunkers are in the layout. Hole #17 is the no. 1 handicap, with its 443 yards. Greens and fairways are composed of Bermuda Grass. Because there is often a long walk between holes, golf carts are recommended at this course. Tournaments are held here, and wedding and events take place at special times.
As an 18-hole championship course, Teravista offers rolling terrain and challenges for all levels and ages of golfers. It has a 7,200-yard layout with five different tee sets. With its location in the Austin area, this course is known for its great conditions.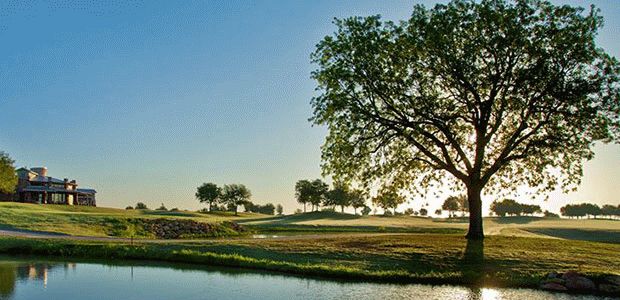 Practice
Two greenside and fairway bunkers, chipping green and double-sided range are part of the experience. A 22,000 sq ft practice green is the largest in the Austin area. Visitors can get ready for their game, while hoping to achieve a great score.
Additionally, lessons are available at the J.L. Lewis Golf Academy on the premises. Seasoned players as well as newbies are taught by J.L., an author and two-time champion of the PGA Tour, winning the 1999 John Deere Classic and the 2004 84 Lumber Classic of Pennsyvannia. He offers world-class instruction for golfers of all abilities and ages and enjoys teaching amateurs to strive for their best.
Pro Shop
One can find the popular brands, such as Nike, Titleist, Under Amour, Foot-Joy and more in the well stocked shop. They have an large assortment of products, from balls to gloves.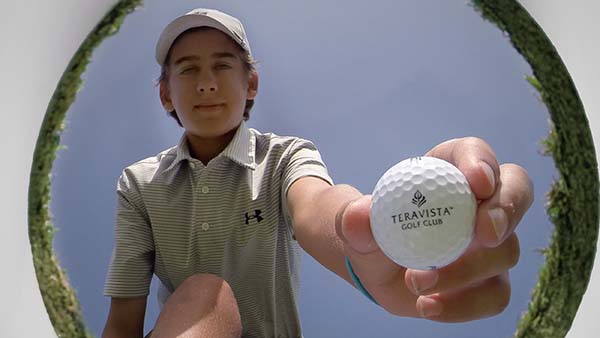 Restaurant
You can enjoy breakfast and lunch right on the premises from 9:30 to 3 p.m. at the Caldwell Cafe. It is open to the public, seven days a week.
Booking
Travelers can book an online tee-time and can receive a discount if booked the same day at the right time. Advance booking is also possible with a choice of number of holes, players and price range.
With a four-star rating on Golf Advisor, players have commented on how well the greens were kept as well as the fairways. Its well-maintained conditions and course layout make it an excellent choice for those looking for 18-hole games at the best courses near Austin TX.
Teravista Golf Course has a facebook presence with Teravista Golf Club, so visitors can learn of special events or family activities.