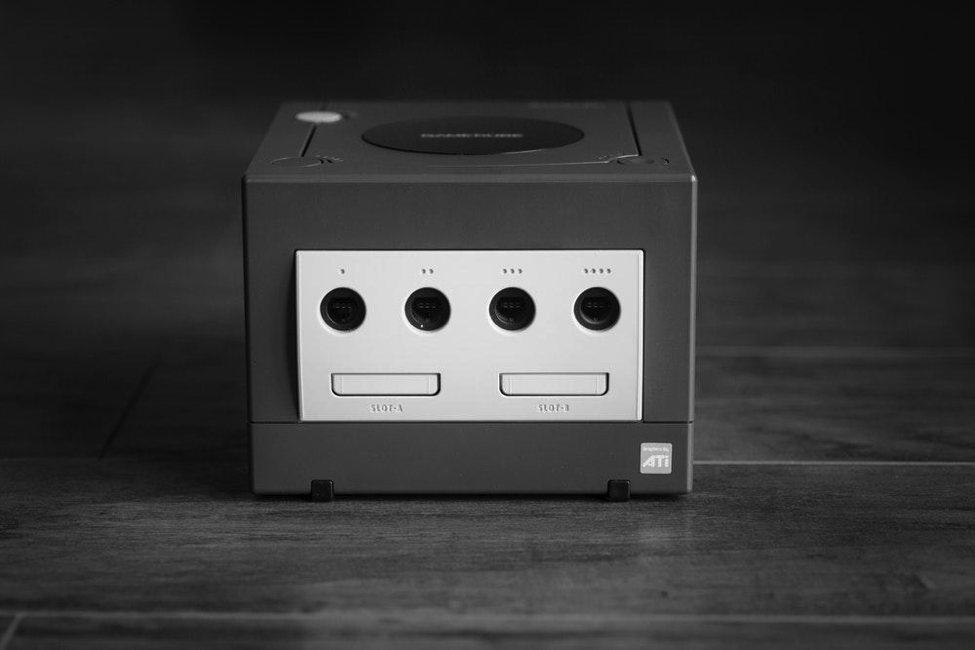 For those with loved ones who are interested in gaming, Christmas is almost always a hard time of year. With an industry like this, it can be impossible to know what's best when you don't have any experience, and this leaves a lot of parents stuck in a rut. To help you out with this, this post is going to be exploring some of the most popular gaming options out there, along with a rundown of their features and benefits over their competitors. With this in mind, your job should be a lot easier this Christmas.
Since the release of the Xbox One, there have been two revisions to make the console a lot better. Now, this has left the world with the Xbox One X; a console which is claimed to be 40% more powerful than any other on the market. Using this power, the One X is able to handle 4K rendering, along with incredibly high-quality textures in the games you play.
The Xbox One X may be the most powerful out there, but it is also the most expensive, and this will be a serious turn off for a lot of people. Along with this, games aren't transferrable, and future updates could come with steep costs. It is always worth being aware of changes like this, as they could impact your experience in the future.
Like the Xbox, the PlayStation 4 Pro is the most powerful console Sony has ever made. Boasting 4K performance, this little console has loads of performance under the hood, and a lot of games work extremely well with it. The Pro's GPU is significantly more powerful than the older model, and this is where all of the new juice comes from.
This console is a little cheaper than the Xbox but doesn't have quite the same level of performance. Along with this, games will be equally as locked down, and a lot of people will struggle to have fun with the restrictions they have. This can make it impossible for a child to get their hands on the games they'd like to pay.
Nintendo has had a long history of taking the gaming industry by storm with a weird and unique concept. The Switch is no exception to this, and is one of their oddest designs to date. Offering the chance to have a handheld or desktop console, this option is great for those on the go, especially when kids are involved. A lot of people are very excited about the lineup for this product. Of course, though, you'll need to make sure you're getting what the kids want.
Somehow, over the years, Nintendo's prices have barely moved. Instead, as they have made improvements, their prices have stayed the same, and this makes some of their goods incredibly good value. The Switch falls into this category, even though the games will all be locked to a single device. Thankfully, the portability of the device makes not being able to share games much more forgivable.
Nowadays, almost everyone has an extremely powerful phone in their pocket, and this is a market which a lot of parents or gift-givers won't consider. Games, like Final Fantasy XV: A New Empire, have been designed to run perfectly on these devices, and don't lack the excitement regular video games provide. This sort of option is great for parents who don't want to invest in a television alongside their console.
Finally, as the last option to consider, a lot of people don't see a computer as a gaming device, nowadays. In reality, though, this sort of machine is perfect for gaming, and will often outperform all of the consoles on this list. With new processors and GPUs coming out all the time, there is good reason to think about this sort of option. For a child, this sort of experience could be too intense, and a console would be much better. But, for adults, games like CoD and Battlefront will be much better on PC.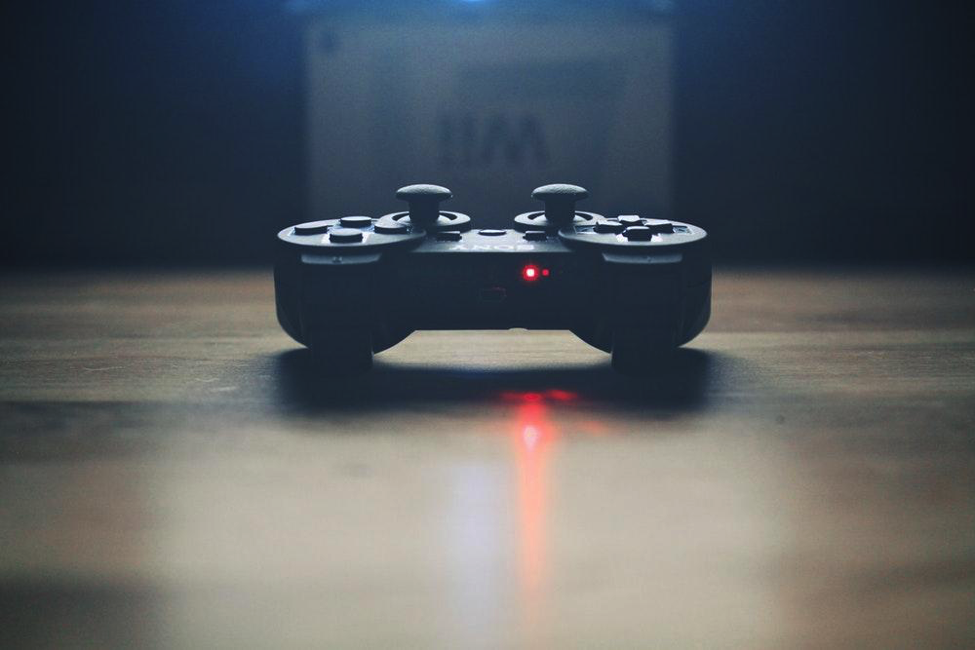 Hopefully, this post will give you everything you need to start your Christmas console shopping for this year. A lot of people find themselves struggling for ideas when their friends or family members are gamers. With this list in mind, though, it should be nice and easy to start making the right choices in this area. Of course, they will probably give you some idea, anyway.