Christmas is a time for family. We travel back to our home towns, see our parents, swap gossip with old acquaintances. This is all absolutely lovely, but it does mean that — year after year — we don't see our friends on Christmas Day itself.
Thankfully, there's a perfect solution: Friendmas, which can be to Christmas what Friendsgiving is to Thanksgiving. Get together with your friends before New Year and recreate the magic of Christmas Day in five easy steps.
Step One: Cook something everyone likes
Ham, turkey, or vegetarian options; find a big 'roast' style meal that you can all help to prepare, and can be served while seated around a standard dining table. This really does create a Christmassy feel, and you'll be guaranteed great food too.
Step Two: Swap gifts
Sure it's nice to be able to open your friend's gifts on Christmas Day when you're with your families, but it's even nicer to be able to open them together on your own special Friendmas.
Step Three: Play a board or card game
If you want to recreate the true Christmas Day experience, then a board or card game is an absolute must, and a round of charades is a great idea as well. This helps to bring a real sense of authenticity to the day itself, and it's a lot of fun for all involved.
Step Four: Movies and conversation
Finish off the evening in front of a Christmas movie you've all seen a thousand times before, idly chatting about what your dream Christmas movies would be. What would your choice be? Sunny have come up with the idea below and it's a cracker, don't you think?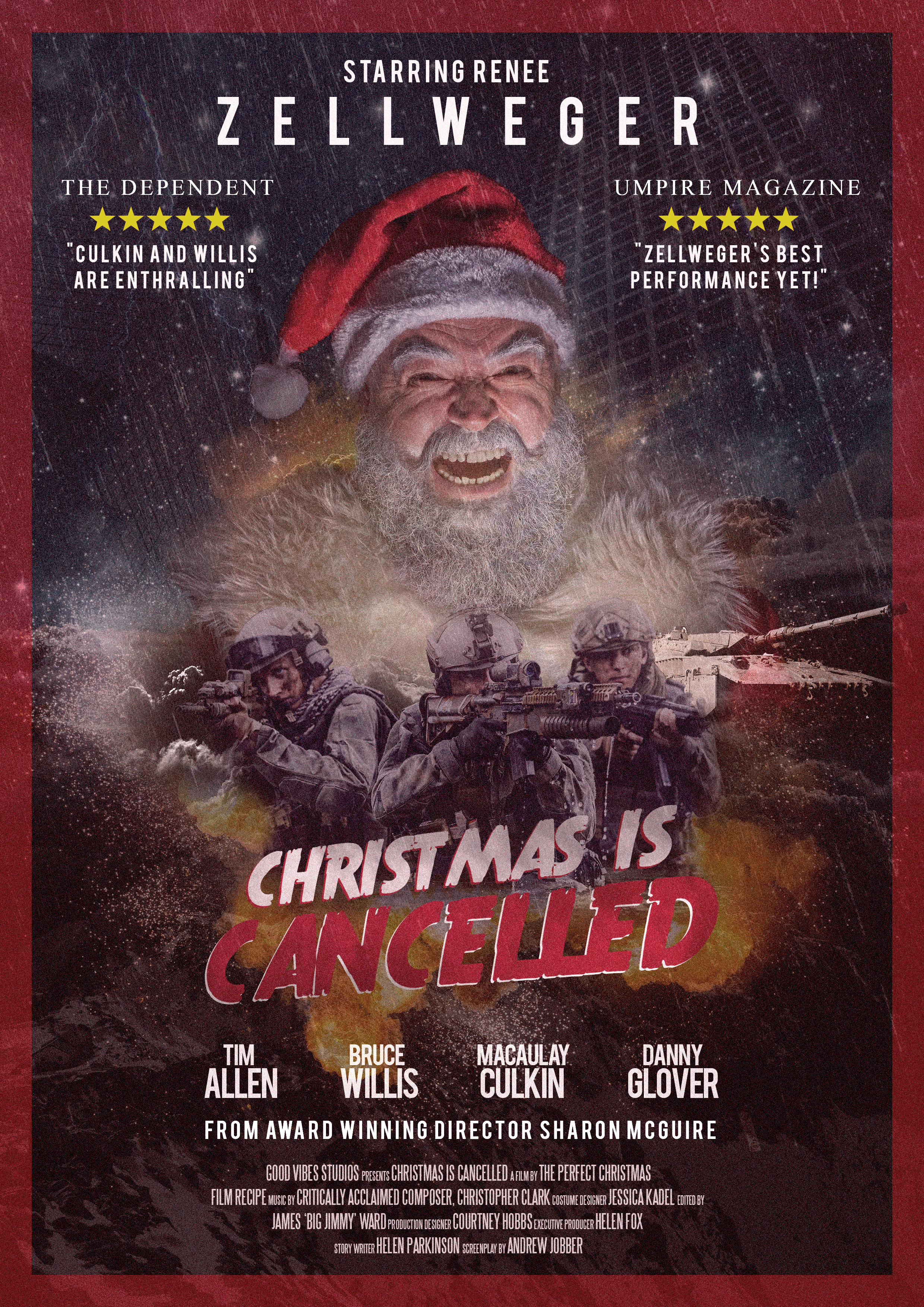 Infographic Design By Sunny