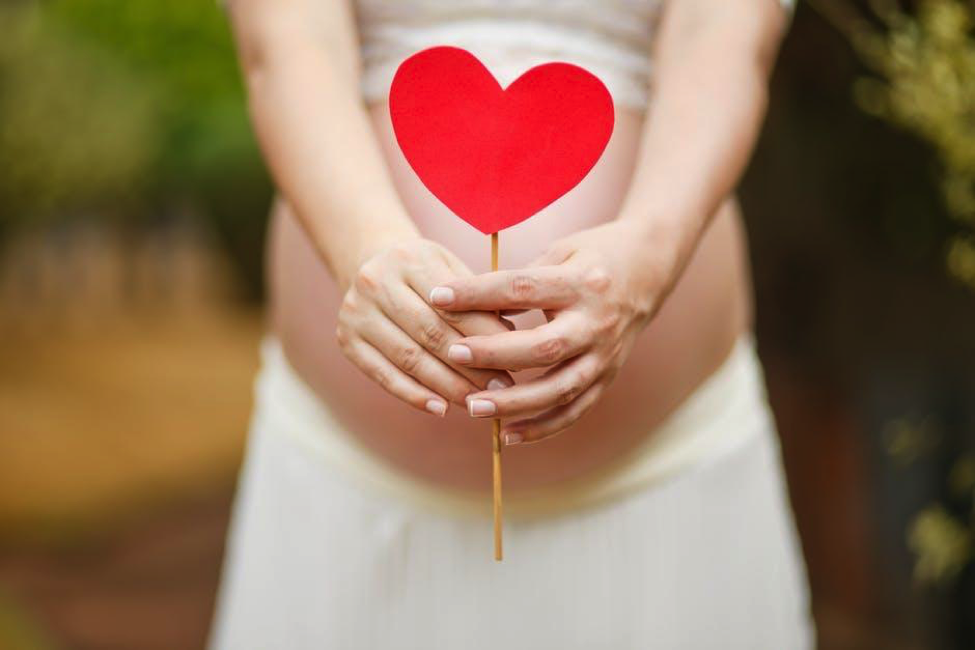 A lot of people don't like the idea of having kids. Some will be too caught up in their work or studies to have children in their lives. And others won't want to have a child while they aren't in a permanent relationship. Unfortunately, some people don't have this choice, though, and are stuck without the chance of having kids on their own. Thankfully, there are some modern methods which can solve this problem. For those that don't want children but have the ability to have them, some extra income can be generating if you take the right steps. There aren't many ways that you can make money while also helping someone realise a lifelong dream.
Donation has long been one of the best ways to help in this sort of effort. Both eggs and sperm can be stored for long periods, nowadays, making it easy for donations like this to be possible. Men make a lot less from this sort of thing than women, though. If you have the ability to donate eggs, you could be compensated from $7,000 (US) each time you donate. Of course, prices will vary depending on where you are, but most will reward donations generously. Men, on the other hand, will rarely make more than $50 (US) for each donation. Though, males can donate much more often than females. Look for sperm and egg donations near me to find your closest clinic. Most cities and towns have a couple of options to choose from.
In some cases, egg or sperm donation isn't enough, and a donor body is needed for the baby to develop. Surrogacy is becoming more and more common as it becomes easier for doctors to guarantee success. Being a surrogate mother, you can expect to be compensated for between $40,000 (US) and $52,000 (US) for your time. Along with this, all of the medical and legal fees would be covered, too. This sort of effort can be a lot harder than donating eggs, as you will form a bond with the child inside you. And, of course, this job can only be done by a female.
Like with most things, there are some definite pros and cons when it comes to these sorts of donations. To help you decide whether or not this sort of action is right for you, the section below will be going through some of these deciding factors.
Pros:
You get to help a family in need, providing them with the missing pieces they need to complete their lives.
For all of your work, you will be fairly compensated. In some places, these earnings may even be tax-free.
As a surrogate, you will get some valuable experience before dealing with your own pregnancy.
Cons:
A lot of surrogates feel attached to the child they help to develop, as is natural during pregnancy.
It will take a lot of your time to do something as grand as this, making it hard for some to justify.
You might have ethical conflicts when it comes to taking money for something like this. Of course, you deserve compensation, but this doesn't make it easy for everyone.
Hopefully, this post will inspire you to start thinking about donating this personal part of your body. If you don't plan to have children, you can use your fertility to help others without the choice. This is an incredible thing to do for someone. Of course, though, it's worth thinking long and hard about the impact it could have on your life.