For me, spas are a great way of rejuvenating. In today's fast-paced world, we don't even realize how tired our bodies get. Without giving them proper rest, we keep racing towards life on a daily basis. On certain occasions, it becomes important for one to slow down, relax and rejuvenate yourself and your body.
Aroma Ceylon
I heard about this place just recently and when I scrolled through their site, I could not hold myself. I had to get a spa done anyhow. So one evening, I set myself away to Gurgaon. The moment I entered Aroma Ceylon, the subtle fragrance of aroma oils caught on me. I felt half refreshed merely sitting at the reception and looking at the ambiance.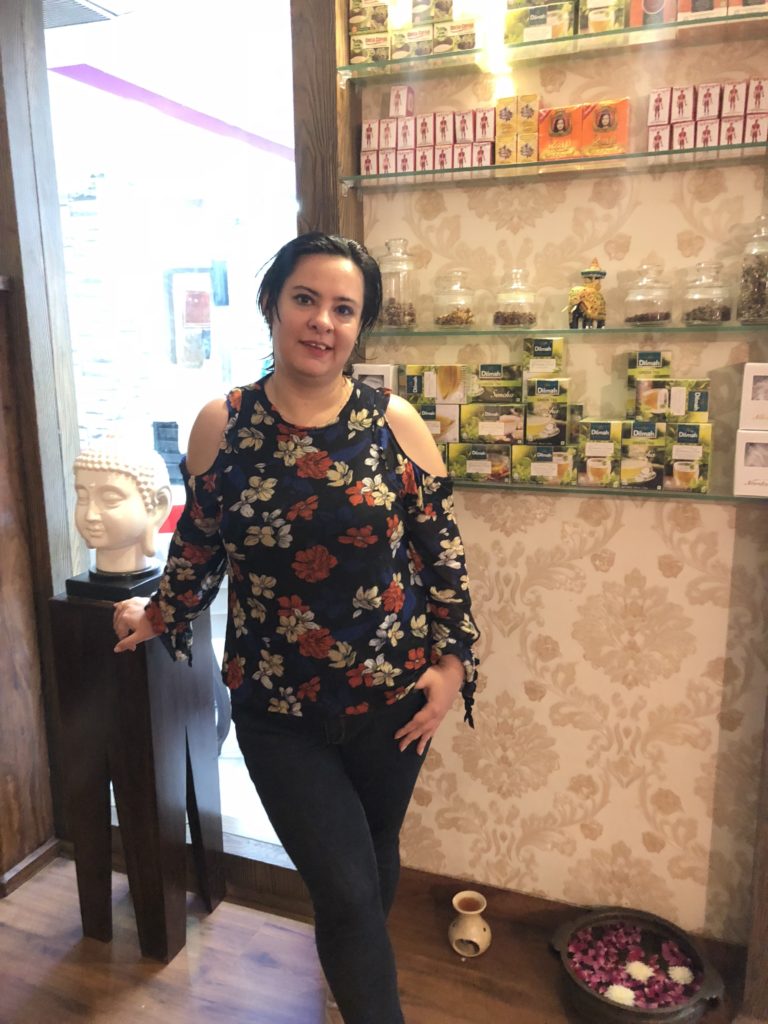 The Process
Before I could indulge in any of the services, I was given a form to be filled. The form asked me for my basic details and also some medical history. This form helps them evaluate what therapy is best suited to us. Basis my form, I was suggested to go for a Revitalizing Deep Tissue Therapy.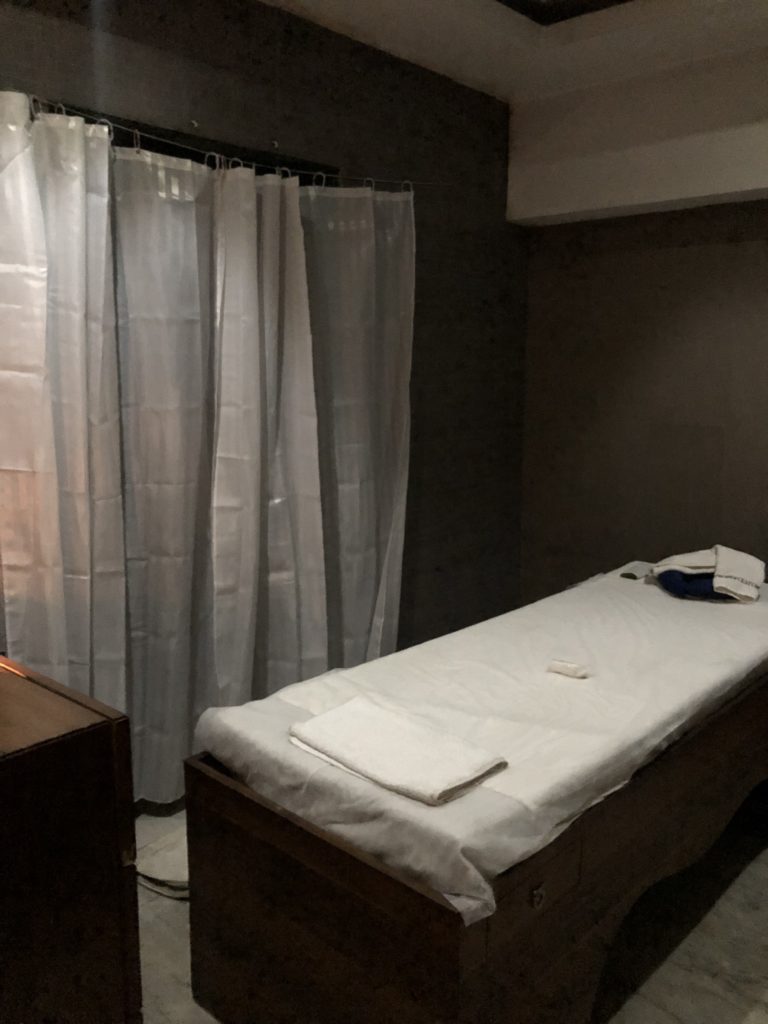 Revitalizing Deep Tissue Therapy
The revitalizing Deep-tissue massage is a specific type of massage therapy that concentrates on the deep layers of muscle and fascia in the body and recommended by many doctors as a treatment option too. By using deep finger pressure and slow, firm strokes with a warm calming revitalizing oil.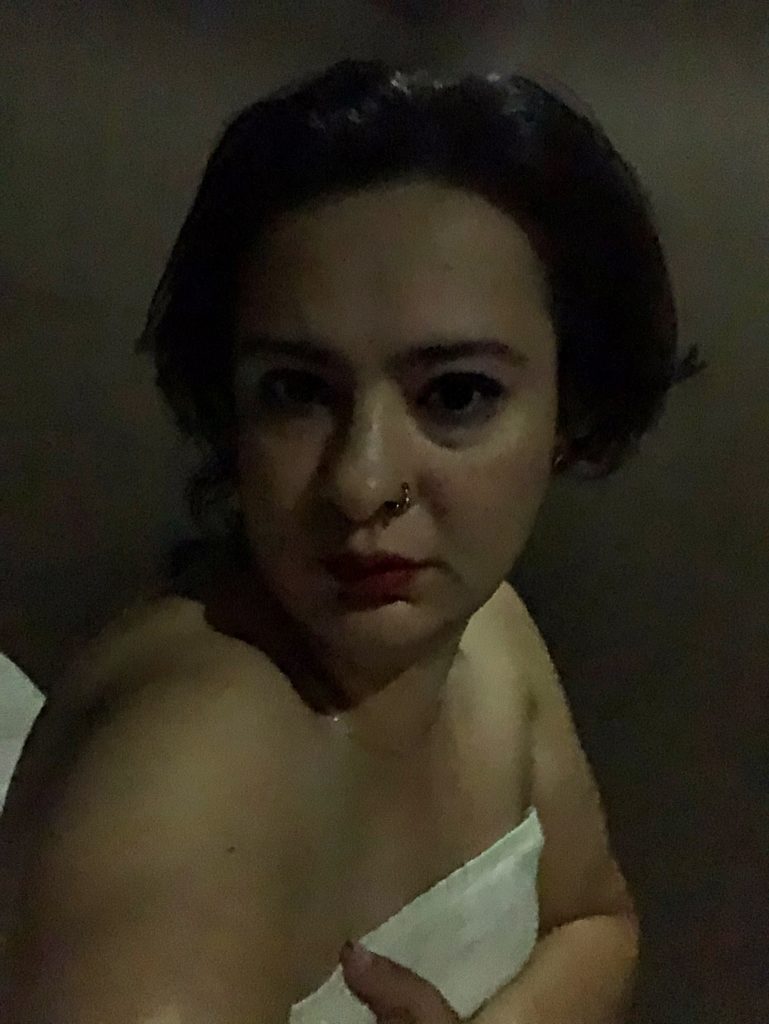 It is highly beneficial and ideal for all adults to release the stress, muscle cramp and heal chronic muscle pain. The focus is on the deeper layers of muscle tissue, tendons, and fascia (the protective layer surrounding muscles, bones and joints). It restores the circulatory system, improving blood flow throughout the body.
Feedback
I thoroughly enjoyed my deep tissue therapy. My masseur was extremely attentive, knowledgeable and caring. She knew exactly what was to be done and took utmost care to make me feel comfortable. I have to specially mention the hygiene and cleanliness of the place, along with a very polite and hospitable staff. If you are looking at indulging in spa or body massage or spa based treatments, this is the place for you. Even my son indulged in a foot reflexology and was extremely happy with the service.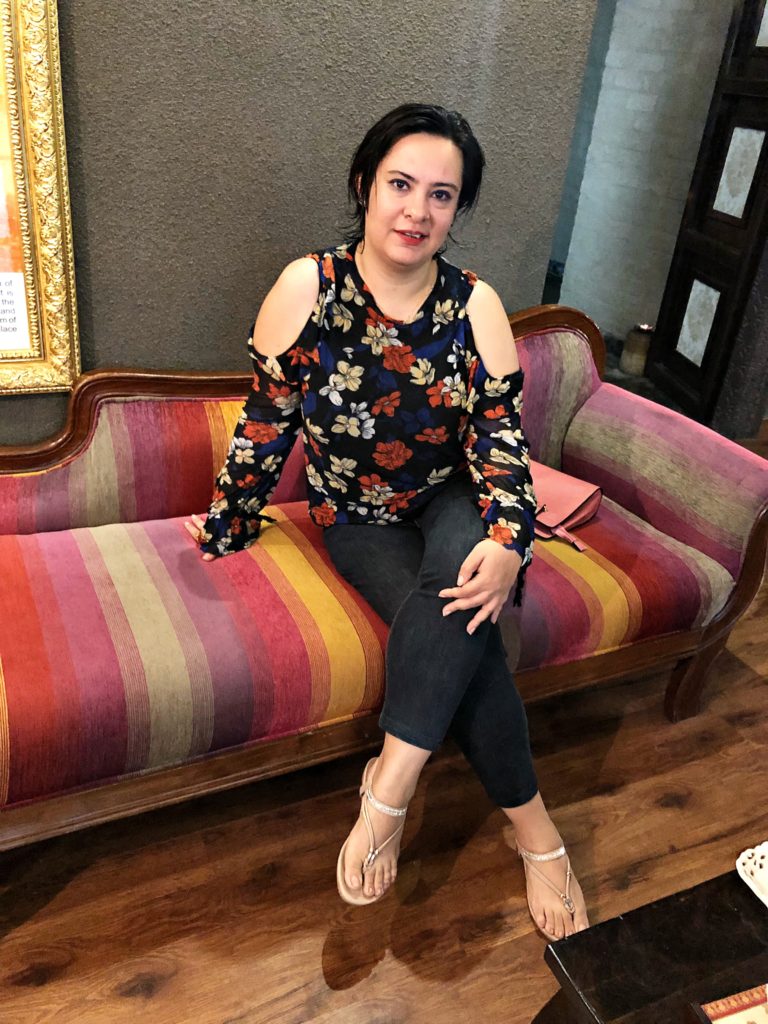 About Aroma Ceylon
Aroma Ceylon brings the spa experience to India from the country where people wear charming smile, Sri Lanka: A pearl of the Indian Ocean (British Ceylon), sign of the Buddhist legendary Ceylonese heritage enriched with the fragrance of tropical herbs and spices and complemented with the touch of the secret ancient healing recipes, Aroma Ceylon, also presents contemporary arts, crafts, and products into your lifestyle collection.
Therapeutic Massage Treatments
Aroma Ceylon brings out the true sense of Spa, pampering, rejuvenating and creating a harmony and balance of the senses. This is a place where families can visit including children. A place to relax, revitalize and release all stress and tensions and come out with a new spirit and positive physical and mental energy. Aroma Ceylon is a pure family-oriented wellness spa that promises services by well-trained and mannered therapists.