When it comes to planning a trip with your other half, it can be tricky to get the balance of romantic and fun, or other aspects that you are looking for when you travel together. It can be a different kind of trip to one that you'd go with your family, and equally, somewhere different than you would just travel with your gal pals. So here are some suggestions for cities all around the world that make a great destination for couples. There is a real mixture, so hopefully, there is something for everyone.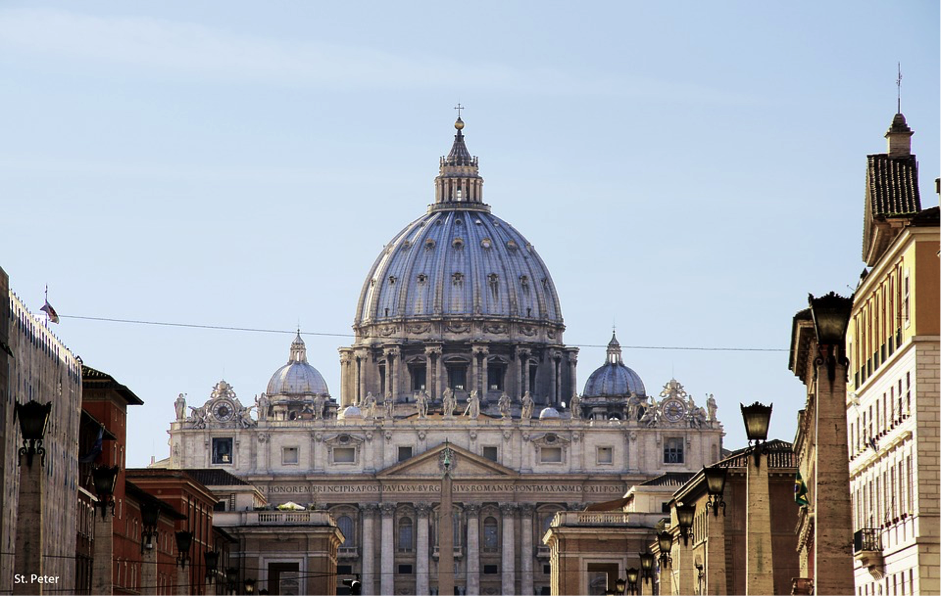 Rome, Italy
When you wander the streets of Rome it can feel like a film set! It is a stunning place to visit, with cobbled streets, Baroque churches, and al fresco trattorias. The history in Rome is immense too, with places like the Colosseum, museums, and Trevi Fountain. It can make for a romantic getaway, as well as a fun trip for two; just make sure that there is plenty of gelato involved!
San Diego, California, USA
San Diego may ring some bells for any Anchorman fans, but it is much more than what Ron Burgundy tells you about. You can have the best of both worlds as you discover the best of San Diego and what it has to offer. There are beaches on one hand, with beautiful places like La Jolla Cove, and then there is some amazing shopping and attractions like San Diego Zoo and Legoland. So if you have a sense of fun, it can be a great place for you to explore as a couple.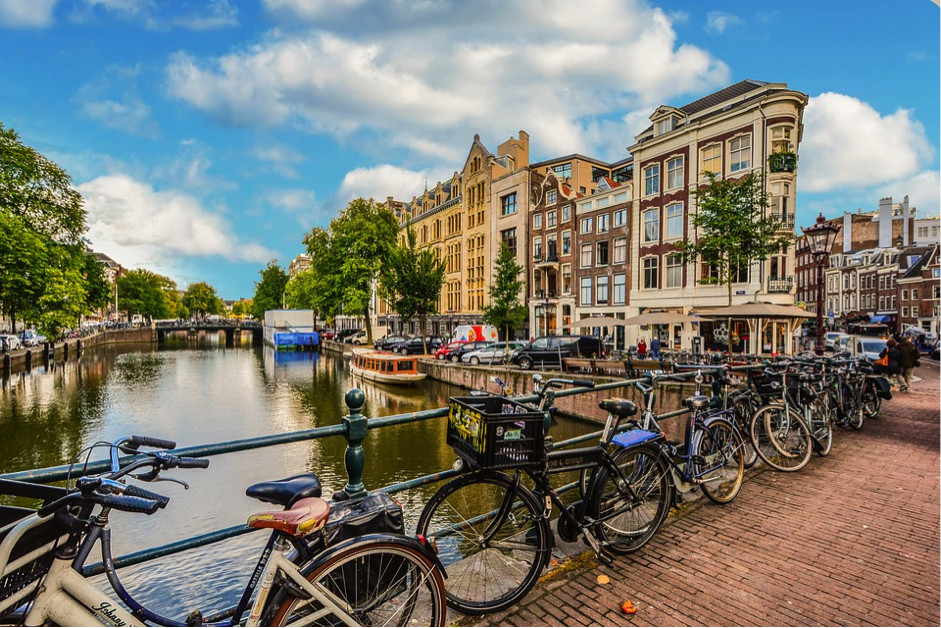 Amsterdam, Netherlands
Cheeky and alluring, Amsterdam is a great place to visit as a couple, as it really is such a charming place. Cycling around the city or exploring by boat along the tree-lined canals can make it a trip like any other. The food scene is incredible in Amsterdam, and there is a real modern vibe, alongside the historic elements of it such as Anne Frank's House.
Copenhagen, Denmark
If Denmark sounds a little more up your street, then Copenhagen can be a great option; it really is quite magical and whimsical. You can explore the Mermaid, spires with intertwined dragon's tails, fortresses shaped like stars, and much, much more. It is a great sport for some great seafood and cuddles up walks along the canals.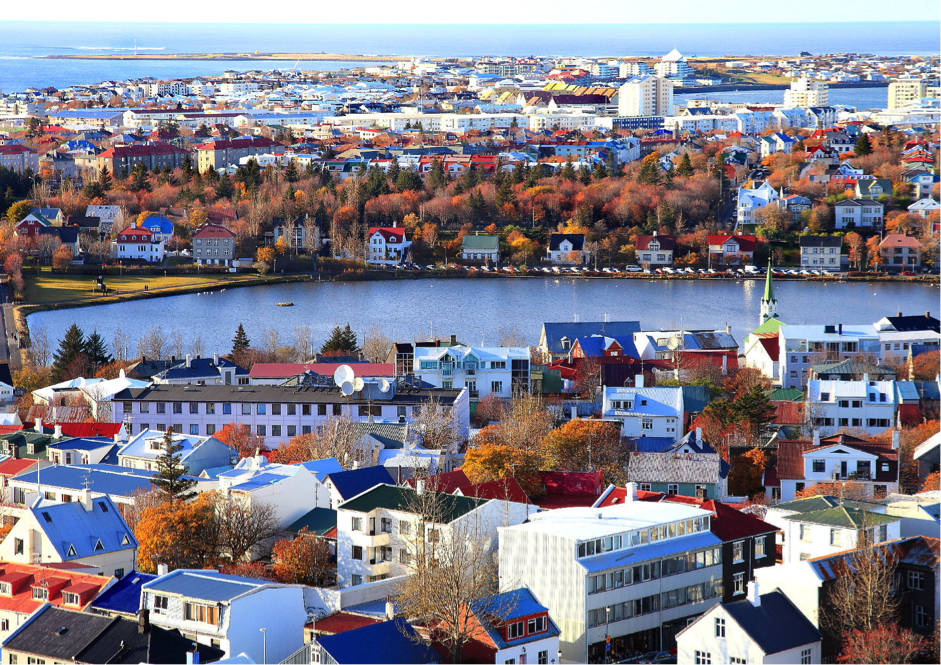 Reykjavik, Iceland
If something completely different is what you are after, then a trip to Iceland is a must. It has grown in popularity as a tourist destination, and it is easy to see why. It is a place with a really romantic feel, with brightly colored homes and pretty scenery, with both mountains and sea in sight. In winter it can be a great place to snuggle in a hot tub and look for the northern lights. In summer, it stays light for so long, as you can make the most of the daylight and visit some of the famous landmarks like the Blue Lagoon and other stunning areas.