We all know that it's important to exercise, but when you have a busy family life, it's hard to find the motivation sometimes. When you are already exhausted, exercise is the last thing on your mind and it's tough to stick to a good routine. But if you want to stay healthy, you need to find ways to boost your motivation and get into the habit of exercising on a regular basis. These are some of the best ways to motivate yourself to exercise.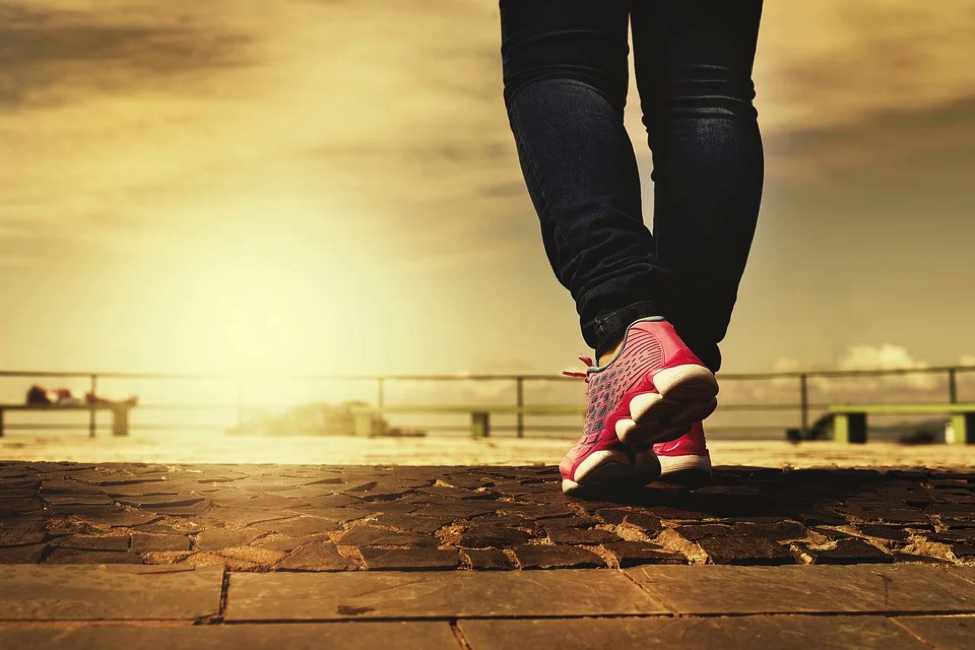 Get Some Good Workout Clothes
Finding motivation is all about getting into the right mindset. One of the best ways to do that is to get some good quality workout clothes and when it comes time to exercise, get changed right away. Once you are changed into your workout clothes, it's a lot harder to back out and avoid doing any exercise. If you get good quality workout gear from a company like curves n combatboots, it will also help to boost your performance and reduce recovery times. This is important because you will lose motivation if your muscles are sore for days after every workout.
Exercise With The Family
It's important to help your kids stay active from a young age, so why not try exercising with the family? It's a brilliant way to teach your children good habits, and if you are exercising with the family, you will be less likely to skip those workouts because you know that it's benefiting them as well. Spending quality time with the kids also makes it more fun, so you will have more motivation to do it.
Exercise With Friends
Exercising with friends is another great way to boost your motivation. It's hard to find time to spend with friends when you have a family, but you can use workouts as a great opportunity to socialize at the same time. It's easier to stay motivated when somebody else is there alongside you, and you will be far less likely to skip a workout if you know that you are letting a friend down. Have a look online and see if you can find any local exercise classes in the area and invite a friend along. You'll find that you have a lot more fun and it's a lot easier to stay motivated.
Put Workouts In Your Calendar
It's easy to come up with excuses when you are trying to avoid a workout. Usually, people tell themselves that they don't have enough time, which is why you should put them in the calendar just like you would any other appointment. Once you start building your workouts into your schedule, you don't have any excuse because you have time set aside for them. It also gives you a good way to track how many workouts you have done, and that's great for motivation because you will be inspired to keep going once you see how far you have come.
These are all simple things that you can do to find the motivation that you need to stick to your exercise routine.