It's hard to imagine life could go back to normal during the quarantine. But, the truth is that at some point in the near future we will be allowed to travel the world and hug our friends again. As for now, you focus your efforts on managing day after day. Staying indoors can be challenging for a lot of people, especially if you're used to leading a busy and active social life outside your home.
As you focus on living every day indoors as calmly and peacefully as possible, you shouldn't let your quarantine habits stop you from planning for tomorrow. Indeed, you can declutter and clear your home, and as you do, let it also affect your mind. Clearing things away and asking yourself which thoughts do you want to keep for the day. More importantly, which thoughts are going to influence your post-quarantine life?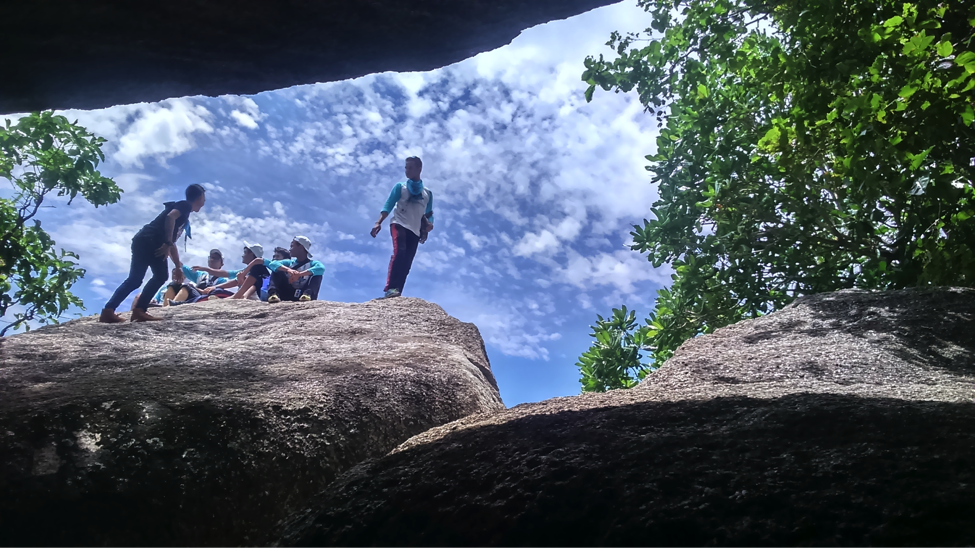 Consider learning new skills with others
As silly as it might sound, quarantine is a time for brushing up your skills. A lot of people are taking on new DIY skills or creative skills. But what will happen to those once the situation has cleared out and we can safely go out again? Will they be forgotten? It's hard to tell. We all hope that life during quarantine will change us for the better, but we might just go back to our old habits once we're allowed outside again. So, to stay on the positive side of things, why not plan to learn new skills, directly with a mentor, when life goes back to normal? If you admire martial arts, why not pre-book a space at a Shaolin training school to improve your flexibility and strength? Not your cup of tea? Look for dancing schools that could teach you to move your hips like Shakira! In other words, use the quarantine time as motivation and promise yourself to learn something new once you're out!
Plan a holiday
Ah, finally, a holiday! With the current travel bans, most holiday plans have been cancelled. So, make the most of your time at home to plan your next trip. Where should you go? If you dream of seeing the world, stop postponing it and check on the destinations you should have on your bucket list. Jordan is home to a rich heritage culture, regardless of your faith. Petra, the Dead Sea, and the mesmerizing Bedouin camps in the desert, it's hard not to fall in love with the mystical landscapes. If you prefer sandy beaches and blue sky, Indonesia, and especially Bali, is a must-see! In short, use your time indoors to research your favourite destinations and plan your trip.
Hug your friends and relatives
When was the last time you received a hug from a friend? Reach out to the people you love and organize a gathering to celebrate the end of the quarantine. It might not happen before a few months' time, but who cares? It gives everyone something to look forward to and to plan. Make it a huge BBQ party with drinks and music or a cozy buffet and games between mates. Now's also the time to reach out to an old friend you've lost touch with and start the conversation again.
Staying indoors is not easy. We all crave social contracts and the freedom to go everywhere when we want. But these days will be coming back. For now, you can plan for them and imagine what you'd like to do when you can!