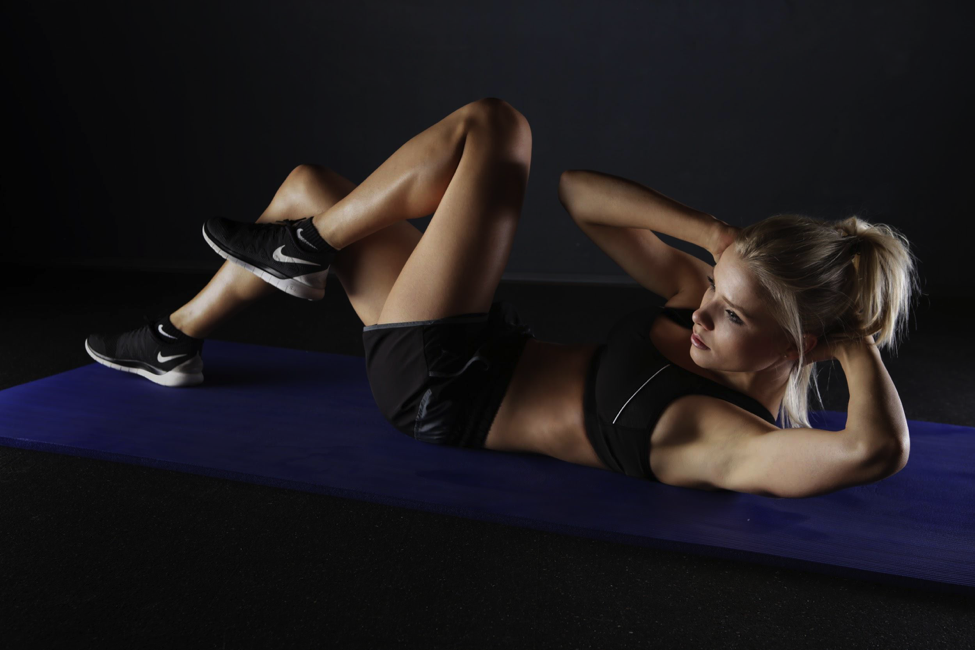 If you have ever taught your kids to swim or managed the almost impossible feat of getting your children off the couch you could think about motivating people as a career. In the fitness industry, personal trainers are everywhere. They provide that all-important motivation but they are incredibly in demand in the modern fitness climate. And if you are considering becoming a personal trainer as a way to earn some extra money or to get stuck into another career what do you need to know?
Do You Have The Mindset?
As nice as it is to have your activewear manufacturer on speed dial the look is only part of the equation! Being a personal trainer is about making sure you've got the aptitude to keep people motivated but also know what you are talking about. Personal training can be a very satisfying career but you have to remember that it's a very flexible schedule. You've got to be available when your clients are. And as a parent, it can prove complex to keep work and life balanced. You also need to make sure that you have some business acumen. And with all of these components working in tandem, there is the fact that cancellations can happen a lot. You've got to be prepared mentally.
Getting Certified
This is the first step. If you want to get certified you need to go through reputable organizations. Many organizations aren't accredited by third parties like the NCCA so you need to do your homework. You also need to think about if there is an employer that you would like to work for and if they need specific certifications. Finding a qualification that is universally recognized is crucial but also make sure that you are prepared for the learning. There can be some home study programs but others require taking exams. You also need to consider the cost of the course and if the certifications need renewing on a regular basis.
Acquiring Clients
You can either go down the commercial gym route and work full-time under a business or you can go freelance. There are many opportunities if you know where to look. It's not just about going to gyms but there can be community centres looking for people to take classes, resorts, and even cruise ships. You could also train clients in their homes or online. Acquiring clients requires a lot of marketing savvy. There are so many personal trainers around that you've got to offer something different. Clients will tend to want to lose weight or get fit or a combination of the two but if you have a speciality area like sports or athletics as well as a nutritional qualification this can make you a far more competitive source in comparison to someone who only trained in one area.
There are many parents that become personal trainers but as is the case with many freelance roles these days, it can prove to be a feast or a famine. But if you are looking to improve people's lives but also be flexible with your work and lifestyle this can be an ideal career choice.