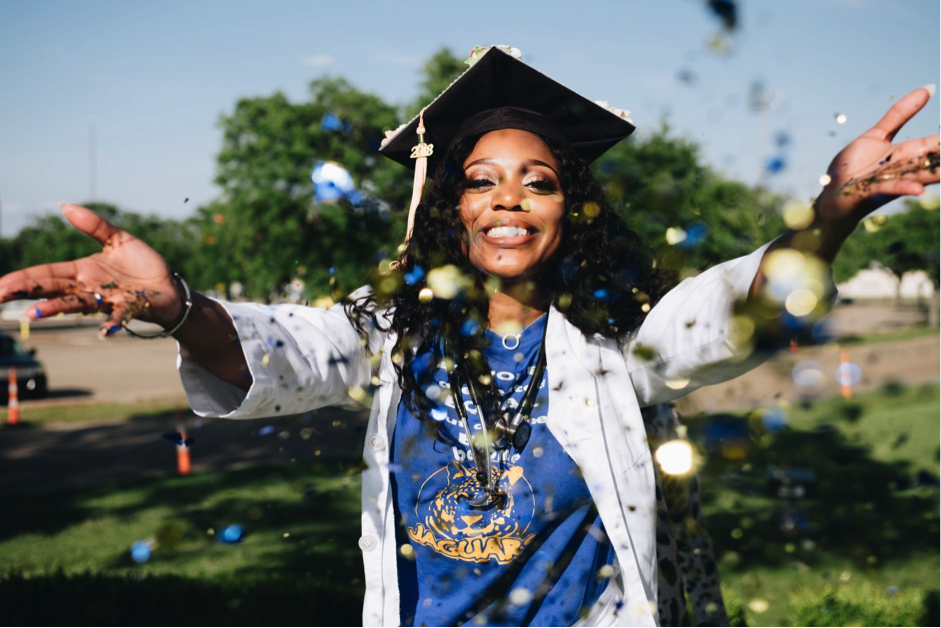 Graduating from college is a real, impressive achievement. It shows dedication, a willingness to try and achieve, and a real sense of self-belief on the part of your child. This is something to be thoroughly proud of them for. If they are the first person to attend college in your family, perhaps this is even more relevant. To celebrate their hefty achievement, it can be a wonderful idea to throw a graduation party.
There's no need to go over-the-top here, of course. SImply bringing to together some of your most-loved family members and spending time together can be a great idea, or perhaps curating a more comprehensive experience can also be worthwhile. A party is often best, though, because it gives them more of a landing pad to come home and really let the achievement they have made sink in with joy.
With this in mind, let us consider how you may plan this party, taking everything into account. This kind of celebration can serve as a wonderful milestone that may launch them into the next stage of life. Please, consider:
Bring The Family Together
Why not bring the family together? It could be that inviting those from across the country or bringing certain people home, or simply getting together everyone who could be available can help serve as a wonderful family-gathering event. Bringing along friends could also be worthwhile, but if they have graduated too, of course, it may dilute some of the intense focus on one person this party wishes for. There's no need to spend over the odds having a third party service throw this event when you could easily:
Rent A Marquee
Why not use a tent rental company to give yourself a large and enjoyable space to both celebrate, present, and enjoy one another's company in your back garden, or in a space you have rented? If you'd like to make this a community event, enjoy the best weather, perhaps invite even more people than your close-inner family circle, as this can truly bring everyone together. This can also follow any format you like, as perhaps an open-plan spit-roast or something to that end could be much preferable to using a dedicated company to serve you meals with silverware. This adds to the informal and excitable feel you may be going for.
A Small Trip
Taking a small trip can also be a wonderful idea. Perhaps heading for a day at the beach with your nearest and dearest, heading on a food tour, revisiting a wonderful attraction from their youth or generally spending the weekend in beautiful lodgings can give you that sense of comfort and mutual support you may be looking for. It might even be worth asking the recently graduated to see what they wish to do. Perhaps a family gathering and a movie is all they wish for.
With this advice, you're certain to plan that wonderful graduation party for your son or daughter.