Moving to a new area often gives some sleepless nights as the entire process involves a meticulous planning. A successful and hassle-free relocation depends a great deal on safe transportation of your goods, which in turn depends on a reliable movers and packers company. Click Here to know more.
Here are some useful tips to make sure you choose a reliable and efficient mover and packer so that your goods are carefully transported and not damaged in the transit.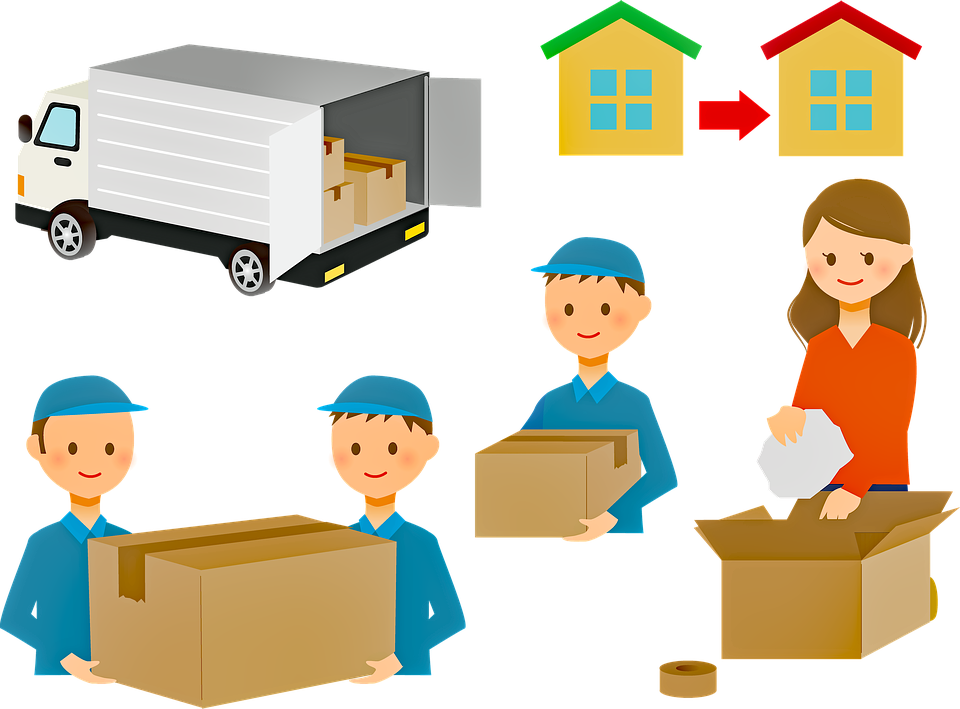 1. Choose a certified mover:
It is highly recommended to select an accredited company. This ensures that the relocation company in each market is meeting certain global standards. Certifications also check for a company's financial status in order to tell you the secure financial position of the company you are choosing to risk your valuables with.
2. Shortlisting
Try shortlisting a couple of companies and evaluate their market reputation, clients, testimonials etc by doing some online research. This would give you a fair idea on how the company stands overall and then you can choose the better one.
3. Visit their office:
You may find this tedious, but to clear all doubts this is indeed the best way. Once you visit the office and see it physically and also meet the people involved, the trust level increases and you can be sure about the choice you are making.
4. Quotation Review:
After you have done the quality valuation, it is important to check the commercial viability as well. Be clear and ask for all inclusions and exclusions. This will help evaluate if there are any hidden or last moment charges. Also get clarity on transition time, insurance inclusions, taxes etc. in order to arrive at a clear cost involved.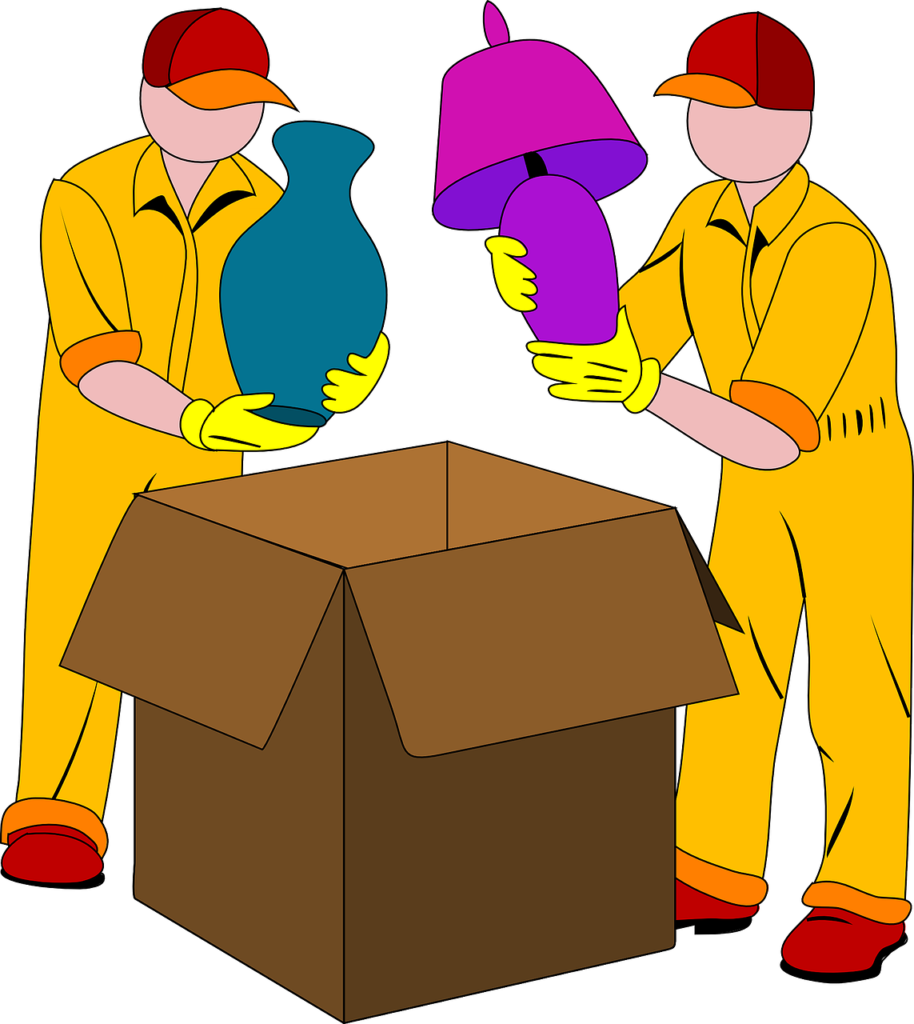 5. Transit Insurance:
Insurance is a very integral part of mover's service. The doorstep delivery of your goods in perfect condition is critical and hence it is important to understand all the features of insurance offered and take everything in writing. Some of the features to particularly check for are:
a. Insurance premium rate
b. Declare goods basis replacement cost and not as per depreciation rate
c. Minimum deductions in case of a claim
d. What does the policy include and exclude
e. Claim processing timelines
By following the above suggestions you can ensure a smooth relocation and jsut focus on your new beginnings.
But yes, settling into a new place can be real tiresome experience and to beat the blues away, you can order in some wine from Naked Winery and feel more like home, also to throw in some entertainment, if you have a hunter at home or a sports shooter, get them a crossbow from TenPoint Crossbow Technologies.
Indulge in these experiences and ease out the stress of relocation. Hope you found my suggestions worthwhile.