You just never know when you're going to be the victim of a crime, that's one of the worst things about it: that surprise element. But if you own a PC, laptop or smartphone you could be putting yourself at risk from any number of cyber attacks if you're not putting into place adequate protection.
So many of us use our phones and devices to access our bank accounts, payment platforms and store our personal details in files in our documents folders, notes, and emails.
It's no wonder that hackers have an easy time finding what they need to steal our identities and wreak havoc.
But, you don't have to make it easy for them, in fact, there are several easy, smart measures you can take to ensure that your laptop and phone stay safe from prying eyes and stop the advances of a would-be cyber criminal.
We've rounded up, from top bloggers and experts, some of the best ways to keep yourself safe:
Laptops and PCs
The most effective way to prevent anyone gaining access to your computer files is to install effective anti-virus software. Not just install it but update it regularly and run check-ups on a weekly basis.
While free software is available, the most effective type will probably come with a price tag but since you're buying peace of mind, it's usually a worthwhile investment.
If you use windows 10 pro iso, make sure you install updates regularly and switch on that firewall for extra protection against malware.
Always back-up your files and keep your desktop clean, if you're a Mac user get on Setapp to tidy away anything that contains your personal details. A tidy desktop makes it harder for hackers to go straight for what they need.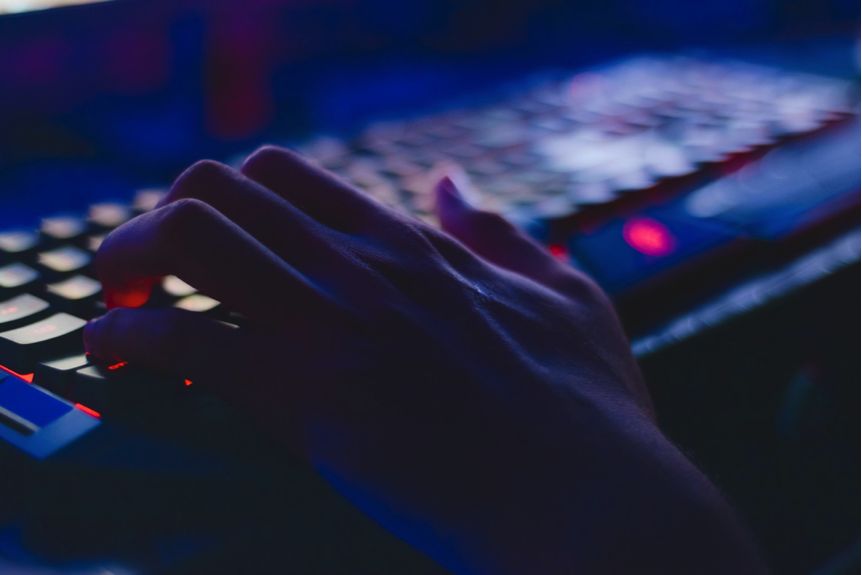 Image courtesy of Pexels
Phones
More of us are finding that our phones are being hacked but again there are ways to remedy this and make yourself less vulnerable. As with computers, make sure your software updates are carried out regularly, they shore up any holes that might make it easy for someone to sneak into your personal data.
If you're downloading an App, make sure it's verified and well reviewed before you install it. Android phones are not quite as strict at the vetting process as Apple, so be vigilant.
Be vigilant too with open WiFi networks and avoid wherever possible, they are often used to mine your phone for data and rarely work.
If your phone is physically stolen make it a challenge to access your data. Always have a passcode in place with a six-figure number. On many smartphones, you can erase data remotely after your phone disappears so make sure you know how this works and get it done as quickly as you can. Use any tracking features to try and locate it before reporting to the police.
By putting in a few simple measures to protect yourself and your data, you'll be in a great position to fend off any cyber attacks. Be wise, back up your data and make sure to stay vigilant.