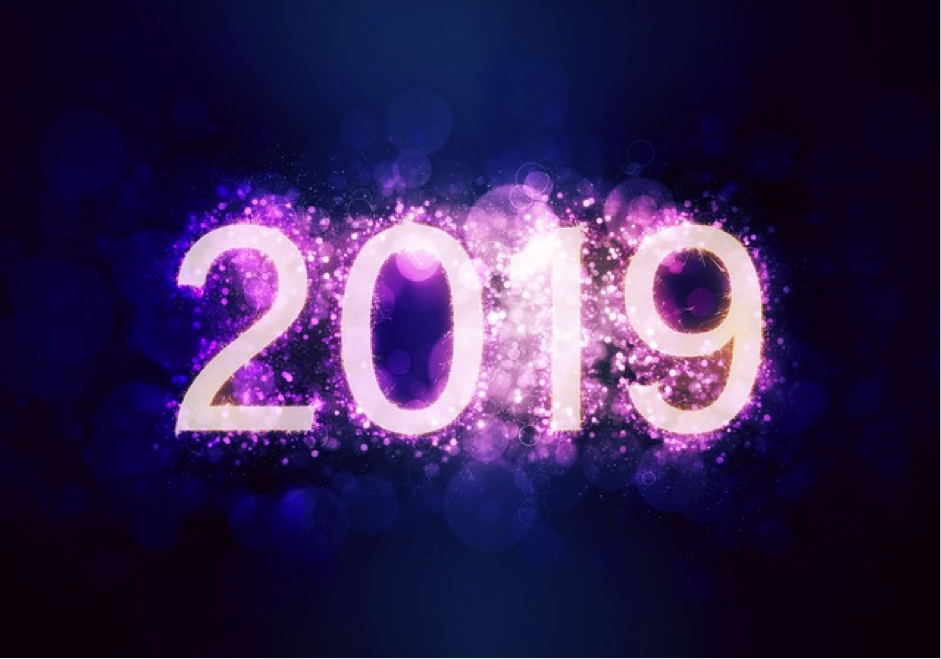 (Image: Pixabay / CC0 Licence)
There are certain things that we all do that we know we really shouldn't. Whether it's eating a little too much sugar, smoking cigarettes, or rarely exercising, we all have something that – in the harsh light of day – we know isn't the wisest choice for our health.
Of course, a new year always heralds an opportunity to break these bad health habits – but, unfortunately, actually defeating these habits once and for all can be a tough ask. However, if you're hoping that 2019 will be the year where you can kick one of your bad health habits for good, then the guide below may be able to help you achieve exactly that.
Focus on the ultimate goal
When seeking to conquer bad health habits, people often focus solely on the end itself; they will, for example, say that want to "quit smoking" or "eat less sugar". However, it's usually preferable to reshape your thinking a little, transforming your goal into something that sounds a lot more enticing. For example, rather than "quit smoking", you could tell yourself you're "reducing your risk of cancer" or "improving your lung function". This simple shift in thinking helps to emphasize the benefits of quitting your bad health habit, rather than focusing on the self-denial aspect.
Decide if you want to take a gradual or abrupt approach
A gradual approach would be cutting from 10 cigarettes to five in the first week, then moving to zero in the second; or exercising once a week for the first month, then twice a week for the second month.
An abrupt approach is the opposite; it means throwing yourself wholeheartedly into the change, quitting smoking entirely, or starting a three-sessions-per-week exercise regime right from the get-go.
There's no right or wrong decision here, by the way – everyone responds differently, so it's best to make the decision on what you think will work best for you. When you have established which approach you prefer, choose a date at which your approach will begin; if you've adopted a gradual approach, you'll also need to plan the next few weeks or months to incorporate the next stages, too.
Research options to help make the transition easier
Even when focusing primarily on the benefits of changing your bad health habit, it's still important to acknowledge the process is going to be tough. You may need a little help to make such a significant change easier to deal with. If you're looking to quit smoking, you could look to purchase a few vape liquid sample packs and a vape pen; if you're hoping to exercise more, a personal trainer might be a wise choice; or if you're looking to cut sugar, you could explore sugar alternatives. Again, breaking a bad health habit shouldn't feel like self-denial or even a challenge, so utilize whatever you can to ensure the transition is as smooth as possible.
Make it possible to monitor your progress
It's always helpful to have hard data to affirm that breaking your bad health habit has benefited you. Returning to the examples discussed so far, this could mean taking an exhaled carbon monoxide test if you're a smoker, take a blood sugar reading if you're cutting sugar, or time yourself running 1k if you're looking to exercise more. Whichever habit you're trying to break, there should be a similar metric that you can establish as a starting point. You can then refer back to this baseline metric once you've broken your habit, allowing you to see how much good breaking your habit is doing.
Hopefully, the guide above should assist you in breaking your bad health habits once and for all in 2019 – good luck!