We all end up in a hospital once or twice in our lives. Whether it is an accident that causes our hospitalization or we need a major operation, it is stressful enough to be stuck in bed and not seeing our family all day. If the inconvenience is topped by a bad infection or a bug, this can lengthen our stay and make us miss more of our lives. If you suspect that you got an infection at the hospital, you will need to act. Find out below what you can do.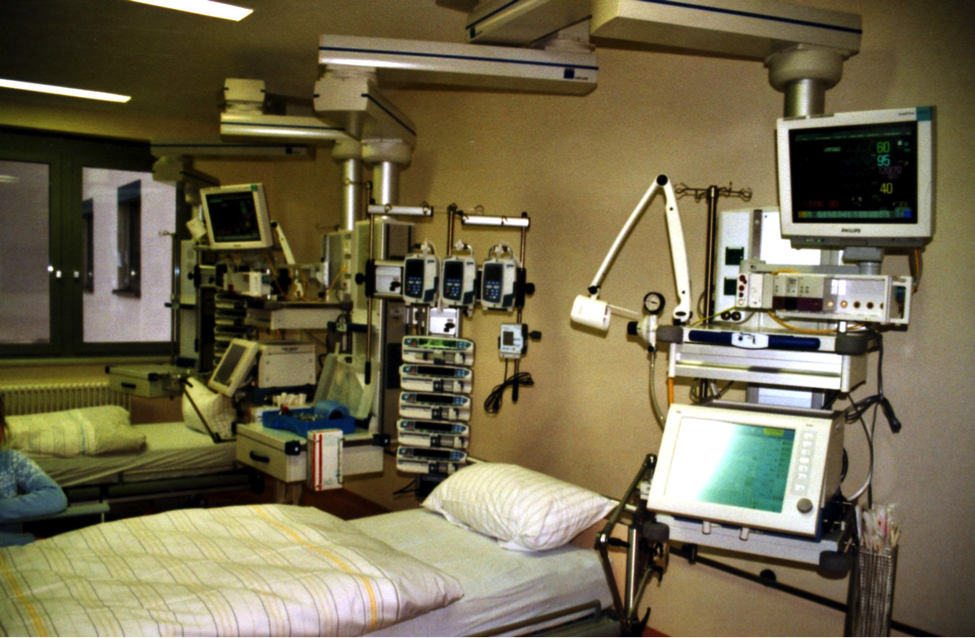 Image via Wikipedia
Ask to See the Records
One of the rights of patients is that they can see the hygiene records of the hospital and ask the right questions. After all, your health insurance is paying for the treatment and your stay might cost hundreds of dollars each week. You need to find out whether there are enough risk prevention measures in place, so you can ensure that you are safe and cannot be a subject to infection.
Talk to Patient Liaison Officers
If your hospital is not willing to show you the records and give you more than general information, you will need to contact the patient liaison officers. This will help you negotiate the meetings and get more information. If you suspect that you caught a salmonella or e Coli bug while in hospital, it is your right to find out about the hygiene rating of the kitchen
Get to Know Your Rights
You also have to familiarize yourself with the health care law and regulations, so you know exactly what your rights are. Whether you decide to make a formal complaint or ask the department to investigate, maybe get in touch with your local politician, you will be able to find the right route to put things right and prevent the same thing happening to other patients. You might want to consult with personal injury lawyers to make sure that you are not missing out on compensation.
Talk to Other Patients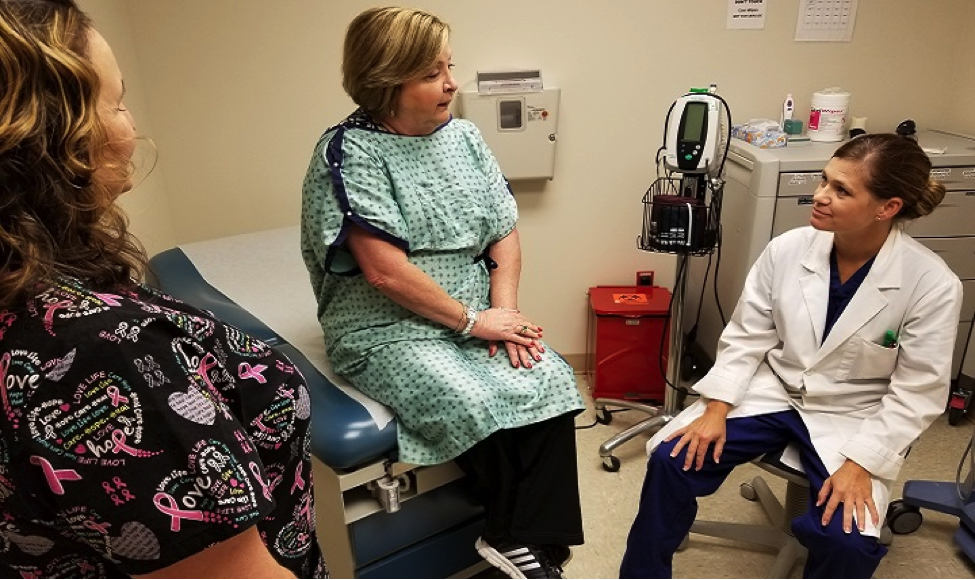 Image via Health.mil
To gather evidence, chances are that you will also need to talk to other patients, to see if anyone else has been affected. If it is a major outbreak, and the management is trying to silence you, it is important that you gather other people around you, as it will be harder for the hospital to ignore a dozen or so patients.
Find Out What You Can Do to Make a Change
Apart from holding people responsible for the infection, you will also have to get in touch with nonprofit organizations that can help you persuade the health care company to introduce new preventive measures and change their ways, so they get better at protecting patients in their care in the future.
If your hospitalization caused you an infection and made you stay out of work and away from your family for longer than your treatment required it, you should make sure that this doesn't happen again to you or other patients.