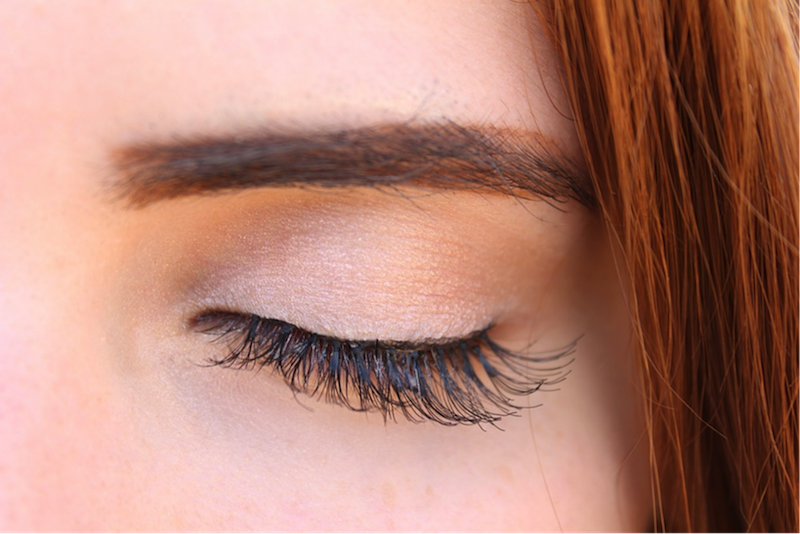 Are you starting to get wrinkles around the eyes? None of us want to have eye bags and crow's feet – whilst they may be a natural sign of aging later on in life, many factors can cause us to develop these wrinkles earlier. Here are several ways to combat eye wrinkles.
Stop smoking
Smoking effects the skin in many ways – preventing the flow of oxygen to the surface and causing it to become pale and dry. Smoking also causes facial wrinkles due to the smoke and heat. Packing in your smoking habit could help to fight those eye-wrinkles. You could buy yourself an electronic cigarette from a site like Vapor Vanity and take up vaping instead. Alternatively, you could find another way of giving up smoking such as chewing gum or wearing patches.
Get more sleep
A lack of sleep causes bags to develop under the eyes. This is the result of trapped fluid – when we get enough sleep this fluid is flushed out. Taking steps to improve your sleep quality could help to prevent these bags turning into permanent wrinkles.
Destress
Stress can directly lead to a lack of sleep, helping to bring on bags under the eyes. By taking time to destress before you go to bed, you could get a better quality of sleep. This could include taking a hot bath or listening to music or reading a book. You should avoid activities involving bright screens such as watching TV or playing on your phone as these can trick our brains into thinking it's still daytime, preventing the release of melatonin.
Wear shades in the sun
Squinting in the sun can cause eye wrinkles to develop known as crow's feet. Wearing shades could help to stop you from squinting and prevent these wrinkles from developing. Not all sunglasses are tinted enough to make a difference, so try different pairs of shades to find that you can see through without squinting.
Stop squinting at the computer screen
If you find yourself squinting at your computer screen often, it could be because the light on your screen doesn't match the light of your environment. This could include staring at a bright screen in the dark or having to deal with sun glare when working outside on a laptop. Programmes such as Flux can help to adjust the brightness of your screen to the time of day, preventing you from squinting and helping you to sleep better.
Moisturise
Wrinkling can often be caused by dry skin. Applying moisturiser to your face could help to combat wrinkles by providing the necessary oils into your skin. There are even products out there designed specifically to target eye wrinkles such as Skinceuticals A.G.E. Eye Complex. Experiment with these products and see if they make a difference.