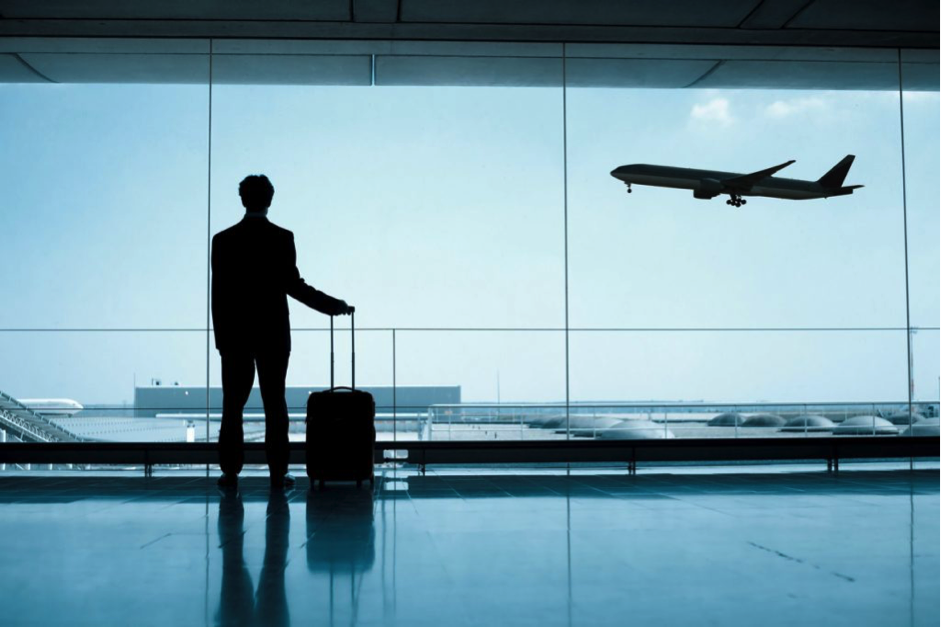 Don't you feel bored working every day and living the same life, greeting the same faces, eating the same food and all that to earn money and pile it all up and use it when you are finally forty? I am bored with this kind of lifestyle. I skipped jobs more frequently than the day changes. I see people working hard to earn and do their savings and use them later in life. I mean, how can anyone dream of that? Indian mentality is like that, they earn, they save and eventually run out of years to live like they were ever 25 or 30. And what happens to that money? It passes on to others effortlessly. So, I have planned to visit places, travel the world, go there with my unknown face and meet people with an unknown face.
What I Did?
I finally took solace from working in a mundane environment of the four wall offices of the corporate world. They bounded me to its subtle color, that never changed, and greed for money. It was hard for me to break free from the well-mastered plan of working FOR someone and making their life easier and crushing my free spirit. It was when those four walls begin to crawl upon me and tried to suffocate me that I finally decided to bid adieu to such a life.
Why I Did It?
I wanted to see more colors, so I took my soul to travel and it has been a while now. My eyes have seen what you people only could have imagined, my heart has captured those sceneries that only hang ignored on your walls, I did not capture any images -I did not feel like it, because I was travelling for my satisfaction, I did not want to share it with people in paper because what I have seen have been far more beautiful than those limited views.
Expedia & MakeMyTrip
After leaving corporate life, I began traveling and I consumed a majority of the money I had. Then soon enough I understood about the brands or the online travel aggregators which can help you travel at a much lower price. Amongst all of these numerous brands, I have had the best experience with Expedia and MakeMyTrip.
Making bookings on MakeMyTrip and Expedia is just the easiest thing to do and the most amazing part is that Expedia and MakeMyTrip offers the cheapest prices for flights and hotels. So, if you have a limited budget you can travel happily with that too.
Expedia Coupons & MakeMyTrip Flight Coupons
There have been moments when I was utterly confused about the unknown land which I was deciding to travel to, but MakeMyTrip and Expedia solved it all for me. They planned a whole vacation for me and even gave me such exclusive Expedia coupons and MakeMyTrip flight coupons which can help me buy tickets at affordable rates, make hotels bookings at reasonable prices and even book holiday packages at no extra cost.
Maintain The Balance
I wish that money wasn't an essential thing in this world because eventually, I had to return back to work to earn money and spend it again on traveling. I understood the need for it when I was sick and I finally had to ask for money from home to get myself treated. Anyway, I am way past that. Now, I do not save money and pile it up, I earn for a month or two and then pack my bags and just lock the doors to this now not-so-boring life and open it again after I have lived and treasured moments. I understood one simple thing that everything in life is essential but all you have to do is maintain a balance.
Money was essential and traveling was too but to achieve such ecstatic bliss, I had to make a sacrifice. It is true that you cannot live your life the way you want, no matter how much you try there are things you do not have control on; you can run for one thing but the more you run for it the far you are from the other thing. You have to maintain a BALANCE.