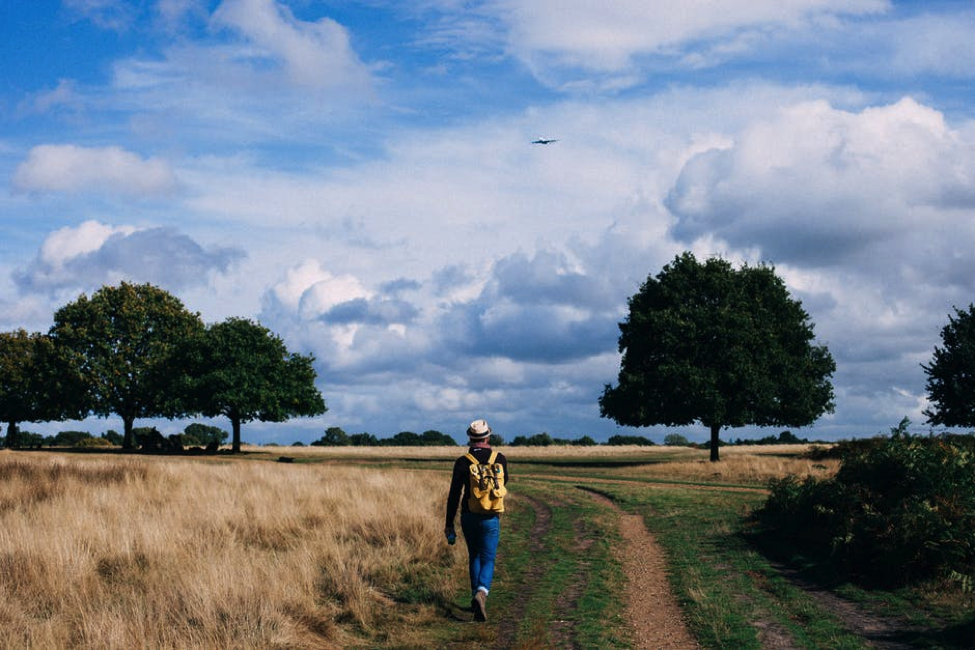 Getting out into nature using only your own two legs as transportation is a romantic idea for many people. And there is no doubt that a walking holiday provides a sense of adventure that you simply don't get from other trips. But you also need to make sure that you have done the proper planning and preparation. If not, what seemed like a dream to start off with could quickly turn into a nightmare! So, here are a few top tips when it comes to planning your walking adventure holiday.
Choose a Location and Type of Walk
The location you go for is really based on your personal desires and also your walking experience. You may be looking to get out into the wilderness without many people being around or you may want some clearly marked footpaths with plenty of other people for company. You should also think about how challenging you want the walks to be. Are you looking for something flat or would you prefer mountainous terrain?
Map a Route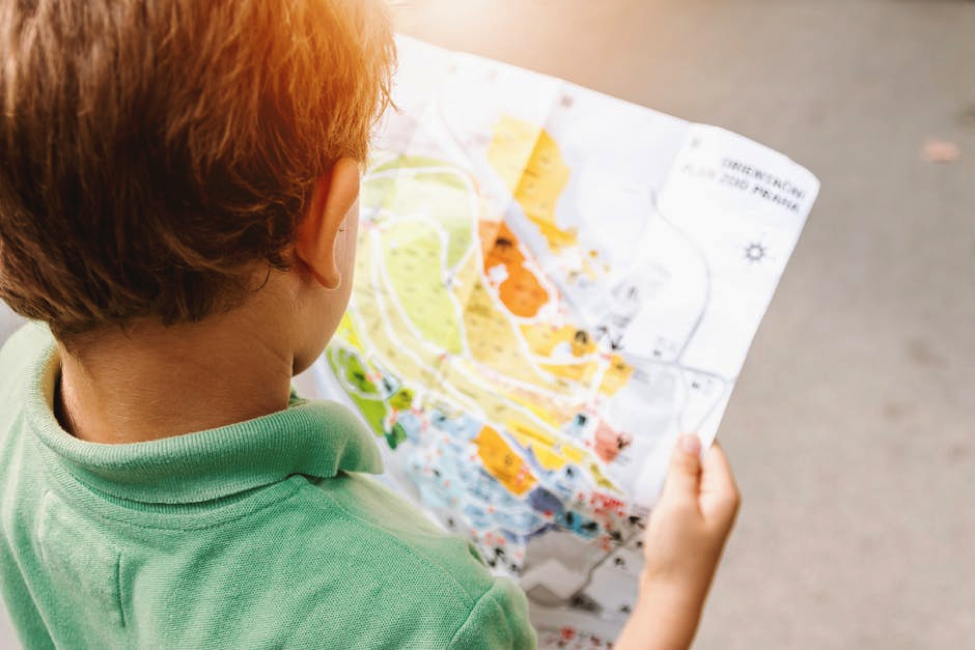 Once you have zeroed in on an area, you then need to start mapping a route. Think about a start point and a destination based on how much walking you want to do each day and plan your stopping points along the way. Use maps and guides to give you a helping hand. To make things easier, there are plenty of walks that have been already completed by other people and the information will already be clearly listed. If you are more adventurous and experienced, you may want to plan your own route entirely.
Arrange Accommodation
B&Bs, hostels, guesthouses, hotels and camping are all viable options when you are walking, so you just need to think about your budget and the level of comfort you are looking for. The internet has made information so much more readily accessible, so check out reviews online so you get a fuller picture of where you will be staying. Arrange your accommodation methodically so you book places as you go along.
Prepare Your Resources
There are a few things that you will need to make your walking holiday a success. First of all, a map and compass are important, and you should also look at downloading a maps app on your phone. Next up, you need clothing including waterproof walking shoes, jacket, thick socks, fleece, and anything else you can think of. And then you need your gear including a backpack, walking poles, water bottle, electronic devices and chargers.
Training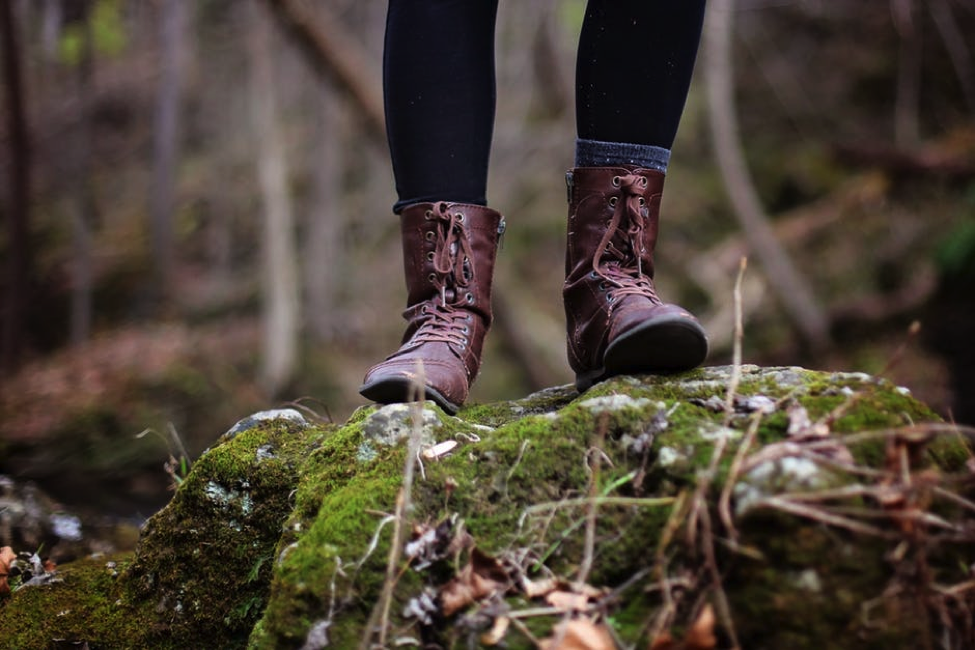 It is a good idea to get some walking done before your trip so you don't find yourself completely exhausted before you have even really gotten going. If you can do a walk covering the longest distance you will be covering in a day, you will feel much more like you are fully prepared for what is in store.
A walking holiday is one of the most wonderful experiences you can have, and hopefully these suggestions have provided you with a helping hand to get started!