We all know that today buying cars is no rocket science. Its easy and its convenient, but do you know about this interesting site called Autoportal, where not only buying or booking a car is done simply with a few clicks, but also great offers and schemes await you and make your whole process more worth while. #Autoportal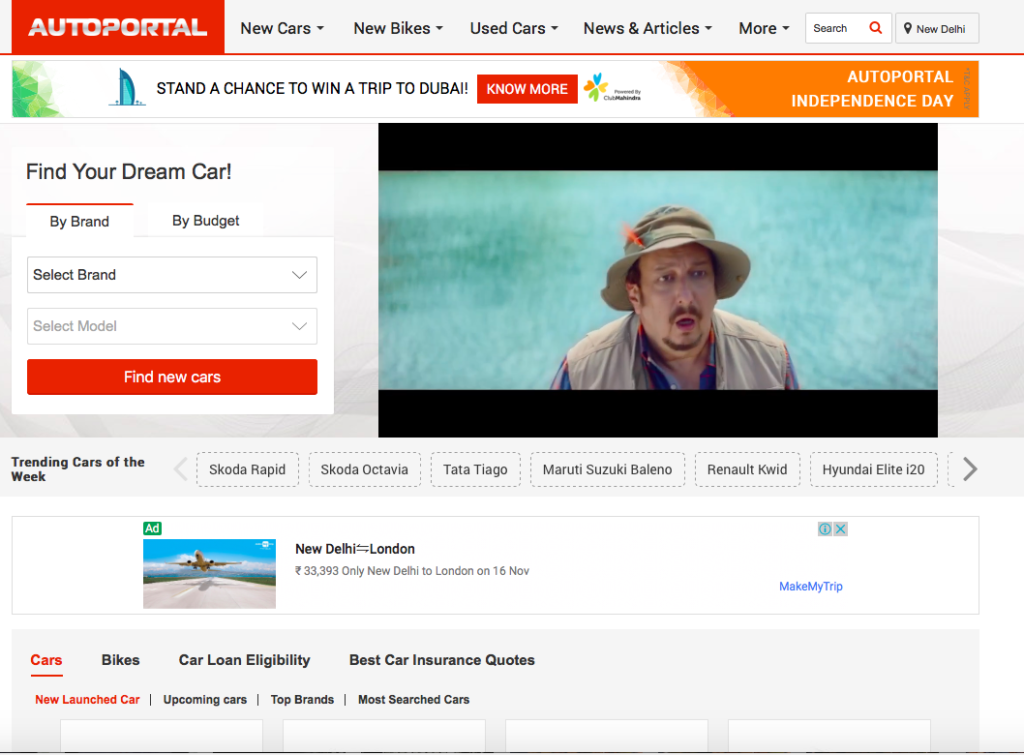 I mean who would not like to get a Dubai Trip or a Goa Holiday or an iPhone for that matter, yes you read it write, all these amazing offers are available to you as part of Independence Special Promotion, if you book your car through autoportal.com. They always amaze their users with best of the offers and make your experience more fulfilling. And for this particular offer you still have a few days to go so make the most of it. Don't let the offer slip from your hands. Check all these Independence Day Offers here #FreedomToExplore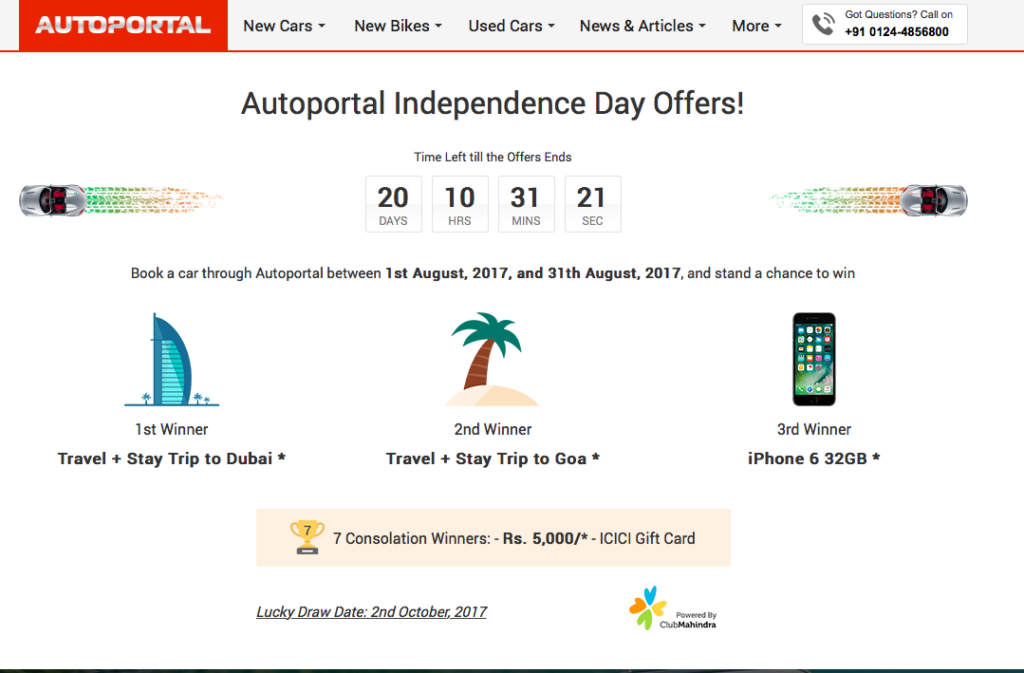 Also not just the offers, but the portal itself is so user friendly and informative that you will get hooked. It makes the process of searching for a suitable car, or comparing car models and even getting best on road prices and offers so easy. Just with simple clicks you can actually compare upto 4 cars and see what suits you best.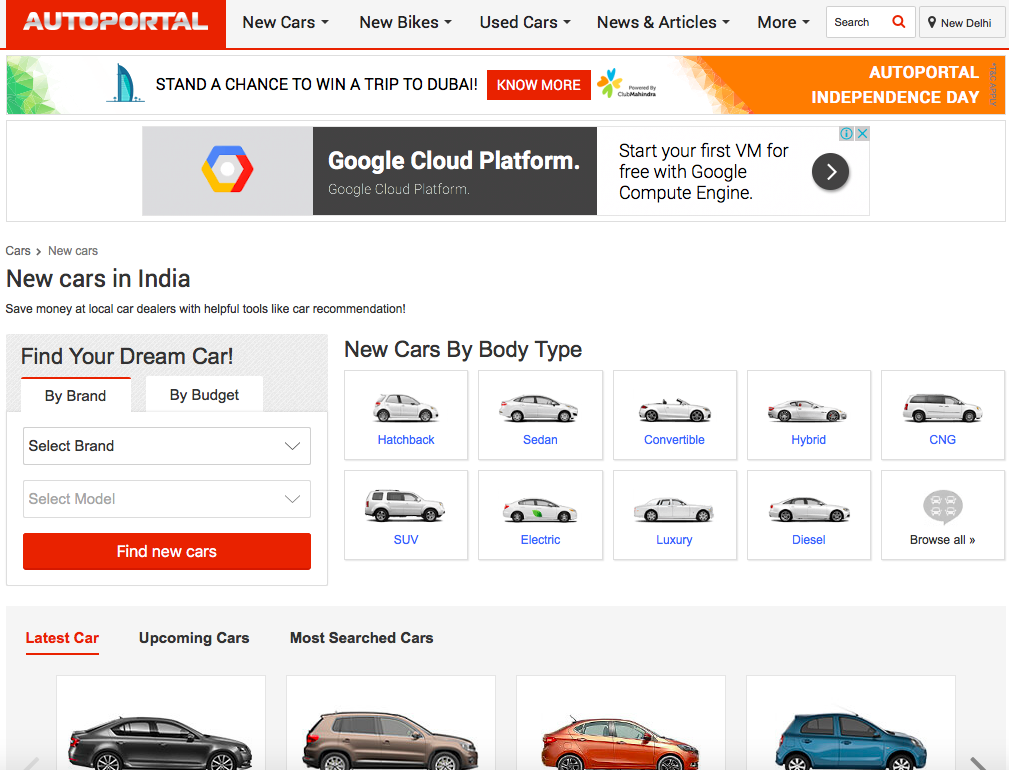 The site also lets you buy or sell used cars and yes not just cars but you can actually look for bikes as well. There are options to find spare parts, car loans and even helps you calculate your EMIs. I mean you get to do so much with so much ease. If you go to separate dealers, you still won't get so much information and plus it will be a hassle to visit different brand showrooms and get relevant information, whereas here at the portal, information about multiple brands exists under one roof and for me this was one of the highlight features of the portal.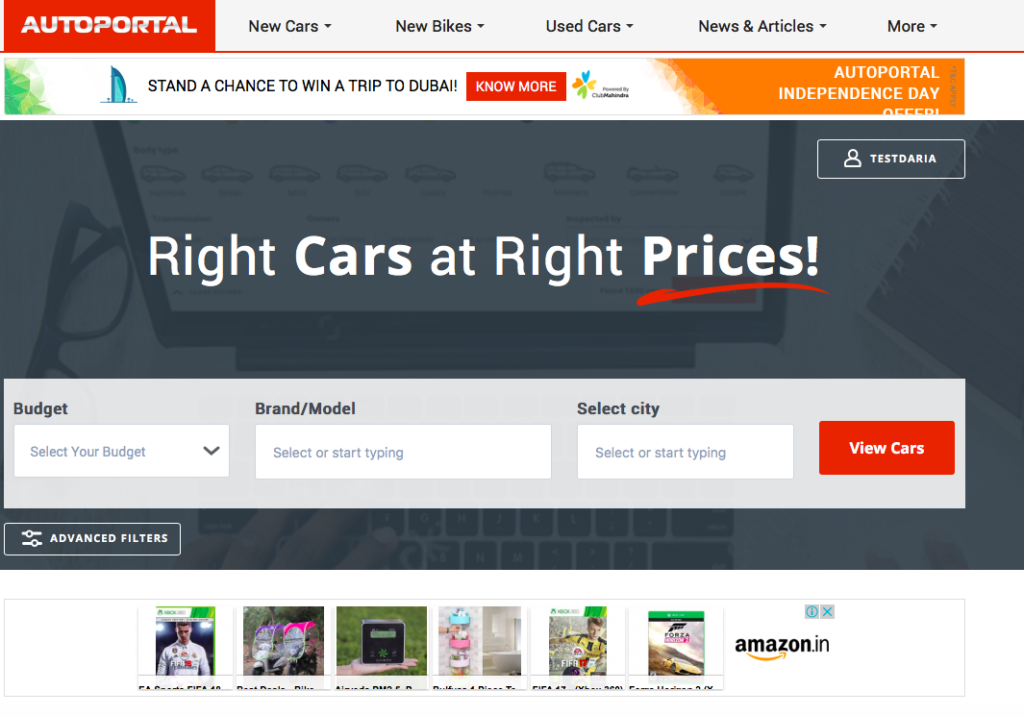 Dont forget to log in to this extremely useful portal for all your car and bike needs.