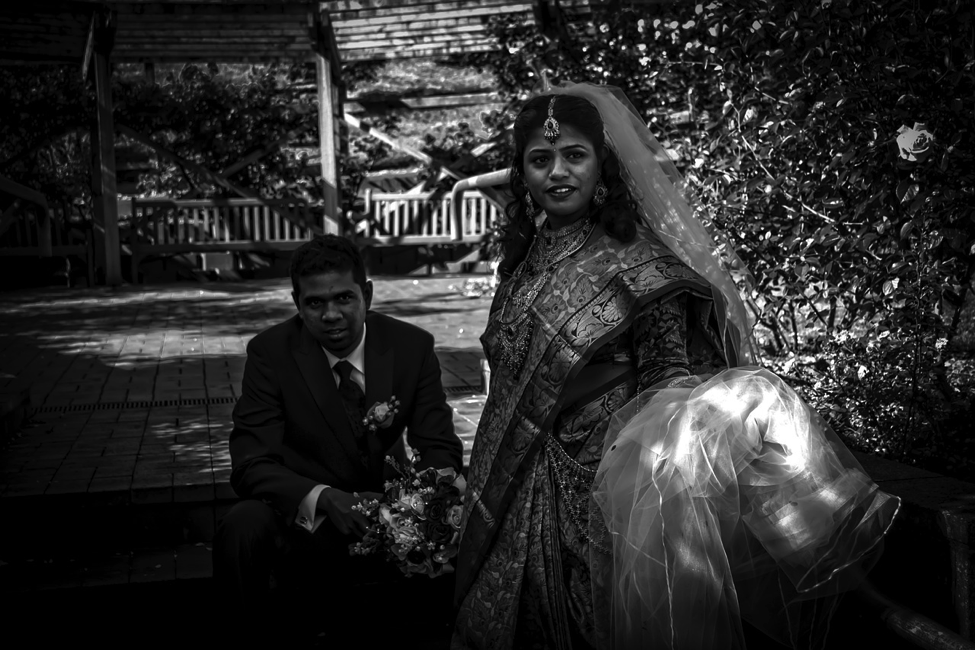 https://www.pexels.com/photo/road-landscape-nature-woman-126313/
Everyone will have their own pleasures in life. Whether you love a hearty plate of food or a fine piece of art, it's these small luxuries in life that help to keep us alive and kicking. For some, it will always be travel. Travel is one of the few things in life that we spend money on, yet it makes us richer. From experiencing different cultures and meeting new people, to seeing some of the world's most breathtaking sights and enjoying different climates, travel can really broaden your horizon.
So, it's not all that surprising that more and more are enjoying a well-traveled life with their children. When you travel as a family, not only are you benefitting from a wealth of experiences, your children are too. You can help to shape their minds, perspectives and even their futures by filling their lives with travel. And, of course, you're making lots of memories at the same time. If you're interested in adding a lot more travel into your family life, whether you're on a tight budget or not, here's how you can do it and make a life full of travel work for your family.
Pack Well
Firstly, when you're planning your travels, you're going to want to be very selective as you pack. Whether you're going on a summer-long adventure, or on a weekend trip, you want to make every item count. When traveling, it's always best to pack as little as possible, so that you can get from A to B easily, but you also want to make sure you have all your bases covered. With everything from clothing for the right climate and any survival equipment you may need, you need to pack smart.
Do Your Homework
Alongside packing, you're also going to want to make sure that you get all of your paperwork and research in order before you leave for your travels. Whether you need to sign up for the Visa Waiver Program before coming to the US, or getting something similar sorted for international travels, or find yourself some insurance, these are the things you should cover off as you plan your journeys.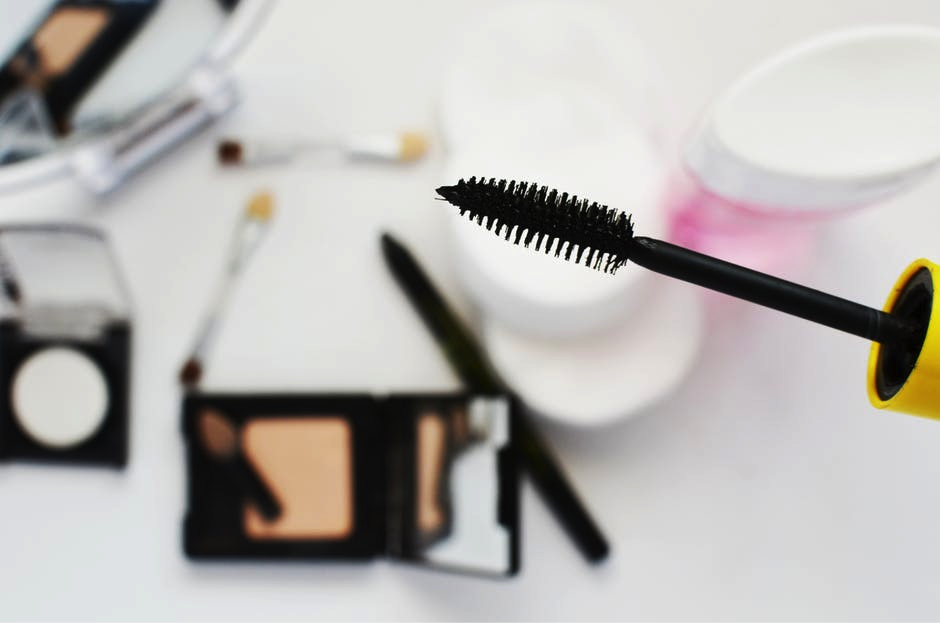 https://www.pexels.com/photo/guy-city-looking-person-34051/
Shop Around
When it comes to booking your travels themselves, make sure that you shop around. If you're on a budget, you want to make sure that you get flights or hotels for the best price possible – especially if you want to travel often. Traveling can cost you as little or as much as you'd like it too. You just have to shop around and be flexible with the places you'd like to stay or see at different times throughout the year. If you can grab a good deal on one place, snap it up now and see somewhere else later.
Make The Most Of Breaks
Another key trick to ensuring that your family can travel as much as possible is to utilize the school breaks well. Not only do you have a whole summer to fill with travels if your schedule permits it, but you can also get a lot done in short week breaks or even in a weekend. By being flexible and even working with plans last minute, you could see a lot more of the world.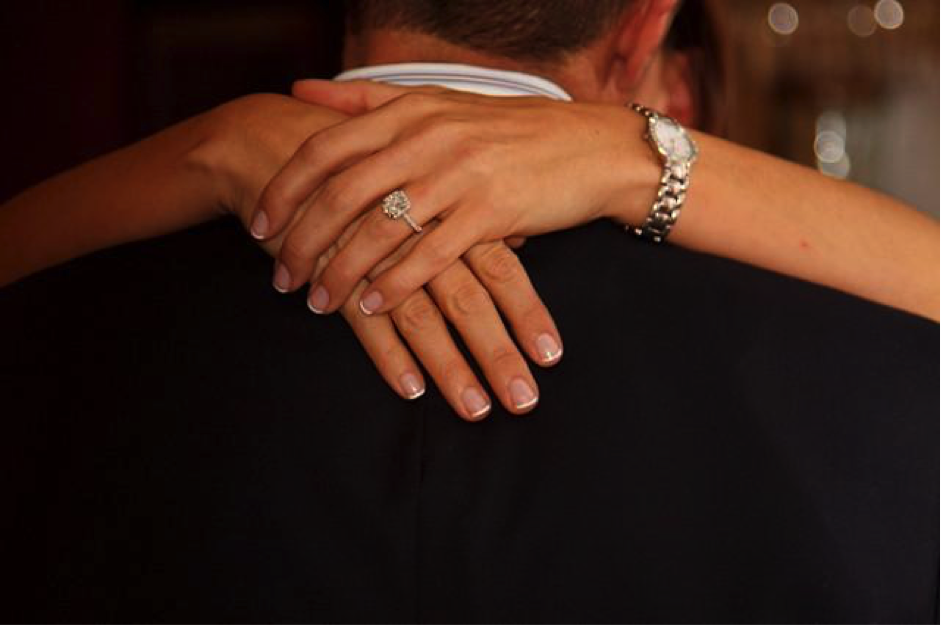 https://www.pexels.com/photo/action-adventure-alps-conifers-238622/
Plan Cultural Experiences
When you start to travel more, you're opening yourself and your family up to so many incredible cultural experiences. Even if our beautiful United States, there is a lot of heritage to take in – so make sure you see it. It's a great way for you to boost your kid's education and ensure that they learn about their history, as well as the history of other cultures around the world. It's these kinds of experiences that can nourish their little minds as they grow.
Try New Things
It's always great to open yourself up to new experiences, but the idea can really come alive when you travel. With a wealth of different activities, foods, cultures, experiences and more, available to you, start to say yes to things when you're traveling. You may find yourself on so many different adventures by just being open to trying new things.
Encourage Exploration
And finally, while you're traveling with your family, encourage your children as much as you can to embrace every experience. Encourage exploration and curiosity and adventure in them. Not only will this allow them to open up their minds and see things differently, but you'll also be installing a hunger for travel in them, which they can go on to use in their futures or enjoy with their own families as they grow up.