Becoming a parent is one of the most exciting, exhausting but amazing journeys you will embark on in your life. From the moment you get that positive pregnancy test it no longer is just about yourself, you have someone to be responsible for, and that can be an overwhelming feeling. But as time moves on you sink into your new role, and life carries on developing new routines as each day passes. However, there are certain things we can put to one side that is important once you have a family to think of. I thought I would share with you what some of them are.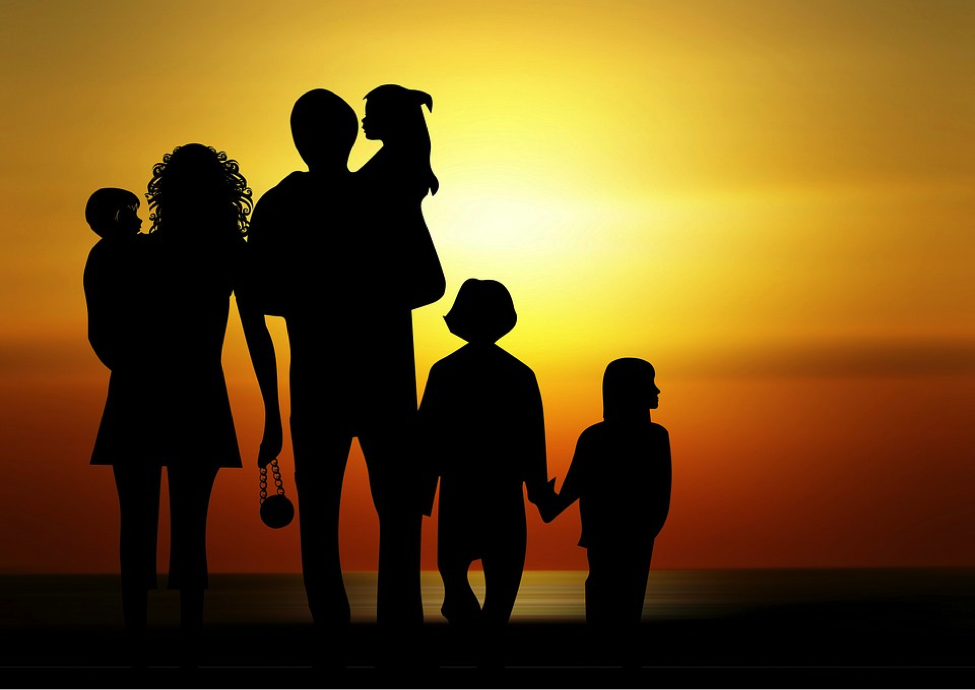 Consider taking out life insurance
Life insurance is important when it comes to your family. None of us truly knows what the future holds, but right now, we could be invested in mortgages and debts. Not to mention being reliant on your wages. This is why life insurance should be a vital part of your outgoings. It can then take care of anything that is outstanding, and even help towards living expenses for the future. Thankfully, a little research online should be able to determine the best policy for you.
Make decisions on health care
The health care of yourself and your family is a high priority, so you should have procedures in place for when you need daily or urgent medical care. Thankfully, in some areas, you can gain access to an urgent care clinic to deal with any of those emergencies that can arise when you least expect them to. It's important for you to remain vigilant with your families healthcare, so encourage a healthy diet, regular exercise, and keep on top of common illnesses and issues that arise.
Think about the future with a will
Every one of us have some form of assets. It might just be the jewelry we have on, the clothes we are wearing, or even houses and cars, etc. However, on the same lines of not knowing what the future holds, it's a good idea to have a will in place. This ensures that there is no confusion on different matters and finances.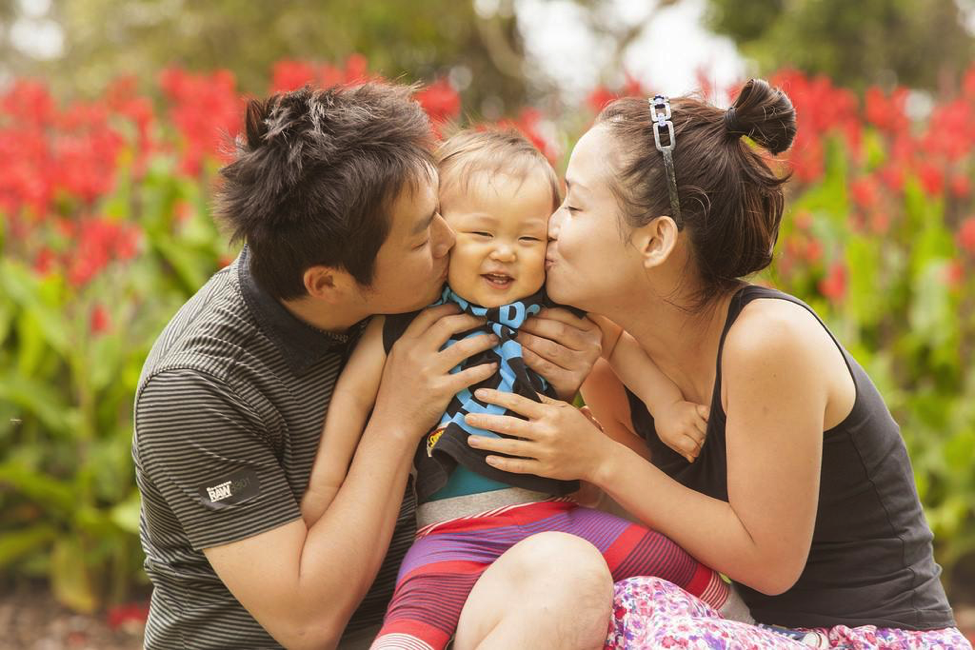 Make sure you value your time
Time is by far one of the best and most important things you can give your children. While I appreciate that many of us have busy jobs and lifestyles, it is still important to invest in time rather than material things with your kids. Take your annual leave when you can, leave the office when you should do. No one ever regrets not spending more time in the office, do they?
Saving as often as you can
Finally, it is always worth considering saving for your children's future at your earliest convenience, even if it is a small amount each month. At some point, your child will grow up and need help with higher education, maybe getting a car, or even help on the property ladder. Having saved up, you could be in a position to help them.
I hope this helps you get ahead when it comes to your families needs.